Kelly Clarkson showed some support for her friend Kelsea Ballerini. The talk show host took to her Instagram page to pay a shout-out to the country singer. As fans know, the two are very good friends. Kelly asked Kelsea to cover for her at the very last minute on The Voice.
During Season 20, Kelly felt under the weather. For health and safety reasons, she stayed home and got tested for COVID-19. Thankfully, she didn't test positive for the novel virus. Rather, she came down with a serious case of allergies.
Shows support for the country star
On Friday, September 17, Kelly Clarkson took to Instagram to share a clip from a Kelsea Ballerini concert. However, Kelly didn't get to attend this concert. During the summer, she saw many of her famous friends perform live. She even stepped on the stage with Blake Shelton and watched King of Country George Strait.
One of Kelly's friends shared a clip of Kelsea performing on stage. The blonde singer wore a sparkly navy blue dress, which she paired with black boots. She strummed away on her white guitar as she got the crowd moving. The crowd appeared to be having a good time.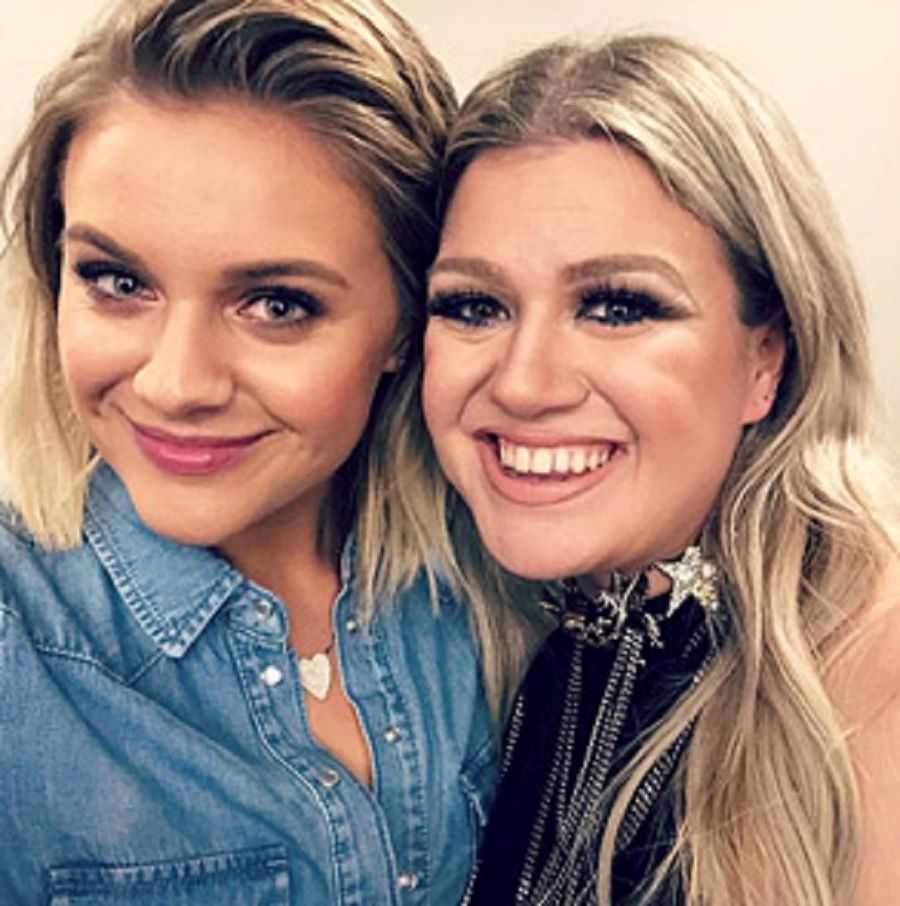 "Thank you @ShaneTarleton for sending this to me!!" Kelly wrote in the caption. "Get it @KelseaBallerini ❤️❤️ love you girl!!"
Thank you @StarletonEnt for sending this to me!! Get it @KelseaBallerini ❤️❤️ love you girl!! pic.twitter.com/i5a5u58E59

— Kelly Clarkson (@kellyclarkson) September 18, 2021
Fans are in love with Kelly and Kelsea's friendship. They love seeing the two ladies support one another. One user found the post "so pure 🥺," while another added, "Love love love." Most of them took the post to share a series of heart, pleading faces, and fire emojis.

Earlier this year, Kelsea shared her love for the "Because of You" singer. In an interview with Yahoo Music, she admitted that she wanted to be Kelly when she grew up. Kelly and Kelsea have become good friends over the years. They developed a bond thanks to their work in the country music industry.
Kelly Clarkson also supported this singer
Previously, Kelly Clarkson shared her support for Ariana Grande. The pop star joined Season 31 of The Voice. She replaced Nick Jonas, who coached on the previous season. The two have quickly become BFFs and it's cute to watch. Both Ariana and Kelly have shown support for one another on social media.
Still, Kelly keeps learning something new about the "Thank You, Next" singer every day. During her interview with
People
, she found out that the singer got her start on Broadway. Ariana acted in the musical 13 in 2008. Kelly was in shock about this revelation.
"You started on Broadway? Wait, how did I just find this out?!" Kelly asked Grande.
New season. New coach. New talent. 🎤🙌🏻 Season 21 of @NBCTheVoice is back, y'all! Tune in to the premiere Monday, 9/20 on @NBC! #TheVoice #TeamKelly pic.twitter.com/8dZzhDxOr1

— Kelly Clarkson (@kellyclarkson) September 17, 2021
Then, she realized that it made sense since she noted that Ariana "does care about your technique and keeping your voice healthy." She joked that she should be going to her fellow coach for "vocal tips." What are your thoughts on Kelly and Kelsea's friendship? Sound off below in the comments.
Check back with Country Music Alley for more news on Kelly Clarkson.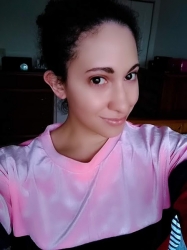 Latest posts by Chanel Adams
(see all)