Usually, Luke Bryan and bacon don't go together. Until now. The country superstar took to Instagram to share an unusual piece of art. As fans know, he embarked on his mini 2021 Farm Tour.
The first shows kicked off on Thursday, September 9 in Marshall, Wisconsin. So far, the "One Margarita" singer has made stops in Cedar Rapids, Iowa, Fowlerville, Michigan, and Baltimore, Ohio. At his latest stop, Luke came across an interesting bust of himself. It's not a typical sculpture that you would see every day.
Fair warning: the photo you are about to see may make you hungry so scroll wisely.
Luke Bryan made out of bacon
On Monday, September 20, Luke Bryan took to Instagram to share a photo of himself next to a bust made out of bacon. The American Idol judge smiled as he awkwardly posed next to the representation of himself. The superstar wore a gray plaid shirt with a navy blue baseball cap and light-wash jeans.
"Thanks @farmlandfoods for joining me on #FarmTour2021 and bringing along this awesome Bacon Bust," Luke captioned the funny photo. "Never thought I'd see myself carved out of bacon."
As you can see in the post, the entire bust is made out of bacon. Luke came across the unusual discovery amid his Farm Tour. Some fans suddenly have a hankering for bacon after seeing this photo. Here is some of the reaction to this bizarre post:
"

❤️❤️🔥I love Bacon and you

."
"

Bacon!!!! I love it even more!! Love you the most..❤️

"
"

You look different. Which one is the real Luke 😂❤️❤️

"
"

Brilliant and tasty ❤️❤️👏👏

"
"

Just need a bottle of that orange drink from the Rapid Pak… 🤣

"
Bacon and Luke go together like wine and cheese. Fans got a kick out of this bust. Some shared that they have a hard time choosing whether they like bacon or the musician more. This brought up an interesting debate in the comments section.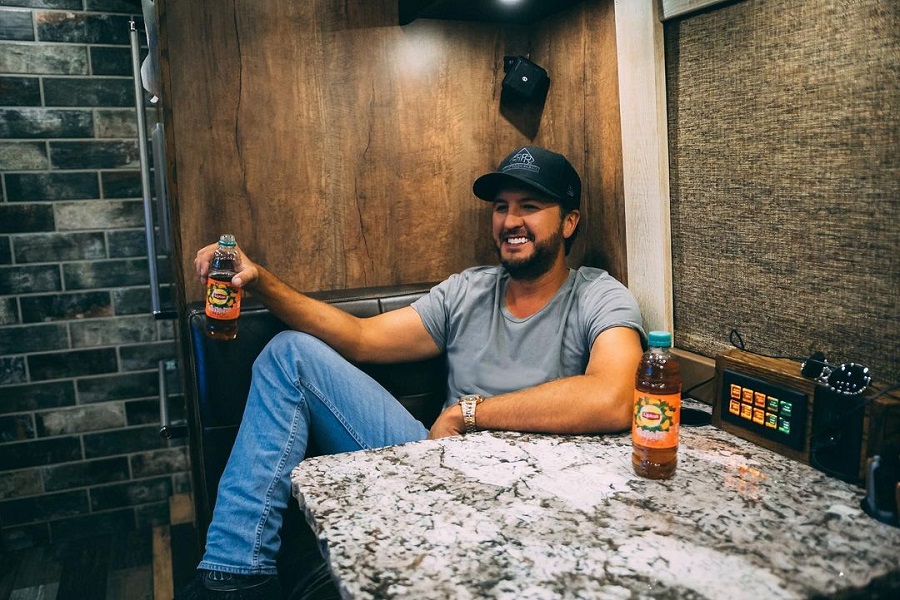 Honors "true American farmers"
Luke Bryan concerts are more than just hijinks and epic performances. During his stop at the Conway Township field, the "Country Girl" star honored the "true American farmers." His final stop on his Farm Tour 2021 brought him to Livingston County. The Kubiak family is well-known there as they own a 40-acre hayfield.
The country hunk brought them up on stage and honored them. "This family right here, these are true American farmers right here," he said to the roaring crowd."I've been doing the Farm Tour for 12 years and this is the darnedest thing I've ever seen." Luke made it clear that this was his favorite stop on the tour.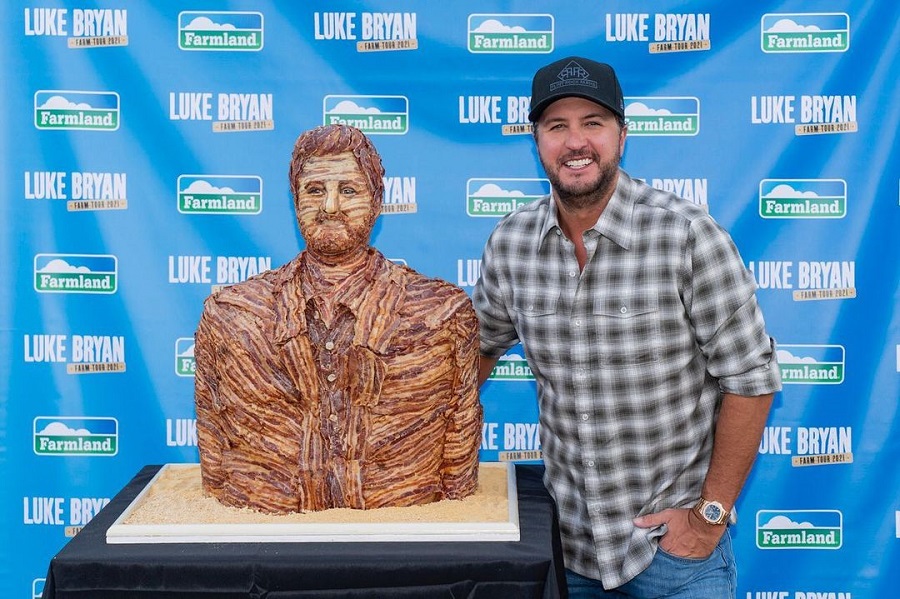 He's touched a lot of hearts lately. As Country Music Alley previously reported, Luke released his latest project, My Dirt Road Diary. In the docuseries, the artist opens up about the grief he suffered numerous times in his life.
Check back with Country Music Alley for more news on Luke Bryan.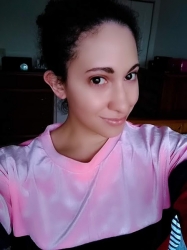 Latest posts by Chanel Adams
(see all)