Carrie Underwood surprised her fans with an announcement. The country singer has now embraced vinyl albums. Fans have probably been waiting for this moment. As they know, the American Idol alum has a lot of hits to her name.
It's been a while since Carrie has released a country music album. Her last album was Cry Pretty in 2018. Since then, the singer has focused on making Christmas music and gospel music. Carrie is back to playing around with country music. She recently released a new duet with Jason Aldean.
Now, find out what else she has planned.
Carrie Underwood announces the greatest album on vinyl
On Wednesday, September 22, Carrie Underwood shared a photo of her greatest hits album, which is now available on vinyl. The album cover shows a black-and-white photo of the blonde beauty laying on the cross in an evening gown. This would make the perfect gift for Carrie Underwood fans. She surely shocked her fans, who were expecting more goodies from her Christmas album.
"Carrie's Greatest Hits: Decade #1 will be released on vinyl November 12! Pre-order now at the link in bio. -TeamCU," the Instagram post read.
Within two days, Carrie's post received over 370,000 likes. Fans flocked to the post to share their thoughts. Some of them would like a signed version of the vinyl album. Others are looking to play their favorite songs on their record player.
"

Yay!!! What about Carnival Ride, Play On & Blown Away??

"
"

blown away on vinyl challenge

."
"

My dreammmm! I needddddd thisss!!!❤️❤️❤️❤️❤️❤️❤️

"
Some shared that they already placed their order. Meanwhile, others are just looking forward to its release. Fans already have her greatest hits album on CD, so they're looking forward to how this sounds on the record play. Vinyl albums are back in style thanks to the younger generation and stores like Urban Outfitters that sell them.
American Idol alum counts down the days to Christmas
Carrie Underwood recently took to Instagram to count down to Christmas. Well, to her Christmas album anyway. The country singer revealed that she's counting down to the special edition of her My Gift. This version will come with three never-before-heard tracks.
"The countdown to Christmas is on and #MyGift (Special Edition) is now available with 3 additional tracks including #FavoriteTimeOfYear! 🎁✨ strm.to/MyGiftSpecialEdition," Carrie Underwood wrote in the caption.
Carrie wanted to keep the holiday tradition going. The original version of My Gift was released in September 2020. Unfortunately, fans can't hear any of the new tracks since the video post has no sound. Carrie keeps on giving, right into the holiday season.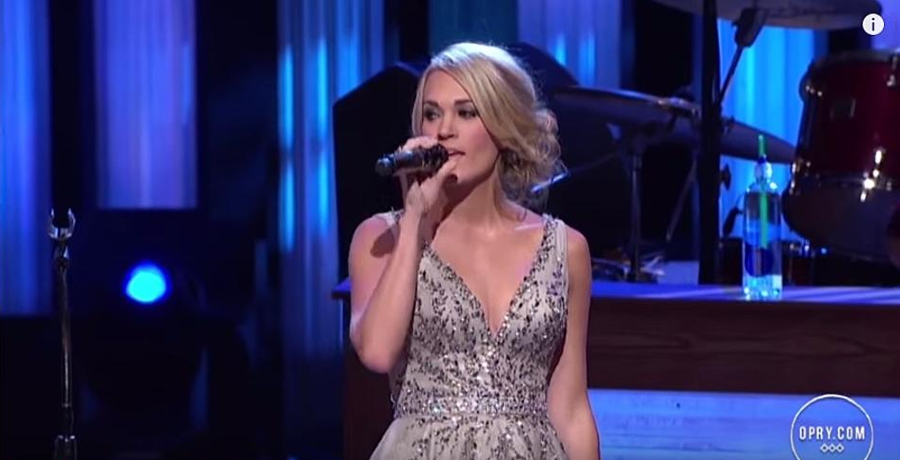 However, not everyone is pleased. One fan wrote, "Love this, but I'm still waiting for a DVD of the HBO Max Christmas Special………..please?"
Some of them haven't gotten to see the HBO Max special. Still, the singer continues to deliver for her fans. What are your thoughts on the news of Carrie's new vinyl album? Sound off below in the comments.
Check back with Country Music Alley for more news on Carrie Underwood.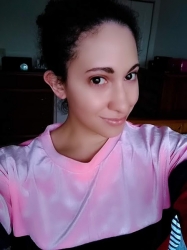 Latest posts by Chanel Adams
(see all)