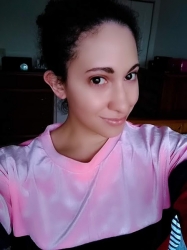 Latest posts by Chanel Adams
(see all)
Carrie Underwood is kicking off the week differently. Most people are focused on work. Meanwhile, the country star is focused on her fitness. As fans know, Carrie loves to get her fitness on.
Her love for fitness is what kicked off her Fit52 app and CALIA athleisure line. The songstress took to her personal Instagram account to share a new gym selfie. Carrie inspired her fans to start the week off strong. Of course, most of them were focused on her six-pack abs yet again.
Check out the motivating photo
On Monday, September 27, the American Idol alum shared a new selfie. It's rare when Carrie Underwood shares a makeup-free selfie from the gym. It's just as rare when she posts a bikini selfie. Just because she loves working out doesn't mean that she's showing off the results.
The blonde beauty shared a photo of herself that she snapped from the gym. Carrie was dressed in a white printed sports bra and matching leggings. She styled her hair in braided pigtails. The "Before He Cheats" singer smiled for the snapshot while motivating her fans to get back to the gym.
Happy Monday! Kicking the week off with a @fit52 workout and a new @caliabycarrie pattern. #NewWeek #MondayMotivation #StayThePath," Carrie Underwood captioned the post.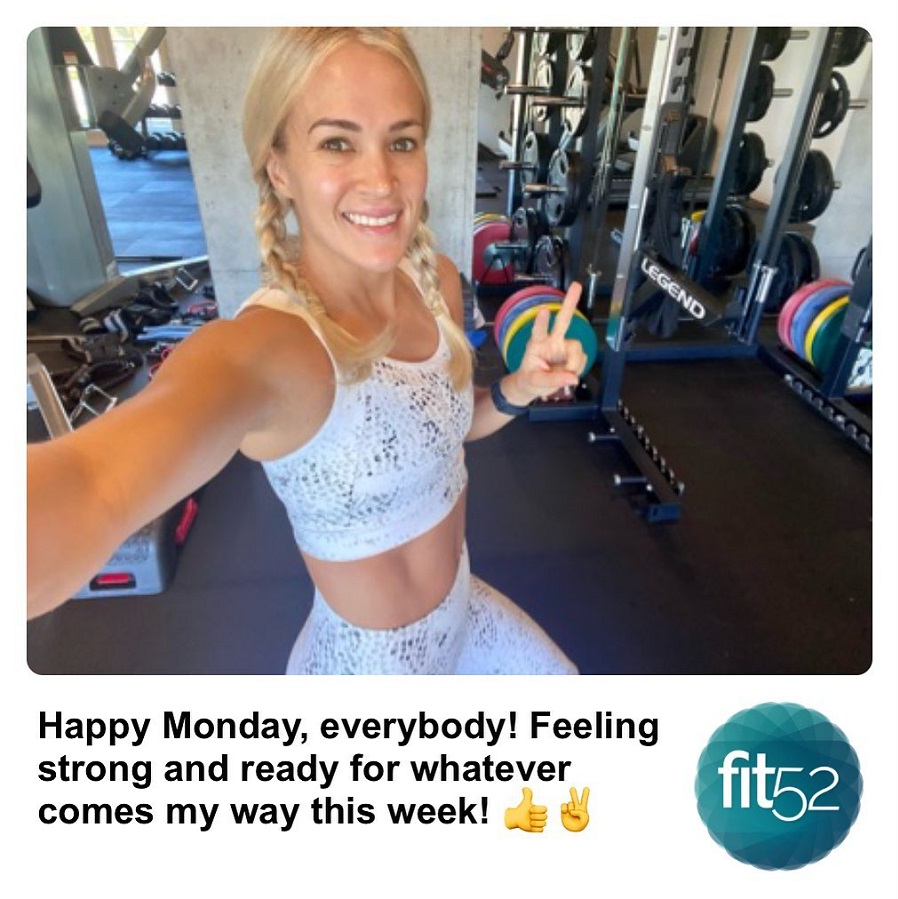 The gospel singer is kicking off a new week with some new things. There is a new workout on the Fit52 mobile app. Also, she released a new pattern for her line of sports bras and leggings for CALIA by Carrie Underwood. That's a lot of newness going on.
As usual, Carrie encouraged her fans to "Stay the Path." It's the slogan she uses for her lifestyle brand. The singer loves to work out so much that she works out seven times a week. Now that she dropped the selfie, fans are wondering how they can get her toned abs.
Carrie Underwood put her body on display before
This latest post comes after Carrie Underwood put her fit physique on display in a previous photo. That photo was found on her Fit52 Instagram page. The country superstar made it clear that she rarely skips a day. She was all smiles when she shared her previous shot post-workout snapshot from the gym.
In the photo, Carrie wore a hot pink sports bra. This time, most of the focus was on her arms. The mom-of-two also wore braided pigtails during that moment. She seemed to have enjoyed her sweaty workout session.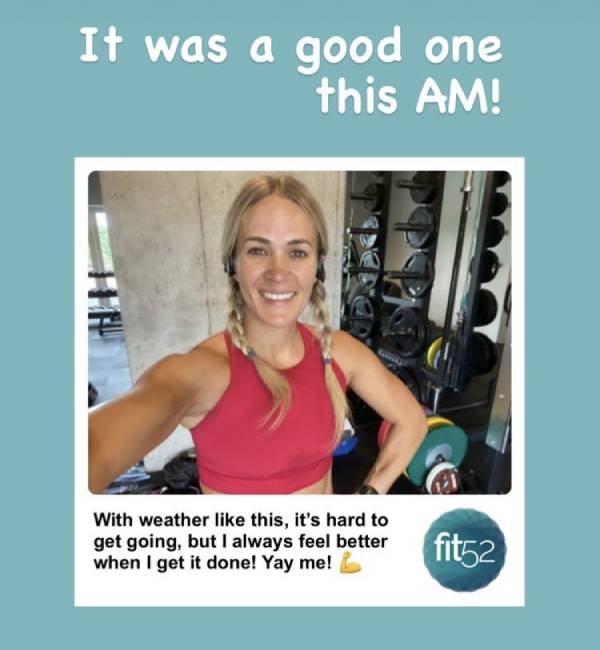 Though Carrie loves working out, she was happy that her workout was over. She has a hard time keeping going in the summer. However, she always feels good when she gets her workouts done. The singer will have to increase her workouts with her upcoming Las Vegas residency in December.
Check back with Country Music Alley for more news on Carrie Underwood.