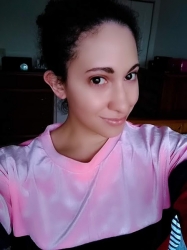 Latest posts by Chanel Adams
(see all)
Carrie Underwood is already in the holiday spirit. This comes as no surprise to fans. In September 2020, the country singer released her first-ever Christmas album, My Gift. This led her to record her first-ever gospel album, My Savior.
Now, she's gearing up for the album's re-release. Ahead of the release of the special edition, Carrie is dropping a new Christmas song. Did she cover one of her favorites on the updated version? Read on to find on which song she came out with and which ones she loves to sing around the holidays.
"Hallelujah" singer shares new Christmas song
Carrie Underwood released the special edition of My Gift. It includes the exclusive song "Favorite Time of the Year," which was previously available on Amazon Music only. The original version of the album dropped on September 25, 2020. It featured covers of tracks such as "Hallelujah," "Have Yourself a Merry Little Christmas," "Little Drummer Boy," and "O Holy Night."
The new edition will feature three tracks, including "All is Well," "Favorite Time of the Year," and "Let There Be Peace/Something in the Water." The songs were previously featured on her HBO Max Special My Gift: A Christmas Special from Carrie Underwood. Fans recently took to social media to share that they want a DVD version of the holiday special.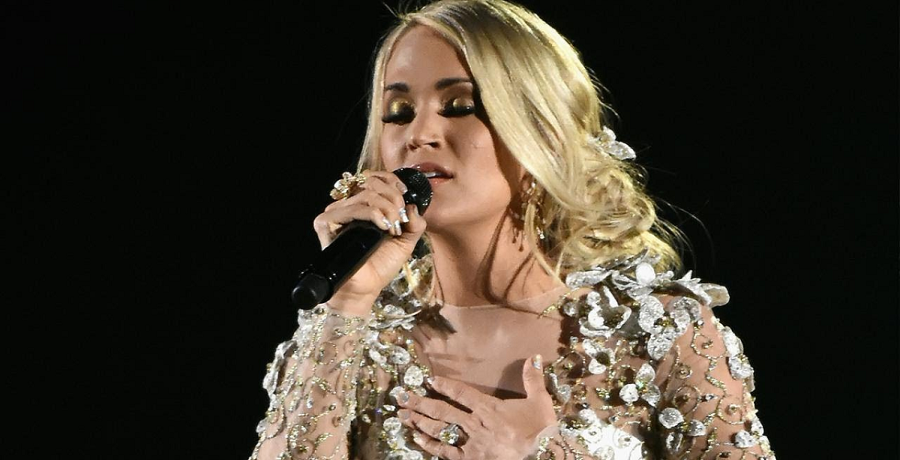 My Gift topped many music charts, including the Christian and Holiday Charts. It also topped Billboard's Country chart. Carrie Underwood is a country artist who's been able to cross multiple genres. The singer has been exploring different musical styles lately.
However, she has since returned to the country music genre. She dropped a new duet with Jason Aldean. Fans are looking forward to the singer's return to country music. So far, Carrie has only released her greatest hits album on vinyl but hasn't announced a new album. Her last country music release was Cry Pretty in 2018.
Carrie Underwood shared her favorite Christmas song
In 2016, Carrie Underwood spoke to CMT about her favorite Christmas music. At the time, she revealed that she loved listening to "Do You Hear What I Hear?," "O Holy Night," and "The First Noel." However, My Gift only features the track "O Holy Night."
"It's my favorite Christmas song. I mean, it just talks about the grandness of that night, and it's just very powerful," Carrie Underwood explained. "And it's powerful singing it, and to me, it's always been very powerful listening to it."
Carrie recalls when her family would visit her grandmother at the nursing home when she was a little girl. They would sing Christmas carols and give gifts to the residents. She wants her sons to grow up with similar traditions and fond memories. She already recorded "Little Drummer Boy" with her son, Isaiah. Through her music, Carrie wants to remind fans of the importance of faith and people at Christmas.
Check back with Country Music Alley for more news on Carrie Underwood.