Reba McEntire has a new Christmas movie in the works. This comes after she hinted at a possible return to television. In the meantime, the queen of country released a remix on the iconic theme song "I'm a Survivor" from the sitcom, Reba. Before you know it, the holidays will be here.
Christmas movies will be all over TV and streaming platforms. Reba announced a new Christmas movie with Lifetime. The cable network joined the bandwagon of networks that air sugary-sweet Christmas movies during the holiday season. Find out when you can watch Reba's new film.
Details on Lifetime movie Christmas in Tune
Reba McEntire announced that she's starring in the made-for-TV movie. Christmas In Tune will air the day after Thanksgiving, which is ideal for cozying up on the couch after eating massive amounts of turkey and enjoying the long weekend. Reba shared two new photos on Instagram.
On Tuesday, September 28, the redhead posted a photo of herself wearing a sparkly emerald green dress. She adorned her look with silver hoop earrings. The singer was definitely in the holiday spirit. In the follow-up photo, Reba shared the premiere dates for the upcoming Lifetime Christmas movies.
"It's the best time of year, the #ItsAWonderfulLifetime line-up is here! Don't miss my movie Reba McEntire's #ChristmasInTune on November 26th, only on @lifetimetv!" Reba McEntire captioned the post.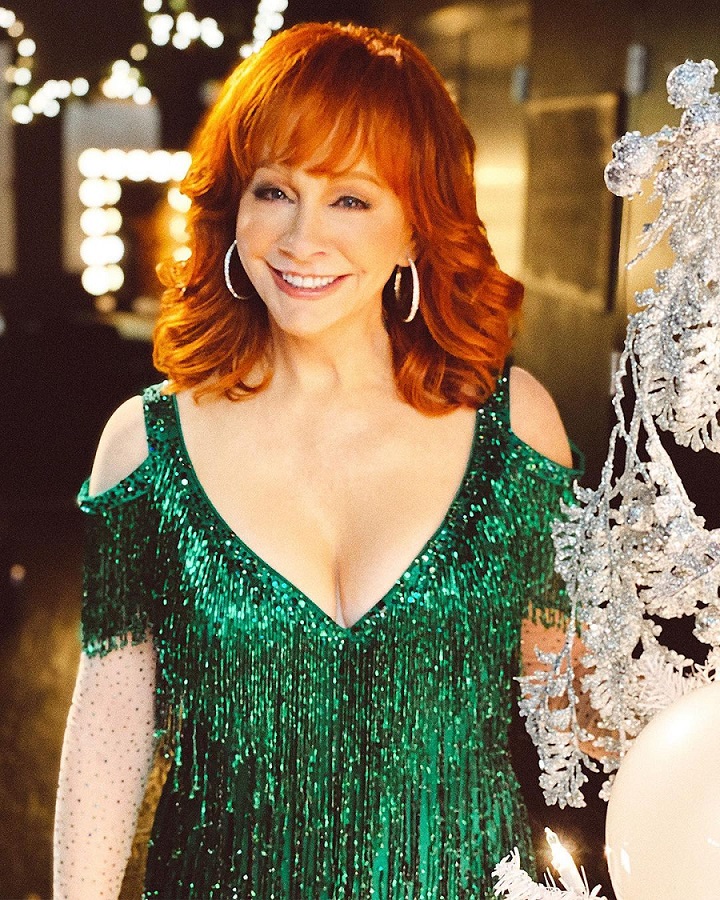 Soon, everyone will be cuddling up and avoiding the cold weather while binging their favorite holiday movies. Reba is just one of the many stars who will brighten up our screen with her joyous movies. Lifetime TV wrote: "We are SO excited! ❤️ 🎄," while actress Annie Potts commented, "Glowing! 😍"
Most fans can't wait to see Reba's return to television, even if it's not a sitcom. Others said they can't wait for the return of Christmas movies. These movies bring a lot of joy to people, especially during these challenging times. Christmas movies have increased in popularity over the years because they're as comforting as turkey or pot roast.
Reba McEntire shows off her rodeo skills
Reba McEntire is a multitalented entertainer. She is a singer, actress, and now a rodeo gal. The "Dear Rodeo" singer made an appearance on The Late Late Show with James Corden. At one point, Reba showed off her impressive rodeo roping skills.
The fiery star did not blink when James asked her. James joked that he didn't have a farm animal waiting backstage. Instead, he used fellow celebrity guest Matthew McConaughey to act like a bison. Reba McEntire confidently swung the rope above her head around and around.
The crowd went wild. After a while, Reba snagged Matthew. She sharpened her skills since living on the farm with her boyfriend Rex Linn. The two have known each other for 30 years, but have been dating for about eight months.
Check back with Country Music Alley for more news on Reba McEntire.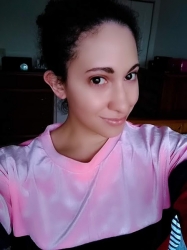 Latest posts by Chanel Adams
(see all)