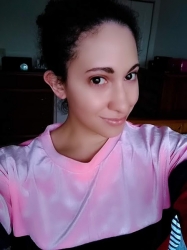 Latest posts by Chanel Adams
(see all)
Reba McEntire hinted at a possible return to television. The country superstar starred in comedies like Malibu Country and Reba. Most fans remember the latter, which lasted for several seasons on The WB before it became the CW. The sitcom has since found new life among Generation Z.
McEntire spoke to Nancy O'Dell on Talk Shop Live. She talked about her COVID-19 status and if she would return to television. Some fans would love to see a Reba reboot. Others would love the queen of country to get back to comedy since her comedic timing and sense of humor are a perfect fit.
Reba McEntire talks about the possibility of a Western-themed show
During the interview, Reba McEntire admitted that she would love to return to television. She would be interested in starring in a show similar to Paramount's Yellowstone. McEntire would love also love to have her boyfriend, Rex Linn, on the show with her. The two raise horses, chickens, and donkeys on their farm.
"Rex and I talk about it all the time because we were raised around cattle and horses," McEntire said. "He loves to team rope, I love to barrel race, and we both got into show business. So that was always our passion, to be in a Western. To get to be on one together would be a blast."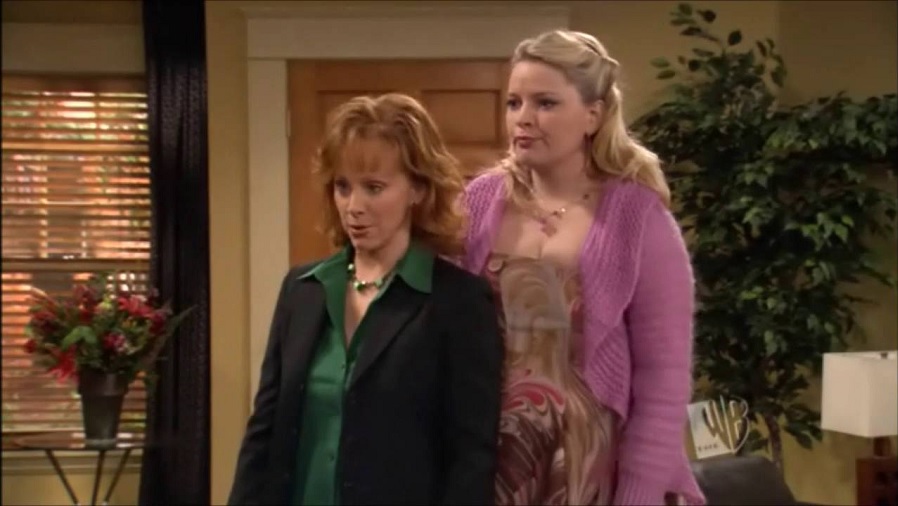 It wouldn't be the first time that the "Fancy" singer showed off her love for western culture. The actress appeared as Annie Oakley alongside Angelica Huston and Sam Elliott in the 1995 CBS TV movie Buffalo Girls. She also played Oakley in the 1999 Broadway revival of Annie Get Your Gun. Rex Linn also has an acting credit from when he played Detective Frank Tripp on CSI: Miami.
She didn't have COVID-19 after all
Reba McEntire also shared a health update. She previously announced on social media that she had contracted COVID-19. Thankfully, it turned out to be a false alarm. While she experienced the same symptoms, she had something else altogether.
"I did say that I had COVID but when I got tested my antibodies – it came up that I had not had COVID," McEntire explained. "So I had all the symptoms, so I was kinda probably – I did get tested, you know the test that I had and it said that I had it but then the nurse that came and tested me for my antibodies said that I probably had the RSV (COVID-19 similar respiratory syncytial virus) virus."
Regardless, it's not fun to get sick. She spent four days on her couch. However, McEntire did not reveal whether Linn tested positive for the virus. She only said that she's now feeling "great."