Kelly Clarkson shared how it started vs. how it's going with Ariana Grande. As Country Music Alley previously reported, the two became good friends on The Voice. Earlier this year, the NBC singing competition announced that the pop star was joining the lineup of celebrity coaches. Ariana replaced Nick, who was a coach on the previous season.
The two singers have become best friends. They even collaborated in a fiery duet on the season premiere. Earlier this month, Kelly announced that she collaborated with Ariana on a new song. Fans can't wait to get more music from the powerhouse singers.
How it started vs. how it's going
On Thursday, September 30, Kelly Clarkson took a dive into her old tweets. She shared her take on the "how it started vs. how it's going" meme. This time, she focused on her budding friendship with Ariana Grande. It turns out that their friendship didn't start out on The Voice. Kelly wanted to know all about the "Side by Side" singer when she first started out in 2013.
On September 7, 2013, the talk show host tweeted: "Okay, who the heck is this girl & where did she come from?! Someone just sent me this & wow she is killer & is only 19!"
Kelly Clarkson shared a link to a video of the pint-sized singer performing. Ariana Grande caught wind of her tweet at the time and responded, "omg that's me hi kelly clarkson thank you ily 💕."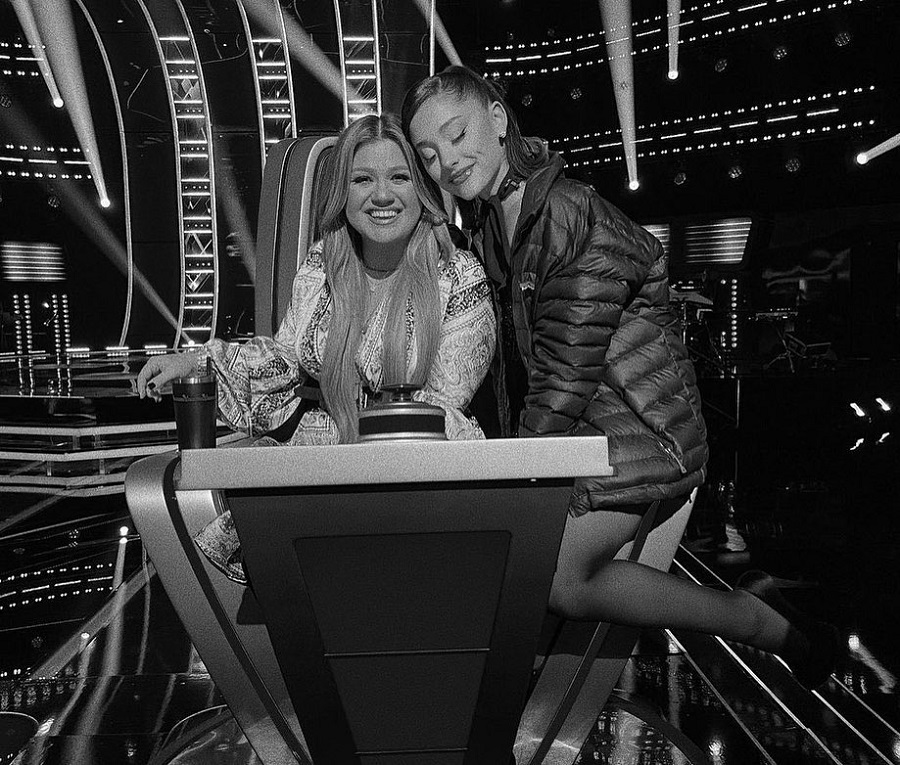 The "Because of You" singer shared the screenshots on her Instagram feed. She captioned the post: "How it Started vs. How it's Going ❤️ Y'all, I love this girl! Did I mention she's gonna be on my upcoming Christmas album!? 🎅."
Eight years later, both ladies are coaches on The Voice. Kelly shared a black-and-white photo of herself with Ariana. The "Positions" singer took to Kelly's post to comment, "oh my goodness this post." That comment alone received over 13,000 likes while Kelly's post amassed over 268,000 likes.
Kelly Clarkson gets into a feud with Blake Shelton
It seems like Kelly Clarkson is on #TeamAriana these days. She's been having some friendly competition with their fellow coach, Blake Shelton. Fans have been loving their feud. In a previous episode, Ariana Grande noted that while Blake has the most wins on The Voice, Kelly still has a better chance at winning Season 21.
As a result, fans have been enjoying the Blake and Kelly standoff. There's nothing to worry about when it comes to their feud. The two artists are good friends in real life, and their rivalry is all in good fun. The two know the show is better when there are two celebrities feuding with one another.
There's nothing I love more than watching Blake and Kelly argue.🤣 https://t.co/Wvv0YtmOXK

— Anna (@bonee_anna) September 21, 2021
What are your thoughts on Kelly and Ariana's friendship? What do you think of her feud with Blake? Sound off below in the comments.
Check back with Country Music Alley for more news on Kelly Clarkson.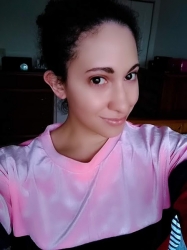 Latest posts by Chanel Adams
(see all)