As Country Music Alley previously reported, Kelly Clarkson received a big payout. A judge rewarded her the $10 million Montana ranch amid her ongoing divorce from her ex-boyfriend Brandon Blackstock. The singer has been selling their properties left and right this year. She's also hoping to sell the ranch that her estranged husband has been staying at.
Now, Kelly is setting her sights on another home in California. In July, the singer bought a $5.4 million mansion for herself and her two kids, River and Remington. The "Behind These Hazel Eyes" singer wants to make sure that her kids get everything they want amid this dragged-out divorce battle.
Kelly Clarkson is becoming Miss Independent
Per Life & Style Magazine, Kelly Clarkson purchased the $5.4 million home in Toluca Lake, California. The 5,000-square-foot home features a swimming pool, a tennis court, five bedrooms, and seven bathrooms. The Voice coach purchased the home over a year after she and Brandon ended their marriage. In June 2020, she cited "irreconcilable differences" as the reason behind their split.
Kelly Clarkson and Brandon were quarantined together at the height of the coronavirus pandemic. Unfortunately, it became too much for the couple who are used to spending their time apart. Kelly didn't like this increased time together. It just brought all of their marital issues to light.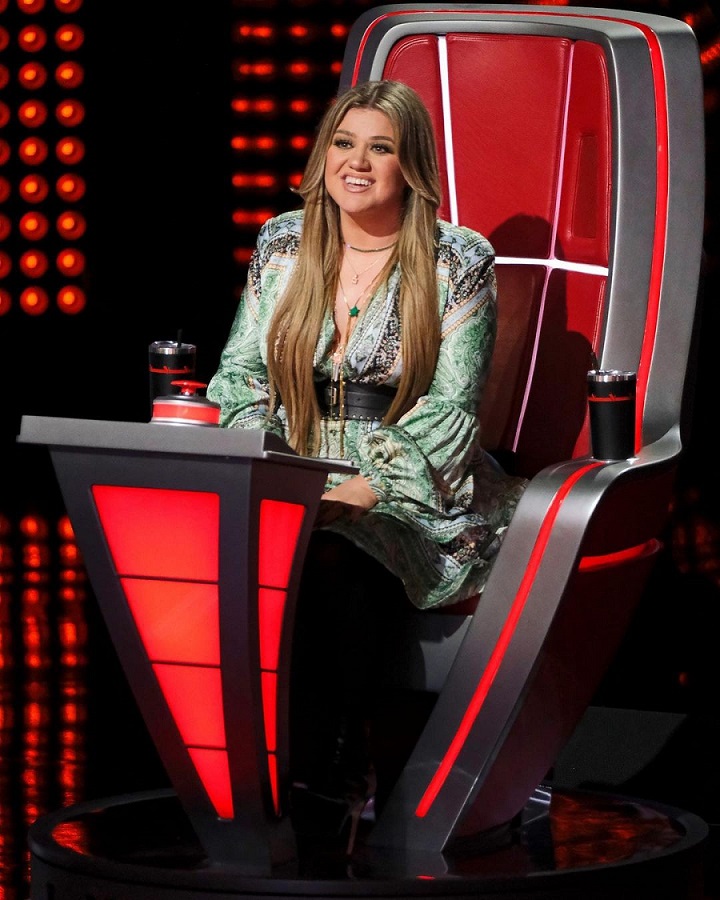 "She hated having to self-isolate with Brandon," an insider told Life & Style. "They haven't been getting along for a while and clashed on so many levels."
On the March 2021 episode of The Kelly Clarkson Show, the host made it clear to guest Gwyneth Paltrow that she doesn't want to through with marriage again. She declared that she's dating herself and is making time for herself these days. Kelly is loving this phase in her life. She called it a "beautiful thing" that divorced people go through.
Focused on her new home
The Wayfair brand ambassador is likely to decorate her new home. Now that Kelly Clarkson is focused on herself, she will make good use of this time to designing it. During a December 2020 episode of her talk show, she opened up about her new California mansion. With the help of her crew, Kelly took the opportunity to redecorate her office.
"I got a new house, it's very white and clean … and I also redid my office here [at the show]," Kelly Clarkson said. "I looked at Kevin in our art department and I was like, 'Please help me make this make sense.' I just wanted to feel happy. The colors make me feel very good."
Her home, like her office, is very colorful as well. According to Life & Style, it has plenty of natural lighting. There are pops of color everywhere and it has spacious and bright rooms. The house blends in perfectly with the beautiful outdoor grounds.
Check back with Country Music Alley for more news on Kelly Clarkson.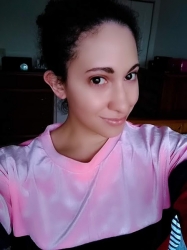 Latest posts by Chanel Adams
(see all)