Kelly Clarkson just went to Walt Disney World with her kids. They had the best time at the "Happiest Place on Earth." However, it seems like Kelly's kids are doing just well. Their famous mommy bought a megamansion that's even more magical. This comes amid Kelly's divorce from Brandon Blackstock.
She wants to make it clear that she wants to start fresh. Earlier this month, Kelly asked the judge to declare her legally single. She has since purchased a $5.4 million mansion for her and her two kids, River and Remington. Kelly is dead set on giving her kids a happy life.
Kelly Clarkson buys her breakup megamansion
After selling not one but two mansions, Kelly Clarkson purchased a mansion on steroids. She is living single in the five-bedroom home that's located in Toluca Lake, Los Angeles. It's the perfect neighborhood for her kids to run around in. They don't even have to worry about running around the neighborhood when they have access to their own Fantasyland.
Per The New York Post, the megamansion has its own outdoor swimming pool and onsite tennis court. Kelly already stocked it with "inflatable pool toys, bicycles, a trampoline, and various toys," according to the outlet. But that's not all. The outdoor playground comes "with a slide, swings and a playhouse" that will keep her kids occupied for hours.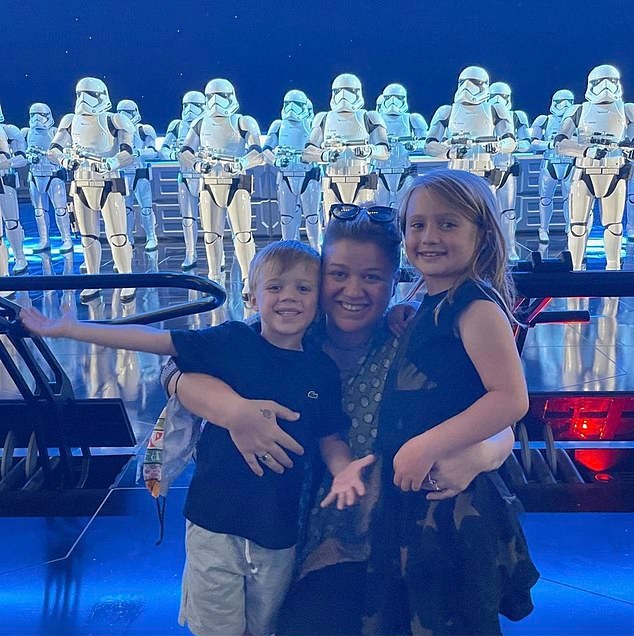 The kids even have their own bedrooms that complement their style. Each one comes with a hideaway den, a playroom, and stylish interiors. Even the grownups would love to sleep in these rooms. The real estate listing shows a children's bedroom that features shelves lined with books and a monochrome theme.
The family can gather around in the morning in the octagon-shaped kitchen. The living room features a grand piano that's perfect for entertaining in the evenings. As fans know, Kelly loves to sing. One of the best parts of The Kelly Clarkson Show is her "Kellyoke" segments.
River and Remington get an indoor/outdoor playground
Kelly Clarkson made sure to include her kids in this important purchase. When she announced her split from Brandon Blackstock in June 2020, she made it clear that she's focused on her kids. Kelly and Brandon are currently navigating their co-parenting relationship. Unfortunately, it's been difficult since her ex-husband moved to Montana.
For now, Kelly wants to remain in California. She will reside there as she films her hit daytime talk show and Season 21 of The Voice. Since their new home is 5,000-square-feet, there's plenty of room to run and hide indoors and outdoors. It also comes with a separate guesthouse that sits along with the outdoor swimming pool.
Kelly and Brandon split in 2020. This is the singer's first big purchase since their divorce. The couple sold their Tennessee mansion for $6.3 million, after four years on the market. What are your thoughts on Kelly's new megamansion?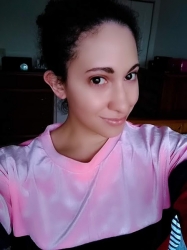 Latest posts by Chanel Adams
(see all)