Kelly Clarkson is ecstatic these days. That's because she stays winning amid her divorce from Brandon Blackstock. As Country Music Alley previously reported, she has been awarded their $10 million Montana ranch. A judge concluded that the American Idol alum is the sole owner of that property.
Kelly and Brandon married in 2013. The couple shares two children, River Rose and Remington. In 2019, Kelly purchased the very place they quarantined at amid the peak of the COVID-19 pandemic. She reportedly celebrating her wins with her fellow The Voice coaches.
Read on to see what she's "thrilled" about this latest court win.
The Voice coach is "thrilled" after the Montana ranch fight
Kelly Clarkson may have some trouble kicking out her estranged husband. She recently landed a new deal amid their ongoing divorce. She gets to keep their Montana ranch since it's basically hers. Brandon Blackstock currently resides at that property since he wants to become a full-time rancher.
Earlier this month, a judge ruled that the singer retains full legal ownership of her ranch in Montana. Previously, Brandon argued that the property should be split 50/50, but a judge ruled that Kelly is the sole owner of that ranch. An insider told Hollywood Life that Kelly is "feeling thrilled after her big win." Just because she owns the Montana ranch doesn't mean she's moving there.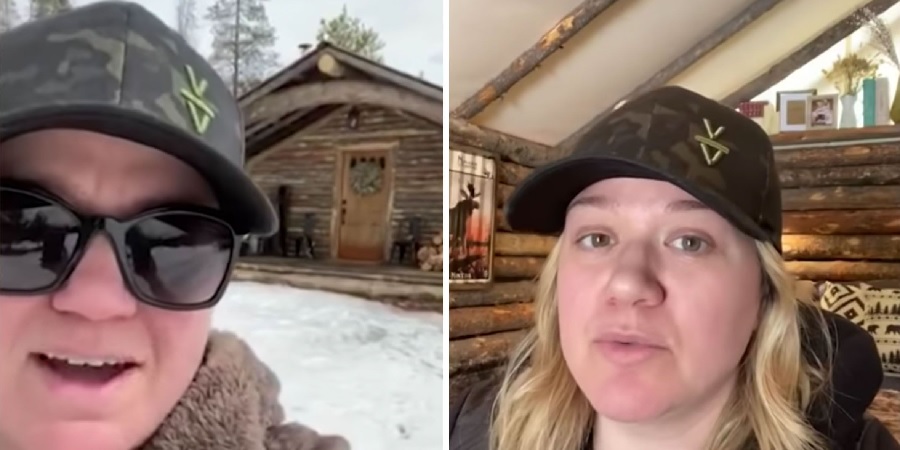 In fact, Kelly has different plans. Their kids are attending school in Los Angeles, while most of their friends live in California. The insider revealed that Kelly Clarkson "doesn't have any immediate plans to uproot their lives and make the permanent move to Montana." Since she tapes her daytime talk show in Hollywood, "it just wouldn't make sense [for Kelly] to relocate."
The 38-year-old may reconsider keeping the property. "She adores the ranch because it's such a beautiful location," the insider explained. The "Because of You" singer loves that it's "nestled in nature." Kelly and Brandon took on the property together, but her ex will have to go.
Kelly Clarkson debates her next move
Kelly Clarkson and Brandon Blackstock lived on the ranch during the start of the pandemic. She even gave her viewers a tour of the beautiful property on her eponymous talk show. However, Kelly is a little conflicted on what to do with the estate. As stated, Brandon refuses to vacate the property.
He claimed their home was "marital property," which means he has every right to live there. Brandon felt that he could split it 50/50. Also, he tried to toss their prenuptial agreement out of court, which the judge also denied. The judge for the Los Angeles County Superior Court ruled that their Montana residence falls within that prenup since Kelly purchased the property with her own money.
So, the court is now in her hands. What do you think Kelly should do with their Montana ranch? Do you think she should sell it? Sound off below in the comments.
Check back with Country Music Alley for more news on Kelly Clarkson.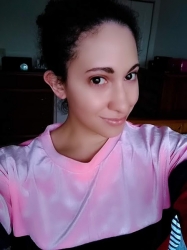 Latest posts by Chanel Adams
(see all)