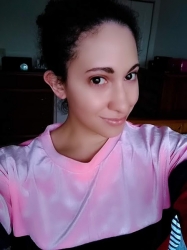 Latest posts by Chanel Adams
(see all)
Kelly Clarkson just teased some HUGE news on Instagram. As fans know, the singer is set to release her new Christmas album soon. Throughout the month, Kelly has been busy sharing snippets with her fans. The songstress sure is busy these days. Not only is she hosting an Emmy Award-winning show, but she's also working on new music.
Fans were hoping for a breakup album. Kelly is still going through her divorce battle from her estranged husband, Brandon Blackstock. Earlier this year, she revealed that she wrote about 60 songs, which had fans holding out hopes for a new pop album. But instead, Kelly is giving them a sad Christmas album that will have them in their feelings.
Kelly Clarkson drops huge Chris Stapleton news
Last month, Kelly Clarkson announced the news of her upcoming Christmas album, When Christmas Comes Around. At the time, she dropped the lead single, "Christmas Isn't Canceled (Just You)." Since then, the American Idol winner has been teasing some of the tracks on her Instagram page. She shocked fans with her upcoming duet with Chris Stapleton.
"Y'all ready for my new song with @ChrisStapleton?" Kelly Clarkson captioned an Instagram clip that featured a curtain pulled back to reveal a neon sign that read "Glow."
Fortunately, fans can listen to the teaser in the post. They've been dying to hear more new music. However, both the song and the Christmas album won't be out until Friday, October 15. Still, fans can't wait for this collab between Kelly and Chris.
"The X-mas duet of the decade!"
"Can't even cope! My two [favorites] together."
"I don't know how the Earth will stay on its axis with these two voices together."
"

WOW MAMA. 🔥🔥🔥

"
"

This sounds so beautiful and sad. 😢 I honestly can't wait!!

"
Some of them couldn't help but notice how good Kelly and Chris sound together. The song appears to be about someone who's missing someone special at Christmastime. Of course, this won't be the only collab on the album. Previously, Kelly teased her duet with Ariana Grande.
Singing with fellow The Voice coach
Kelly Clarkson shared a snippet of "Santa, Can't You Hear Me" with her Voice co-star, Ariana Grande. It sounds like a different take on the Christmas song that pop princess Britney Spears sang before. You can hear their powerful voices the moment that the song kicks off.
"This next snippet features my girl @ArianaGrande!" Kelly Clarkson captioned the post. "So excited for y'all to hear "Santa Can't You Hear Me" on October 15th! Don't forget to pre-order the album!"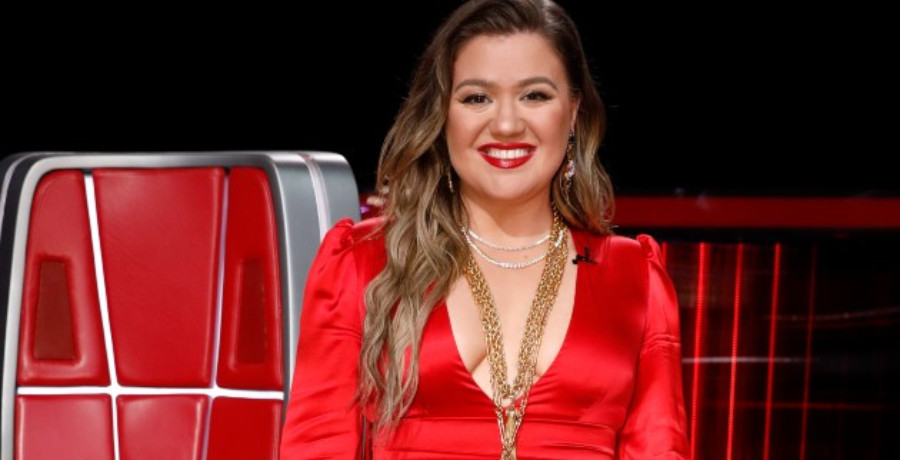 Ariana and Kelly previously performed on the Season 21 premiere of The Voice. Fans loved their duet and want more from the singers. They're also loving their blossoming friendship on the show. What are your thoughts on Kelly's collaborations? Sound off below in the comments.
Check back with Country Music Alley for more news on Kelly Clarkson.