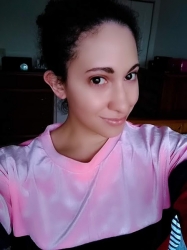 Latest posts by Chanel Adams
(see all)
Blake Shelton and Gwen Stefani finally wed on July 3, 2021. Their wedding was a long time coming. The couple met on the set of 2014 but didn't date until a year later. At the time, both Blake and Gwen were going through their respective divorces.
Before everyone knew it, they went from friends to lovers. Yet, they took their time with their romance. For instance, Gwen wanted the Catholic Church to annul her previous marriage from Gavin Rossdale. Now, they're a married couple.
Blake shared how Gwen has changed him since becoming a newly married man.
The Voice coach shocks his fellow coaches
There's no doubt that Gwen Stefani changed a lot since dating Blake Shelton. Fans can't help but notice how much her music and style have changed. The Minimum Wage" singer clearly inspired her life choices. However, Blake claims that he's a changed man as well.
That doesn't mean he's not a countryman still. After all, he dropped his new single, "Come Back as a Country Boy." And he still comes off as the wise-cracking country artist on NBC's The Voice. On Monday night's episode, Blake Shelton offered new coach Ariana Grande a box of tissues before the next battle round.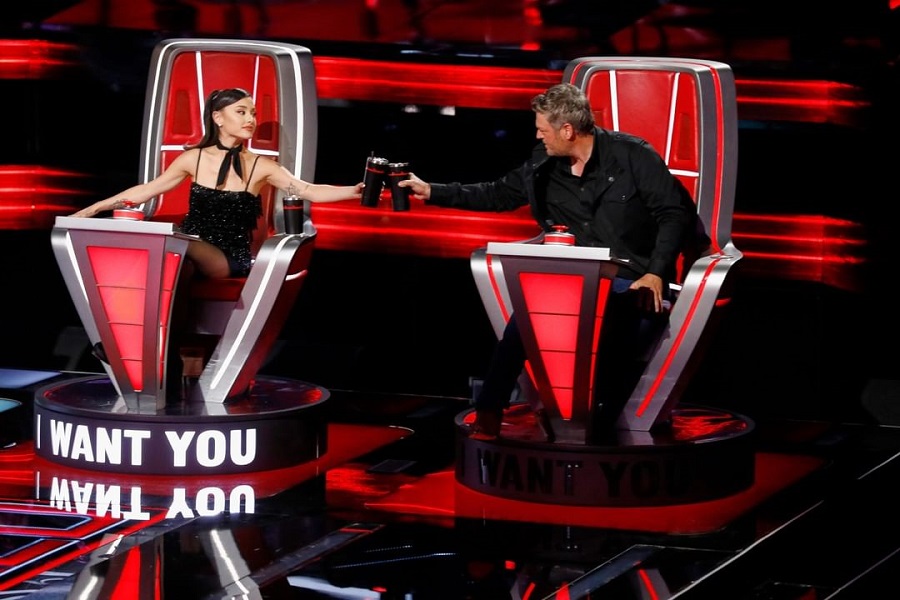 Their fellow coaches Kelly Clarkson and John Legend were in shock over Blake's thoughtful gesture. They've never seen him like this before. It's unlike Blake to think about someone else other than himself. Fans know how competitive he is on the show, but something changed his demeanor.
"I've been thinking about you," Blake Shelton told Ariana as he handed her the box of tissues. "After this season you won't ever need these again. You'll get over it. You'll become callous like us three."
"This is so sweet," Ariana responded. "That's a nice gesture," Kelly agreed, while John said, "Look at this guy. There is a heart in there."
Blake Shelton is "softer" because of Gwen Stefani
Blake Shelton revealed the secret to his "softer" side. It's because of his marriage to Gwen Stefani. The couple has been enjoying their honeymoon time together. Their honeymoon took on in the form of a joint tour.
"Look. I'm married now," Blake Shelton said. "I'm soft. I'm getting softer."
However, he has been married before. He was previously married to Miranda Lambert from 2011 to 2015 and he was married to Kaynette Williams from 2003 to 2006. Most fans may not even know that Blake was married a total of three times.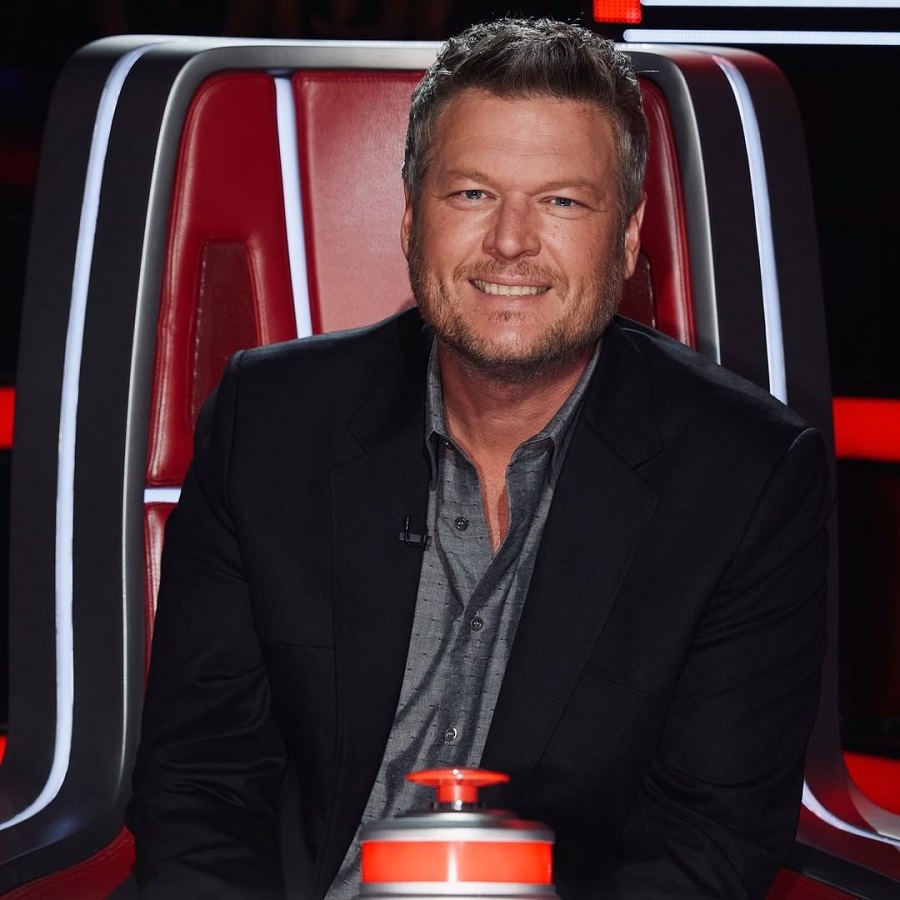 When it comes to The Voice, he has won the singing competition seven times. Blake shared that he can't wait to beat Ariana Grande. Still, the singer has a good-sized fan base. It's likely that she could beat him as well.
The Voice airs Mondays and Tuesdays at 8 p.m. ET on NBC.