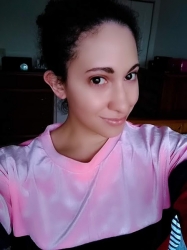 Latest posts by Chanel Adams
(see all)
Kacey Musgraves responded to her exclusion by the Grammy Awards. As Country Music Alley previously reported, her new album, Star-Crossed, is not eligible for Best Country Album. However, it's still eligible for the Pop Album of the Year and Album of the Year categories. Star-Crossed is Kacey's first venture into pop music, even though she experimented with a similar sound on Golden Hour.
It's received critical acclaim for its experimental and risk-taking music. On Wednesday, October 13, Kacey took to her Instagram Stories to fire back at the Recording Academy. She proved that she's still a country girl, no matter what kind of music she sings. She also gave them the bird.
Kacey Musgraves responds to the Recording Academy
The Grammy drama continued. Kacey Musgraves vented on her Instagram Stories. She shared a series of snapshots as to why she should be considered a country musician. The singer-songwriter shared a throwback photo of herself as a little girl with a red cowboy hat. The "Justified" singer included the caption: "You can take the girl out of the country (genre).. but you can't take the country out of the girl."
The 33-year-old followed up with a series of photos of her performing with country artists over the years. Kacey Musgraves tagged many of them, including Dolly Parton, Reba McEntire, and Willie Nelson. She used her Instagram Stories to speak for herself. The Recording Academy claimed that Star-Crossed was not qualified for the country music category and will qualify for the pop music category next year.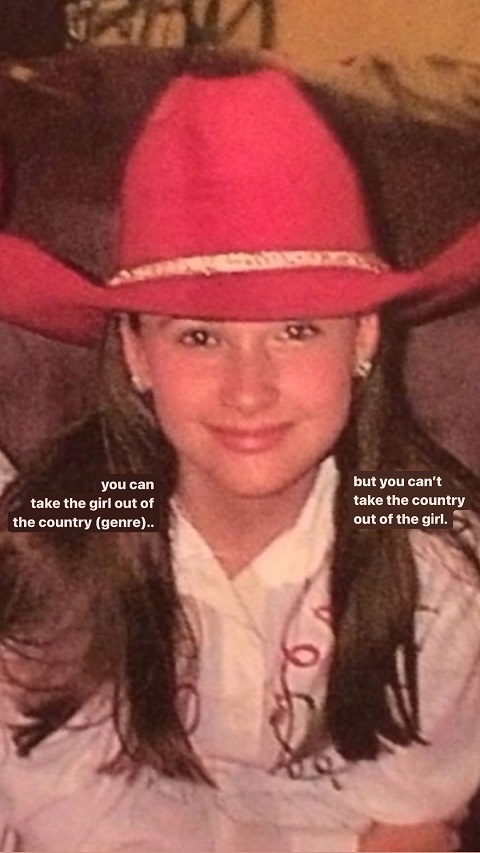 Kacey ended her argument with the perfect statement. She shared a photo of herself giving the middle finger at a concert. Kacey made it clear that she's not happy with the Recording Academy's decision. The "Butterflies" even shared a G-rated statement on her Twitter account.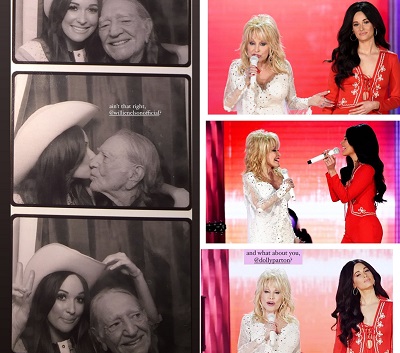 President of record company speaks on her behalf
Kacey Musgraves isn't the only one speaking out. The president of her record company, Cindy Mabe, wrote a lengthy statement arguing the Grammys' decision to shut her new album out of the country music category. She hopes the Recording Academy will change its mind.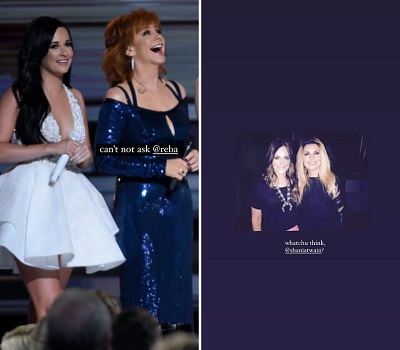 "This decision from the country committee to not accept Star-Crossed into the country albums category is very inconsistent and calls into question the other agendas that were part of this decision," Cindy Mabe wrote. "Taking her out of the country category actually does harm to a format struggling with change and inclusivity overall."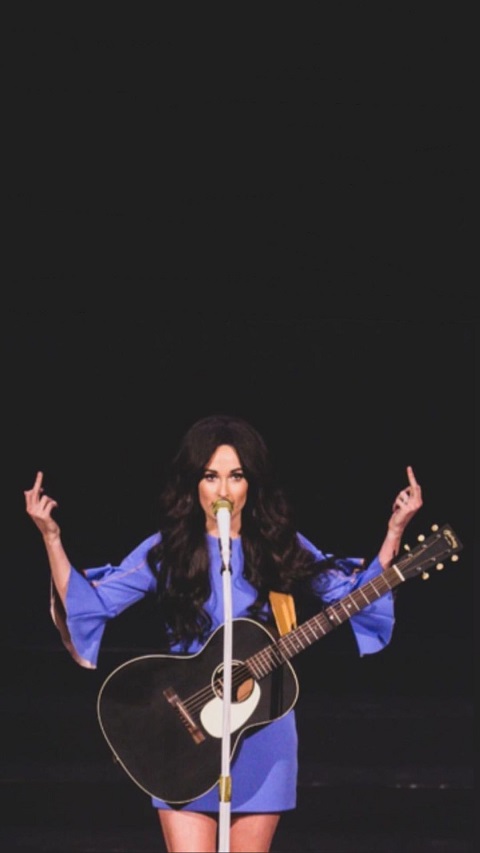 So far, the Recording Academy hasn't responded to either Cindy or Kacey. The Grammys may stick with its decision for now. The awards ceremony has made headlines for its controversial decisions, such as snubbing The Weeknd from the Album of the Year category. Check back with Country Music Alley for more news on Kacey Musgraves.