Kelly Clarkson may have lost her closest friend amid her divorce from Brandon Blackstock. Unfortunately, the proceedings are still ongoing. The exes are trying to wrap up the financial aspects of their divorce. Thankfully, the court declared Kelly as legally single.
She's been celebrating her newfound freedom ever since. As fans know, the American Idol alum is good friends with Reba McEntire. However, she may have come between the couple following their divorce. According to the rumors, Kelly thought Reba had her back but that may have all changed when she filed for divorce in June 2020.
Reba McEntire no longer supports her ex-daughter-in-law
In the latest issue of Life & Style, Kelly Clarkson is reportedly not happy with Reba McEntire since she no longer supports her like she used to. The "Fancy" singer became her mother-in-law when she married Brandon Blackstock in 2013. Reba's loyalty changed since she used to be married to the singer's former dad-in-law.
"Kelly's upset that Reba isn't more supportive considering everything Brandon has put her through," an insider told the tabloid, per Music Times. "She says Reba is being diplomatic when the bottom line is, Brandon is being a huge jerk. It's tough Reba's turned her back on Kelly. It really hurts."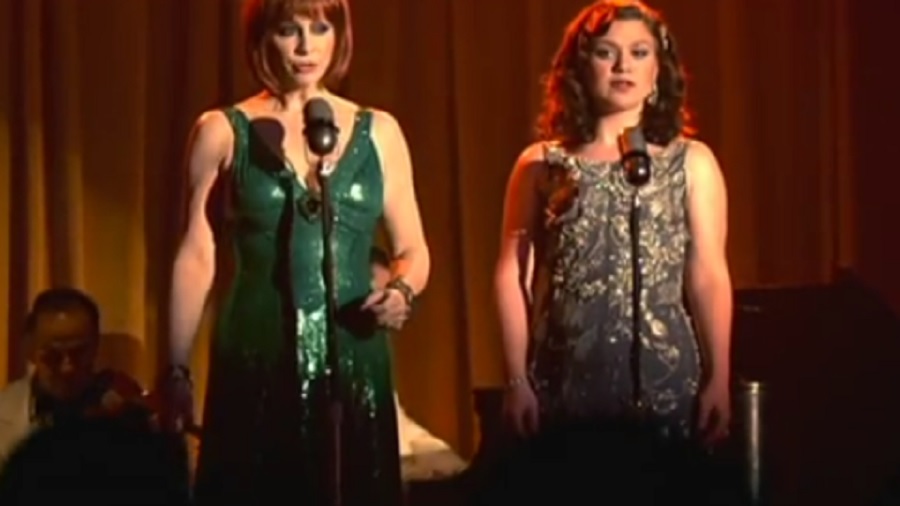 Kelly Clarkson hoped that Reba would've taken her side. She thought that she would stand by her friend rather than her former son-in-law. As Country Music Alley reported, Brandon still refuses to vacate Kelly's Montana ranch. A judge found that she's the sole owner of the property she purchased in 2019 when they were still married.
Brandon has been fighting a lot during their divorce proceedings. He even tried to throw their prenupital agreement out of court. However, a judge denied his request. Kelly is hoping this ongoing legal battle will wrap up soon as they try to come to an agreement.
Kelly Clarkson is not happy with Reba's interview
Earlier this month, Reba McEntire spoke to Extra TV about the couple's divorce. She revealed that she hopes both Kelly Clarkson and Brandon Blackstock will resolve their differences and issues. She also made it clear that she doesn't want to take sides in this divorce.
"You know, I love them both," Reba McEntire said. "Brandon's my steps, Kelly's my good friend… I am pulling for both of them. I hope they're happy and healthy and pull through this. I pray everyone gives them the encouragement they can because they need to do it right now, both of them do. I love both of them with all my heart."
Though Reba meant well, Kelly Clarkson is not happy with what she said. She assumed that her longtime friend would've taken her side, no matter what. However, Life & Style is known to get it wrong when it comes to its rumors. There's no proof that Kelly and Reba's friendship is rocky because of her divorce.
Check back with Country Music Alley for more news on Kelly Clarkson.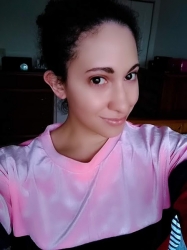 Latest posts by Chanel Adams
(see all)