Reba McEntire shared her thoughts on Kelly Clarkson's divorce from Brandon Blackstock. Country Music Alley has been tirelessly reporting on the updates concerning their ongoing legal battle. Their divorce should finally come to an end soon. However, it has been dragged out all because Kelly and Brandon couldn't see eye-to-eye.
Still, Kelly has won many victories in court. Most recently, she was awarded their $10 million Montana ranch, which she purchased in 2019. As fans know, Reba introduced Kelly to Brandon several years ago. The two became close and got married in 2013.
Now, the country queen is opening up about their divorce.
Shares where she stands amid Kelly Clarkson, Brandon Blackstock divorce battle
In a new interview, Reba McEntire shared her thoughts on her former stepson's divorce from the pop star. She made it clear that she's not taking sides in this nasty divorce, which has played out in the media. Reba and Kelly were good friends, even long before they became family via marriage. Reba married Brandon's father, Narvel Blackstock, from 1989 to 2015, making her Kelly's stepmother-in-law.
In June 2020, Kelly filed for divorce from her former stepson. The couple shares two children, Remington and River Rose. At the time, she cited "irreconcilable differences" as the reason behind their split. The couple wed just two years before Reba split from his father.
In a new interview with Extra TV, the "Fancy" star shared her support for the former married couple.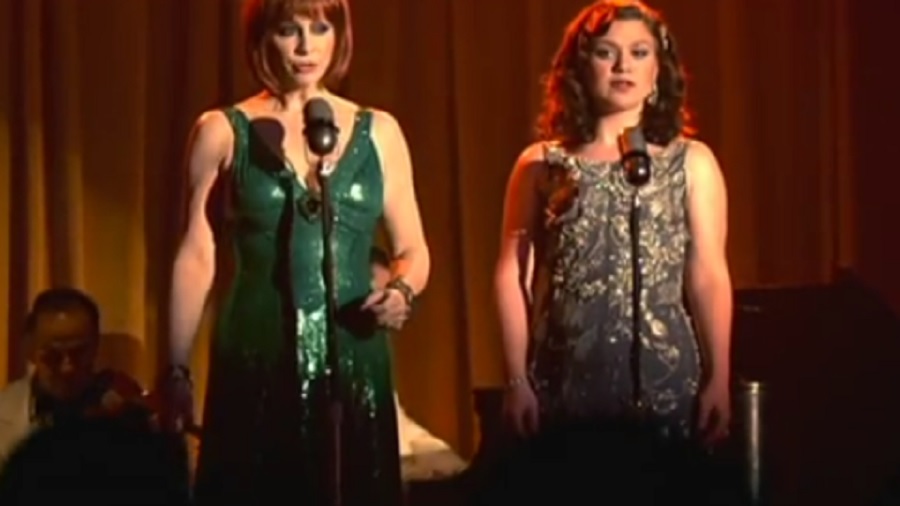 "You know, I love them both," Reba McEntire said. "Brandon's my steps, Kelly's my good friend… I am pulling for both of them. I hope they're happy and healthy and pull through this. I pray everyone gives them the encouragement they can because they need to do it right now, both of them do. I love both of them with all my heart."
In a previous interview with Entertainment Tonight, Reba said that she "can't play favorites." The country superstar refuses to. Reba supports both Kelly and Brandon, no matter what happens in their headline-making divorce. She's been friends with Kelly for a long time, and she still feels like a mother to Brandon.
Reba McEntire had a long relationship with Kelly
Reba McEntire and Kelly Clarkson have made music a lot over the years. They were both co-headliners in 2008's 2 Worlds 2 Voices tour. In 2018, Kelly paid tribute to the country queen at the Kennedy Center Honors. During that same year, they performed together at the Academy of Country Music Awards.
Earlier this year, Kelly sang a rendition of Reba McEntire's "How Blue" on her talk show. Also, during the interview, Reba gushed over her new boyfriend, Rex Linn. The two live together on their ranch, where they raise farm animals. The songstress talked about the idea of marriage.
"We've talked about it and giggled about it," Reba McEntire said. "We thought, 'Man, if we ever had a ceremony, we would have to have a 2 o'clock, 4 o'clock, 6 o'clock, and an 8 o'clock 'cause we have so many friends, acquaintances, and family."
What are your thoughts on Reba supporting both Kelly and Brandon? Whose side are you on in this divorce battle? Sound off below in the comments. Check back with Country Music Alley for more news on Reba McEntire.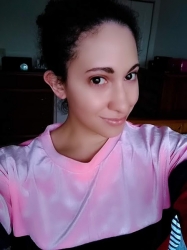 Latest posts by Chanel Adams
(see all)