Kelly Clarkson may have a hard time kicking Brandon Blackstock off her Montana Ranch. As Country Music Alley previously reported, the singer won a huge victory amid their ongoing divorce battle. A judge found that Kelly is the owner of the property, which means that her ex-husband will have to vacate the area. He argued that it was "marital property."
However, Kelly was the one who purchased it in 2019, when they were still married. Brandon also tried to toss out their prenuptial agreement in court, but he failed to win that argument as well. The judge decided that the contract still holds up in court.
Brandon Blackstock caught riding horses at Montana ranch
The Sun published the photos of Brandon Blackstock at the property. Kelly Clarkson solely owns the ranch that she once shared with her former husband. He posted a clip of himself riding a horse. The former talent manager wants to work full-time at the ranch.
He's still holding out hope that he can still stay at the Montana mansion. He's still residing there, even though it's against the law. In the latest development, Brandon argued that the ranch was "marital property." Yet, it fell under the prenup that both parties shared.
It revealed that Kelly was the sole owner of the ranch. The 39-year-old can do whatever she wants with the property. Kelly may have plans to sell it, as she has with her other properties that they shared during their seven-year marriage. According to the court documents obtained by The Sun, Brandon left Hollywood since their split to live a quiet life in Montana.
What Brandon is doing is against the law. He may be accused of being a squatter if he doesn't leave as soon as possible. Kelly is in a difficult situation. While she was granted a divorce in September, the custody and property disputes are still ongoing.
Kelly Clarkson cries in the shower
This development comes after The Voice coach admitted that she "cries in the shower." During her interview with Melrose Place star Heather Locklear on her morning talk show, Kelly Clarkson admitted that she lets it all out in the shower. Previously, she hinted that the perfect book is ideal for "a good cry." Kelly is going through a lot during her divorce battle.
"I love a good cry," Kelly Clarkson said.
"Like get it out, or get in the shower," Heather Locklear asked.
"Oh my God, a shower cry? I love a shower cry!" she said. "It feels good and like nothing's really happening, you know?"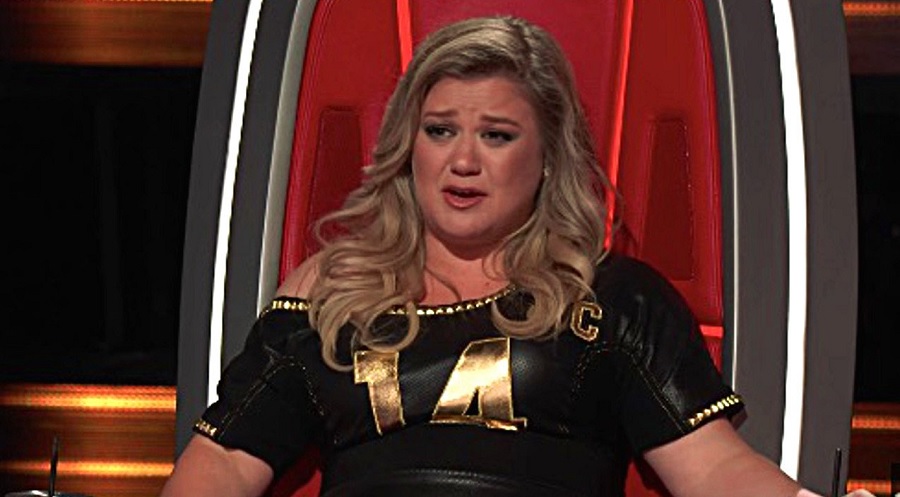 Kelly explained it while making the hand gesture of tears streaming down her face. Heather added, "my publicist calls it a baptism." Now that Kelly is a single woman, she wants to date an "up-and-coming country singer [who] understands the business," another insider told The Sun. Check back with Country Music Alley for more news on Kelly Clarkson.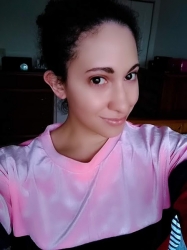 Latest posts by Chanel Adams
(see all)