Gwen Stefani is back on stage amid her Just a Girl residency in Las Vegas. Leading up to the big show, she shared a whole new look on Instagram. As her fans know, she loves to play around with makeup and fashion. The No Doubt singer not only became a rock icon, but she also became a style icon.
She wants to bring the fashion as she returns to her series of shows in Sin City. The 52-year-old just kicked off her Las Vegas residency and she looks like she always did. She hasn't aged a day. Last week, Gwen posted a series of selfies in which she rocked a bold new look.
Gwen Stefani brings back her signature look
Gwen Stefani was known for her signature red lipstick. She loves wearing makeup. But when she first started dating Blake Shelton in 2015, she opted to tone it down. He told her that he prefers her natural beauty. Yet, there are times when Gwen will bust out a bold new look.
In a series of photos via her Instagram post, she rocked red lipstick, black false lashes, groomed brows, and a hint of blush. Gwen Stefani looked as if she was glowing in the photos. The lighting worked with her bronzed skin.
"Pre-show makeup game! #vegas gx," the singer captioned the post.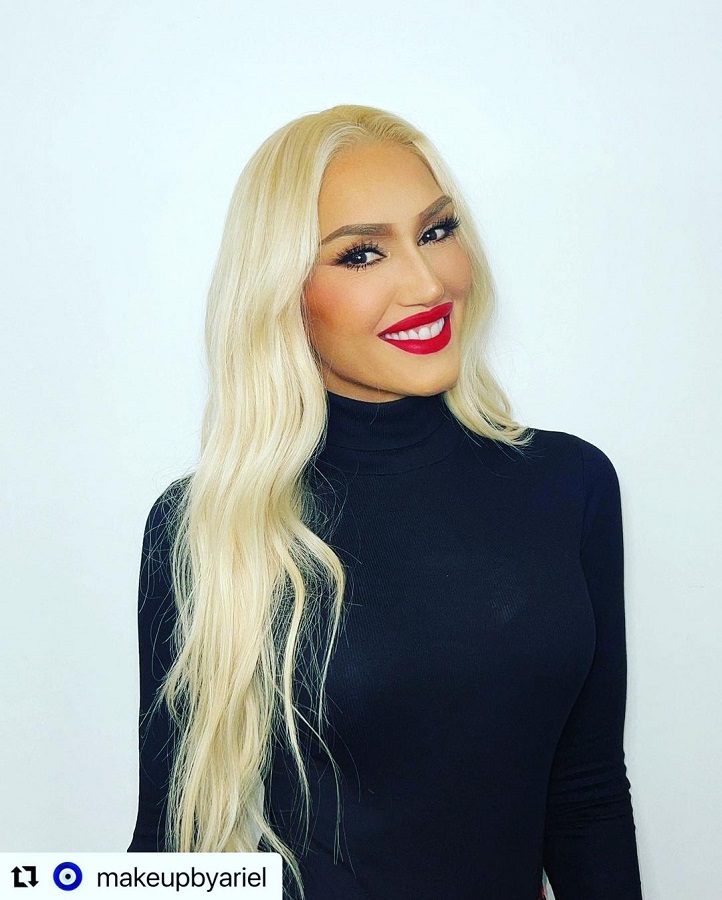 So far, Gwen's post received over 204,000 likes and counting. The beautiful star wore her platinum blonde hair up in a high ponytail. She posed against a white fur blanket as she snapped the photos.
In the first photo, she puckered up as she looked at the camera. Then, Gwen posed dramatically away from the camera. In the last photo, the "Let Me Reintroduce Myself" singer smiled her pearly whites. She looked every bit ready for her Las Vegas residency.
Fans react to the singer's luscious lips
Gwen Stefani fans took to the post to share their thoughts. Some couldn't believe how young she looks. One fan commented, "Gorgeous," while another added, "You are beautiful."
Others couldn't help but comment on her bold makeup and luscious lips. One added, "I love this look." However, there were some fans who think she wears too much makeup. They said they like her more natural style. Regardless, they can't wait for her upcoming show.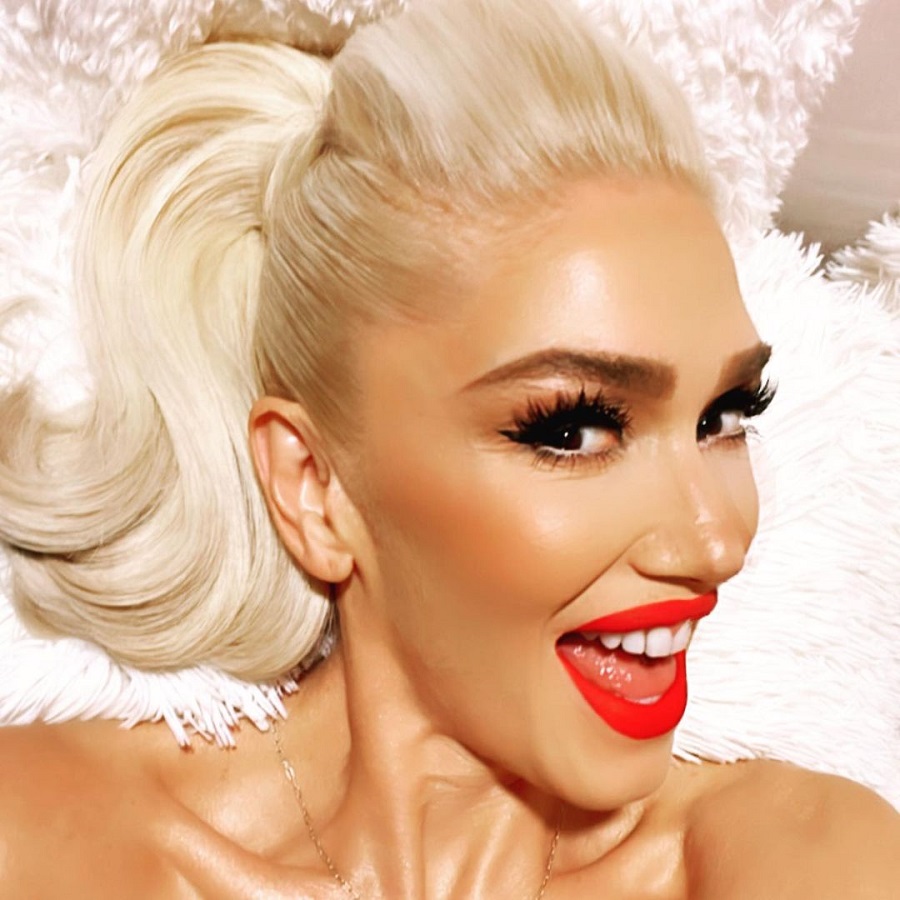 However, it won't last for long. Gwen kicked off her short-term residency, which will end on Saturday, November 6 at Planet Hollywood. Fans have been scrambling to get tickets since there isn't much availability. Still, The Voice alum has been excited about returning to the stage. She's teased fans with behind-the-scenes videos of some of the performances.
What are your thoughts on Gwen's look? Do you plan to see her perform at her Las Vegas residency? Sound off below in the comments.
Check back with Country Music Alley for more news on Gwen Stefani.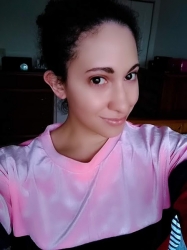 Latest posts by Chanel Adams
(see all)