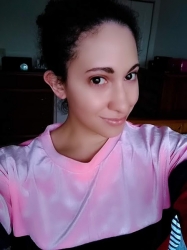 Latest posts by Chanel Adams
(see all)
Taylor Swift dropped Red (Taylor's Version) on Friday, November 12. While everyone is buzzing about the 10-minute version of "All Too Well," the singer-songwriter paired up with country superstar Chris Stapleton. She released some tracks "From the Vault" that didn't make it on the original version.
The 31-year-old retold the story from her 2012 album. In an effort to gain ownership of her masters on her first six albums, the singer has been re-recording them. Like Fearless (Taylor's Version), Red (Taylor's Version) includes "From the Vault" tracks. These are demos that Swift wrote during the initial sessions, but didn't end up on the album.
Taylor Swift collaborates with Chris Stapleton
One of the "From the Vault" tunes is the track "I Bet You Think About Me" with Chris Stapleton. Taylor Swift co-wrote the song with Lori McKenna in the early 2010s. It's said to be about her high-profile relationship with actor Jake Gyllenhaal. Swift re-recorded the song with Chris Stapleton.
She had a short-lived relationship with Gyllenhaal. The two dated for about three months in 2010. She references his "cool indie music concerts" as well as his "organic shoes" and "million-dollar couch." Swift pokes fun at the pretentiousness of his lifestyle. Apparently, Swift and Gyllenhall didn't agree when it came to their lifestyle.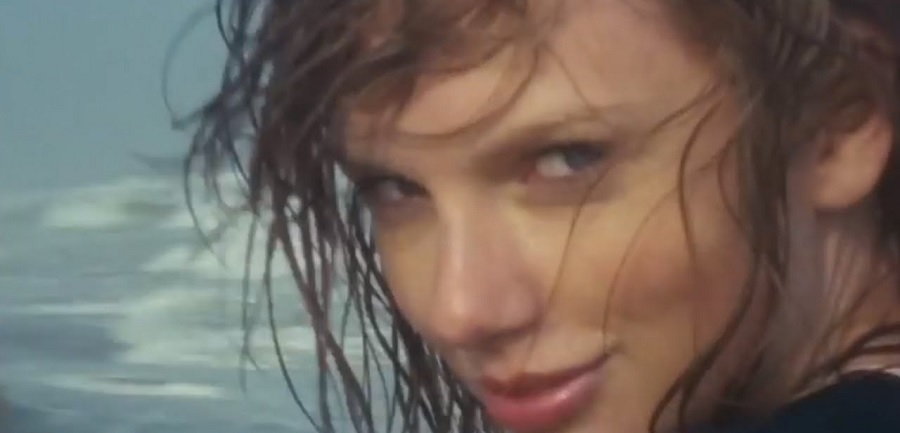 The singer claims she was raised on a "farm." To this day, she portrays the image of a country girl who grew up on the Christmas tree farm. However, most people know that her father was a stockbroker and her mother worked as a marketing executive. Swift grew up with a wealthy family, which helped kickstart her career.
She never confirmed that the album was about Gyllenhaal. Yet, Swifties already know that "All Too Well" and "We Are Never Ever Getting Back Together" is about him. She even released a lyric video for her new duet with Stapleton.
The country singer talks about their "cool" duet
Chris Stapleton attended the 2021 CMAs on Wednesday night. He called their new collaboration "cool." The 43-year-old didn't divulge many details about how his duet with Taylor Swift came about. Stapleton spoke to the press after picking up four awards at the ceremony.
"They called and I answered," Chris Stapleton said. "Those are calls you pick up and say, 'what shall I do? Okay, cool,' that's how that goes. The rest, they'll have to tell you on their own time!"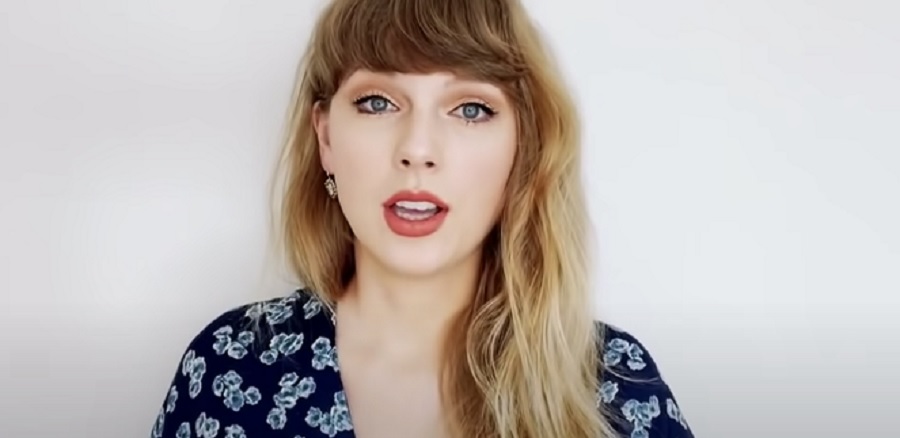 The country singer is in demand these days among pop stars. Stapleton even collaborated with Adele on her highly-anticipated fourth album, 30. He appears on the bonus track which will be available only at Target. Prior to that, he teamed up with Kelly Clarkson on her new Christmas album.
What are your thoughts on Swift's collaboration with Stapleton? Which song is your favorite? Sound off below in the comments.
Check back with Country Music Alley for more news on Taylor Swift.