Gwen Stefani seems happy with her husband Blake Shelton. The two got married on July 3, 2021, in front of their family and friends. Since then, the two have been showing each other off at various tour concerts. The No Doubt singer even got handsy with him at the 25th Anniversary Celebration at the Mohegan Sun Arena in Uncasville, Connecticut.
When the two sang their hit duet "Nobody But You," Gwen grabbed Blake's sweet cheeks. She's even shared throwback photos and showed support for her man on social media. According to a new report, she's embarrassed by his weight gain. Gwen is giving Blake an ultimatum to lose weight before Christmas.
Gwen Stefani thinks her new husband is "doughy and sweaty"
Blake Shelton reportedly has to shed his pounds before the holidays. Rumors are swirling that Gwen Stefani is not happy with his appearance behind closed doors. The Voice coach gained more weight since their wedding over the summer. The "Slow Clap" singer wants him to get liposuction so that he can eat whatever he wants for Christmas.
"Blake's main problem area is his gut," an insider reveals in the latest issue of Globe. "It doesn't help that he's strictly a meat and potatoes guy. He loves his carbs and he's tried cutting back on portions and junk food, but he has no willpower and slips right back into his bad habits."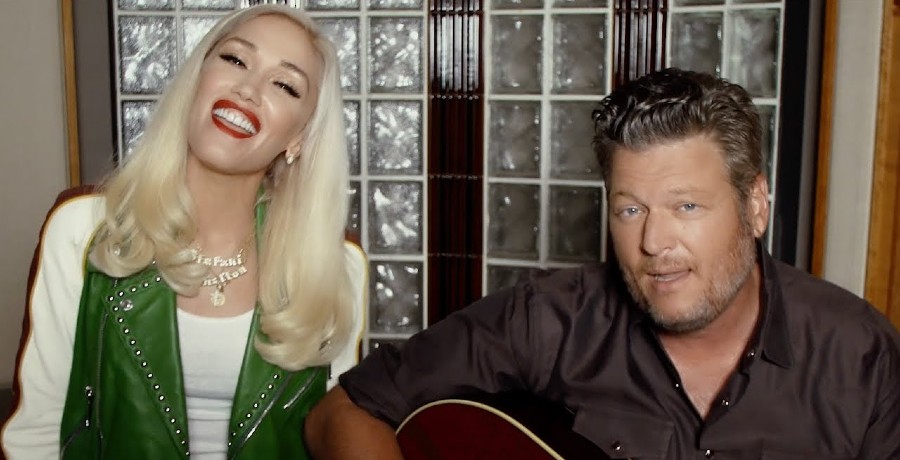 The "God's Country" singer does agree with Gwen's ultimatum. However, he's finding that it's common to go on a diet in Los Angeles. Since he's been living there full-time, he's considering getting liposuction. That same publication previously reported that Gwen Stefani has been trying to get him to lose weight for years.
It's not for vanity reasons. Gwen is worried about his health. But what also doesn't help is that she's turned off by his "doughy and sweaty" appearance. Blake is so busy with his work schedule that he doesn't have time to work out.
Blake Shelton liposuction rumors: What's the truth?
It's hard to believe that Gwen Stefani is turned off by Blake Shelton. The two have been together for years and seem happier than ever. She can't help but gush about the country superstar on social media. Last week, Gwen took to her Instagram to share a clip from his new music video for his single "Come Back as a Country Boy."
The video shows Blake spitting on the ground and making a fire. He's seen hanging out by himself in the woods. The single is about being a country boy no matter where he lives in the world. He plans to bring his country self to Los Angeles and eventually Las Vegas.
"this guy @blakeshelton has a new VIDEO!! #comebackasacountryboy -by my bestie 🔥," Gwen Stefani gushed in her Instagram post. "two of my favorite humans @sophiemuller @bruiserpictures @darlingangel6 @toddboy01 @michelledemilt @suzyrperry gx"
Fans loved how supportive Gwen sounded in the post. It doesn't sound like she's turned off by him. She loves that he's a country boy through and through. Check back with Country Music Alley for more news on Gwen Stefani.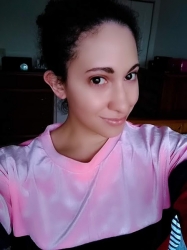 Latest posts by Chanel Adams
(see all)