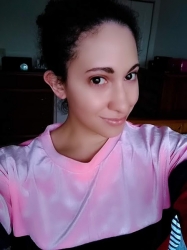 Latest posts by Chanel Adams
(see all)
Blake Shelton feels that there's not enough country music in Las Vegas. So, he decided to bring it himself. However, that's not technically true. Some country music acts have made the move to Sin City. Both Carrie Underwood and Luke Bryan are to headline their own residencies in Las Vegas.
Still, Blake doesn't feel that's enough. He wants to bring more of the music and country to Vegas. He recently revealed his plans for expansion. Blake wants to bring his Ole Red to Las Vegas. He also hinted about having his own residency.
Ole Red coming to Las Vegas
Blake Shelton wants country music to take up more space in Las Vegas. Per People, he plans to expand Ole Red. It will be his biggest expansion to date. He also teased the idea of a residency. In fact, he feels that he will be next.
"I've been going to Las Vegas for 20 years now, and the one thing that I've noticed, and people talk about, is there's not enough country music venues," Blake Shelton said in an interview with People. "There's especially nothing right down in the midst of the strip and in the center of everything."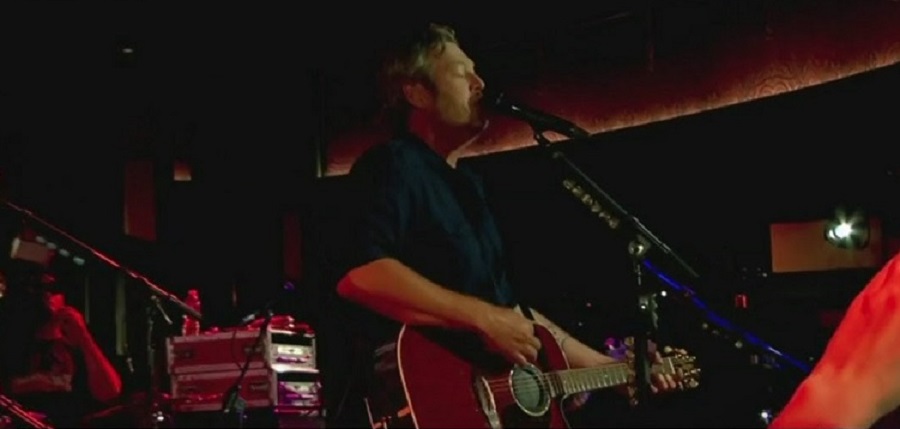 So, the "Minimum Wage" singer decided to expand there. Ole Red Las Vegas is a $30 million development. The 27,000-square-foot venue is home to both dining and entertainment. It features a 4,500 square foot rooftop bar that offers epic views of the Las Vegas skyline.
Ole Red Las Vegas will be located in front of Ceasars Entertainment's Bally Las Vegas, located near the Grand Bazaar Shops. Country music fans will find it at the corner of Flamingo Road and Las Vegas Boulevard. Ole Red Las Vegas is set to open in 2023 and comes after the opening of his latest establishment in Orlando, Florida. The city has inspired him to open up his popular restaurant there.
Blake Shelton wants his own residency
As Country Music Alley previously reported, Blake Shelton was the surprise guest on the last night of his wife Gwen Stefani's Las Vegas residency. During a recent trip, the country singer took photos and imagined where his new restaurant would be located. That's when Blake realized that the city could use more country music.
"I don't think that people are going to be dying to get in there just to hear some country music, especially when you come to Vegas," Blake Shelton explained. "You want to see all kinds of things, but at some point, I think it can be a little overwhelming and tiring. Maybe you just want to have one of your nights in Vegas to just chill out, have a drink and listen to some country music?"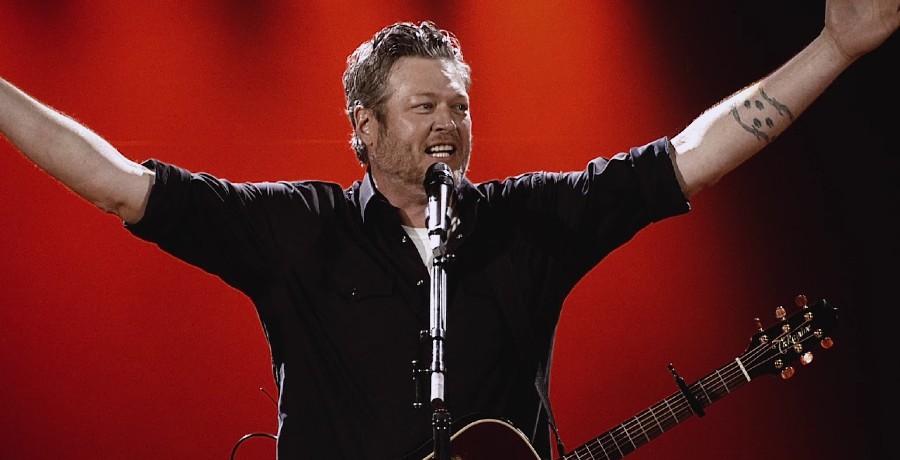 The "God's Country" joked that the project could be something he can fall back on when his career ends. Then he got serious and said he wants Ole Red to become the venue for up-and-coming country artists to perform. Blake's interested in headlining his own Vegas residency too. He admitted that he was "pretty jealous" when Garth Brooks headlined his show at Wynn Las Vegas.
Blake said he always wanted to do a show like that. While no deals have been made, he has received offers. Gwen just finished her own residency at Planet Hollywood Resort & Casino. His wife advised him to get plenty of "rest" if he ever accepts a residency.
Check back with Country Music Alley for more news on Blake Shelton.