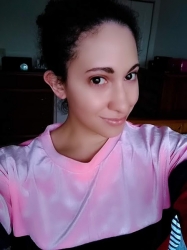 Latest posts by Chanel Adams
(see all)
Gwen Stefani is trying to add more calories to her diet. So, she went on an ice cream date with her husband Blake Shelton. The newly married couple has been enjoying their time together. They got married in front of their family and friends at their Tishomingo ranch on July 3, 2021.
They've perfectly blended their family even long before the wedding. Gwen and Blake took their three sons to the local ice cream shop. They proved that they're the perfect family when they stepped out altogether in Los Angeles on Friday night. The 52-year-old needed the sweet treat for her upcoming Las Vegas residency.
Gwen Stefani and Blake Shelton and her three sons go out for ice cream
Daily Mail published the photos of Gwen Stefani and Blake Shelton with her three sons. The No Doubt singer put on a colorful display in a fringed oversized sweater with black leggings, cowboy boots, and a brown and red handbag. She finished off her look with a black face mask, high ponytail, and long red nails.
Meanwhile, Blake wore a black button-down shirt with light wash denim jeans. He also wore a trucker cap and brown combat boots. The 45-year-old country singer held hands with her son Apollo as they made their way through the parking lot. All of them were seen holding a small bowl of ice cream and also wore a face mask.
On Friday night, the family decided to go out for ice cream at the Beverly Glen Deli. This sighting comes after Gwen and Blake attended a baseball game in Los Angeles earlier this week. Gavin showed his support in an individual area at the game. Gwen shares all three sons with her ex-husband, who she split from in 2016 after 13 years of marriage.
No Doubt singer wants to gain more calories for Just a Girl residency
The blonde beauty took to her Instagram Stories to share a snapshot of her dessert. Gwen Stefani held up a cup of chocolate and vanilla soft-serve ice cream. The pop star said that she is "trying to get my Calories [sic] up for Vegas." She is kicking off her Just a Girl residency later this month.
This means that she will be away from her family for a while. Gwen has been sharing clips of the rehearsals via her Instagram Stories. She's also been sharing throwback photos and clips from her previous residency. Gwen can't wait to get back to Sin City and the stage.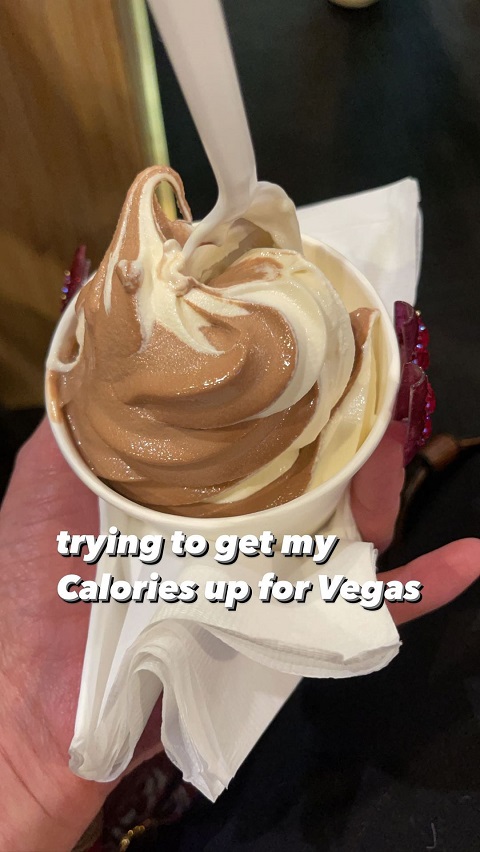 In the meantime, she's working on new music. However, it's unclear when her third solo album will come out. What are your thoughts on her ice cream date? Sound off below in the comments.
Check back with Country Music Alley for more news on Gwen Stefani.