Kelsea Ballerini is opening up about her struggles with performing at packed stadiums. It doesn't look like the superstar has a problem with her stage presence. But it's not stage fright she's worried about. Her fear comes from a traumatic event that happened in her teens.
She recently opened up about suffering PTSD after witnessing a school shooting. It can get so bad that concerts can be triggering for her. While concerts bring people together, they can also invite danger. The 2021 Astroworld Festival, the 2017 Las Vegas shooting and the 2017 Manchester Arena bombings are just some that come to mind.
Kelsea Ballerini opens up about her mental health
The country singer just released her new poetry book titled Feel Your Way Through. She encourages her fans to express their emotions through their writing. For Kelsea Ballerini, songwriting has always been a source of comfort. She's hoping that this new book will do the same for others.
The "Half of My Hometown" singer recalled an incident that still affects her to this day. When she attended Central High School in her native Knoxville, Tennessee, she was the witness to a school shooting. In the book, the 28-year-old singer admitted that she saw her classmate die right in front of her.
"There's a moment in everyone's life when something happens and you go, 'Life is short,' and that was mine," Kelsea Ballerini wrote the story in her poem titled "His Name Was Ryan," as quoted by People. "The noise was sudden, loud, and sharp. The quickness, the panic made it hard to get my bearings, but I was staring at a boy with both hands to his heart. His name was Ryan, and he died on the cafeteria floor from a gunshot wound to the chest."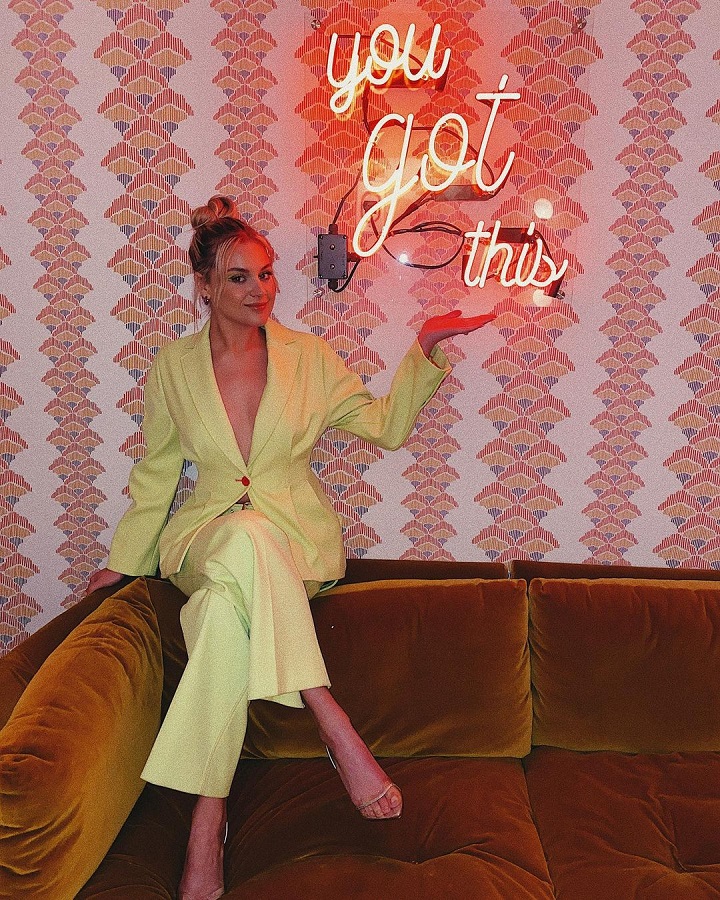 Kelsea sought healing after that tragic event. She revealed that she's gone through "so much" therapy over the years. While it's helped, there are times when she's affected by that trauma. She still suffers PTSD to this day, especially when she performs.
Concerts are triggering for the country star
Kelsea Ballerini understands that concerts are a part of the job. But there are times when she struggles to get on stage and perform in front of thousands. All of the noise can wreak havoc on her mental health. Thankfully, she has a support system of people who help her get through it.
"I have a job where I'm in crowds often, I play loud music, there's pyro, and there are noises that are similar. But everyone close to me knows about it, and they help me just get ready for moments like that," Kelsea Ballerini explained. "And if I'm having some kind of trigger… If I need to push a show 10 minutes, I push a show 10 minutes. Everyone's very understanding of that and very protective of that trauma, and that memory for me."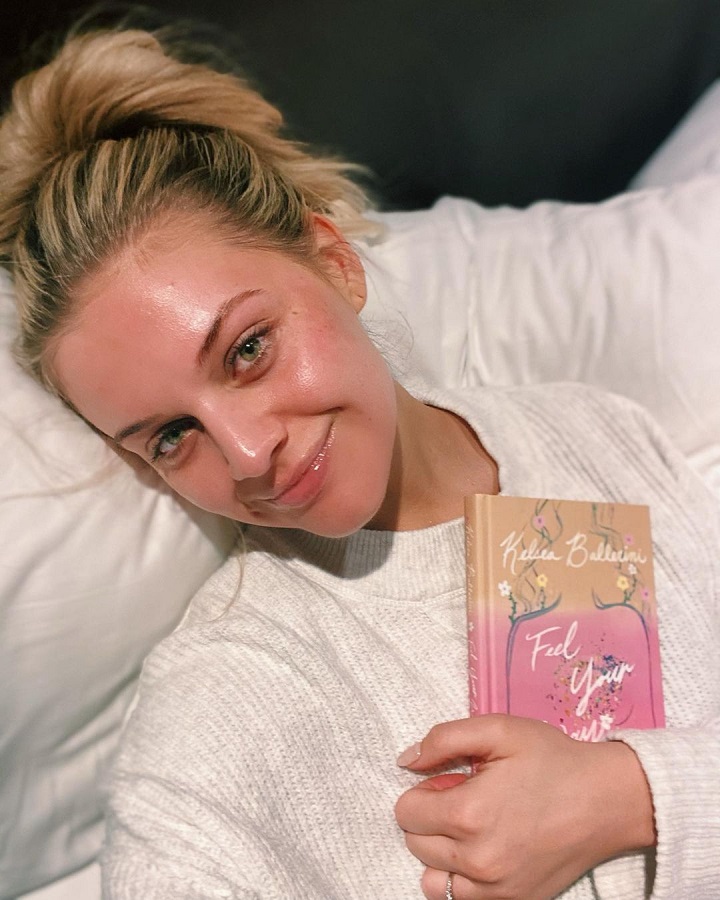 Kelsea never opened up about this part of herself before. When she wrote this book, she knew she had to share her story. The singer didn't want to feel any more shame about her mental health journey. She decided to share her "dark secrets" in an effort to help others.
Feel Your Way Through is out now in bookstores and online. Check back with Country Music Alley for more news on Kelsea Ballerini.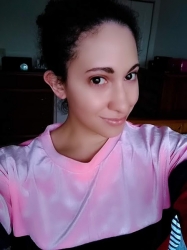 Latest posts by Chanel Adams
(see all)