Blake Shelton revealed how he's handling the turkey supply shortage. The Voice coach took to Instagram to post a funny new clip. The country boy is up to his 'ole tricks again. He's desperate to get some turkey on his plate this Thanksgiving.
Turns out, he's not the only one. There's a turkey supply shortage this year. It's going to be harder to get a turkey than ever before. Most Americans will find fewer birds and side dishes to choose from. They can also expect higher prices at the supermarket.
Is there a turkey supply shortage?
Blake Shelton revealed on Instagram that there's a turkey supply shortage. Is that really true? Well, the news has been mixed on this. While some outlets claim that it'll be harder to get a turkey on the table this year, others are sharing that there is no shortage of turkeys to go around.
However, they will cost more than in years past. Inflation has been impacting everything, right down to food. According to The American Farm Bureau, a Thanksgiving dinner for a family of 10 with a vegetable tray, sweet potatoes, and pumpkin pie with whipped cream will cost $53.31 this year.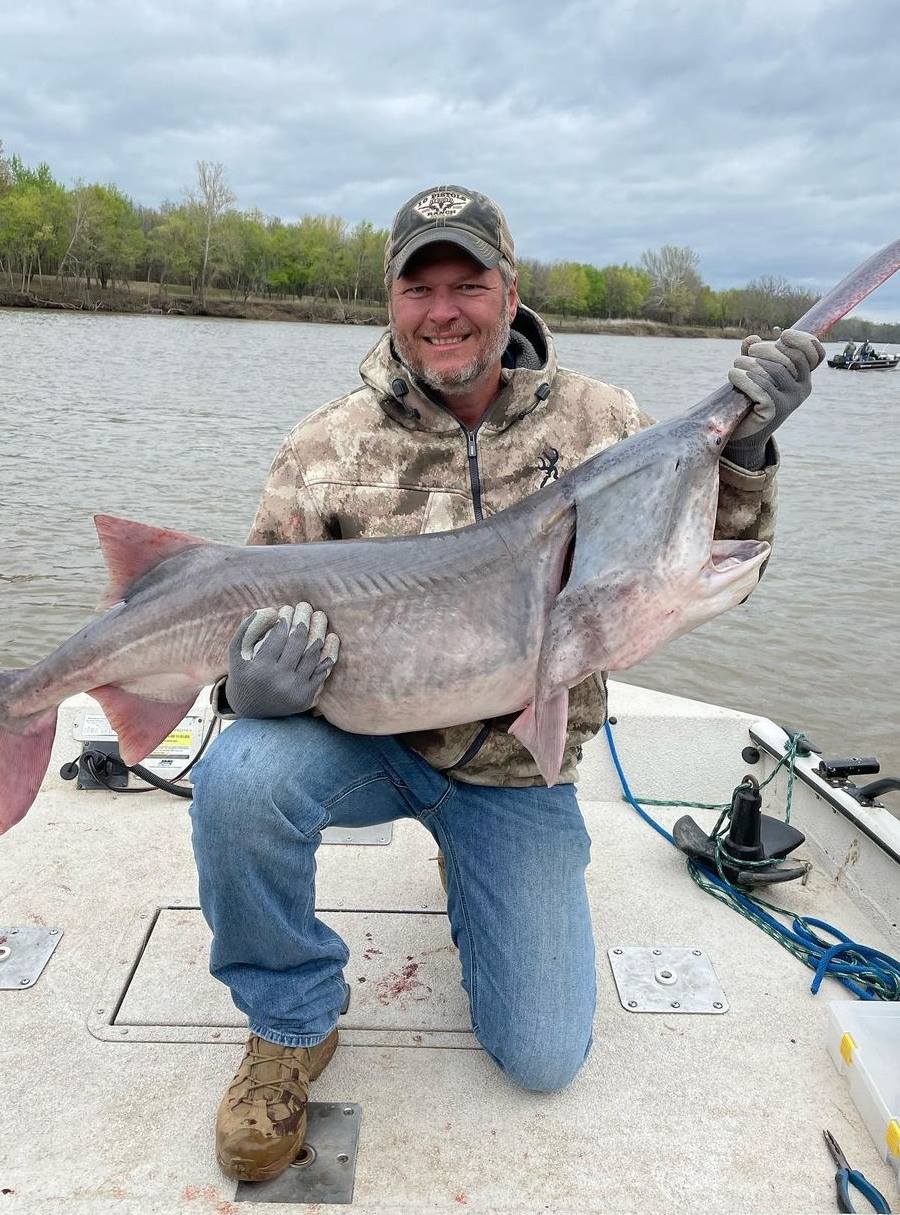 That's up 14% from the previous year. Turkeys were harder to find during the 2020 Thanksgiving, which was the peak of the COVID-19 pandemic. However, higher prices may have some people wanting to order out instead.
The turkey supply shortage may be a result of processing delays. Butterball revealed that they had a harder time attracting workers back to their North Carolina plant. The turkeys on their farms grew bigger, adding to the increased costs for corn and soybean feed. The labor shortages have decreased and the company has secured enough trucks to transport turkeys to grocery stores.
There should be about the same amount of whole turkeys as in 2020. But Americans can expect to see fewer smaller birds. That's a good thing for those who love turkey and want to eat as much as possible. As for Blake, he would rather get his hands on a fresh bird.
Blake Shelton goes hunting
On Tuesday, November 23, Blake Shelton took to Instagram to post a new video.  He showed himself hunting for turkey with a friend. His pal caught his first turkey. Both men were dressed up in camo as they ventured out into the woods.
"When the turkey supply shortage hits they send out the country boy to get 'em the old-fashioned way! [Credit: Avian X TV]," Blake Shelton captioned the hilarious post.
Fans flocked to the post to share their thoughts. One said that this "Needs to be a Bravo show," while another called it "Turkey 🦃 perfection 👏😂🔥🔥🔥." Another added that there's "Nothing like a Fresh Wild Turkey for Thanksgiving! 🦃🦃." They praised the men for their hunting efforts.
How are you handling the turkey supply shortage? Sound off below in the comments.
Check back with Country Music Alley for more news on Blake Shelton.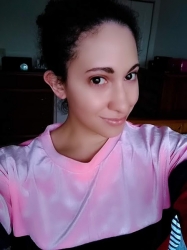 Latest posts by Chanel Adams
(see all)