Carrie Underwood is one of the headlining acts at this year's Macy's Thanksgiving Day Parade. The country singer will return this year along with some new or returning country acts. The annual event will return to its pre-pandemic format which included Broadway performances, floats, marching bands, and in-person crowds. Once again, people will the streets of New York City for the first time since the COVID-19 erupted in 2020.
New York City plans to celebrate the 95th edition of the Macy's Thanksgiving Day Parade. Per Rutherford Source, it's expected to feature "feature 15 giant character balloons, 28 floats, 36 novelty and heritage inflatables, more than 800 clowns, 10 marching bands, and 9 performance groups."
Carrie Underwood leads the pack of country performances
Of course, there will be plenty of musical performances and the man himself, Santa Claus. Carrie Underwood, Jimmie Allen, Mickey Guyton, and other country stars will appear at the 2021 Macy's Thanksgiving Day Parade. Chris Jane will also join them in this spectacular country lineup.
Per USA Today, the three-hour televised event will also include performances from Andy Grammer, Darren Criss, Foreigner, Kelly Rowland, Kim Petras, Kristen Chenoweth, Jon Batiste, Jordan Fisher, Miss America Camille Schrier, Rob Thomas, Tai Verdes, the Muppets from Sesame Street, Zoe wees, and many more.
Taste of Country noted that participants must mask up and vaccinate. This is interesting considering Carrie Underwood has been making headlines lately. She hasn't spoken out about her views. But she dropped hints on social media.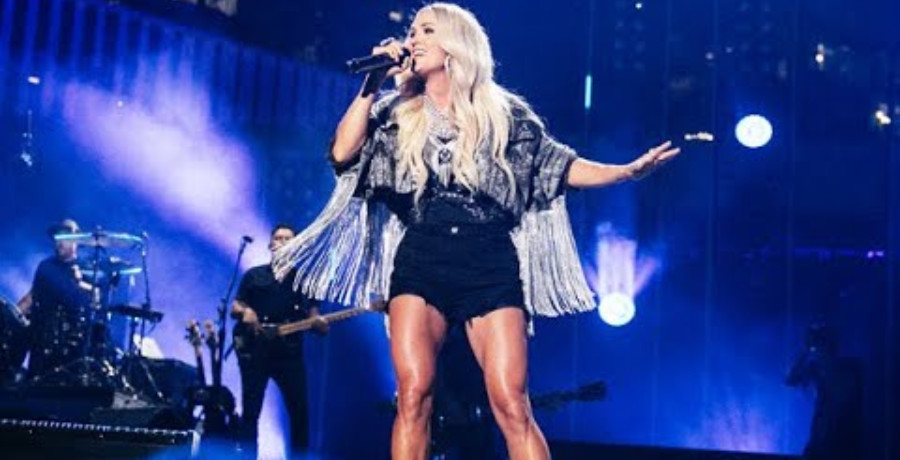 She seemingly liked a tweet against the mask mandate. The tweet included a video of conservative Matt Walsh who claimed the mandate was "abusive" to children. He shared his views at the Metropolitan Nashville Board of Public Education. Carrie liked the tweet, showing that she agreed with him.
Meanwhile, her husband Mike Fisher supported Aaron Rodgers on Instagram. He claims that people have the "freedom to choose what we put into our bodies and the freedom of conscience." Carrie liked his Instagram post. Aaron tested positive for COVID-19 after lying about his vaccination status. He was only hit with a fine.
Macy's Thanksgiving Day Parade 2021 takes precautions
Those who choose to watch the parade along the route might take place in a security breach. However, proof of vaccination is not required to watch the parade. The event hopes to bring some sort of normalcy in a difficult year. Carrie Underwood plans to lead the pack of country performances, despite what her views may be.
New York City was the first to make news for its vaccine mandate. So, it makes sense that the parade organizers want to take extra precautions with their performers and those who participate in the parade. The iconic parade wants to be careful as it floats through the streets of New York City again.
The 2021 Macy's Thanksgiving Day Parade will air live on Thanksgiving Day, November 25. The event will air from 9 a.m. to noon ET on NBC and Telemundo.
Check back with Country Music Alley for more news on Carrie Underwood.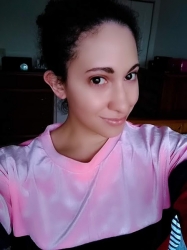 Latest posts by Chanel Adams
(see all)