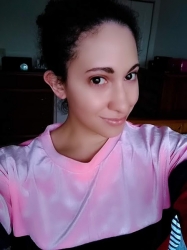 Latest posts by Chanel Adams
(see all)
Gwen Stefani talked about her plans to return to Oklahoma for the first time since their wedding. In July 2021, Gwen and Blake said "I do" at his ranch in Tishomingo. It's the very ranch where Blake proposed to Gwen, and the same place they quarantined with her three sons. The No Doubt singer and the country star spent a lot of time on the road since.
She just wrapped up her Just a Girl residency in Las Vegas. Blake has his eye on his own residency in Vegas, along with a new Ole Red location. He wrapped up his Friends and Heroes Tour, in which Gwen joined him. After working so much in Los Angeles, the couple is looking forward to celebrating the holidays in Oklahoma.
Gwen Stefani talks about holiday traditions
In an exclusive interview with ET Online, Gwen Stefani talked about her family plans. She is one of the many star-studded performers at this year's The Wonderful World of Disney: Magical Holiday Celebration. Gwen spoke to ET's Cassie DiLaura about her family's holiday traditions. The Orange County girl called Disneyland her "backyard."
"My parents used to pick us up from school and would be driving down Harvard Boulevard going, 'Oops, we made the wrong turn. I guess we have to go to Disneyland today,'" Gwen Stefani said. "It's just one of those things that we do every year."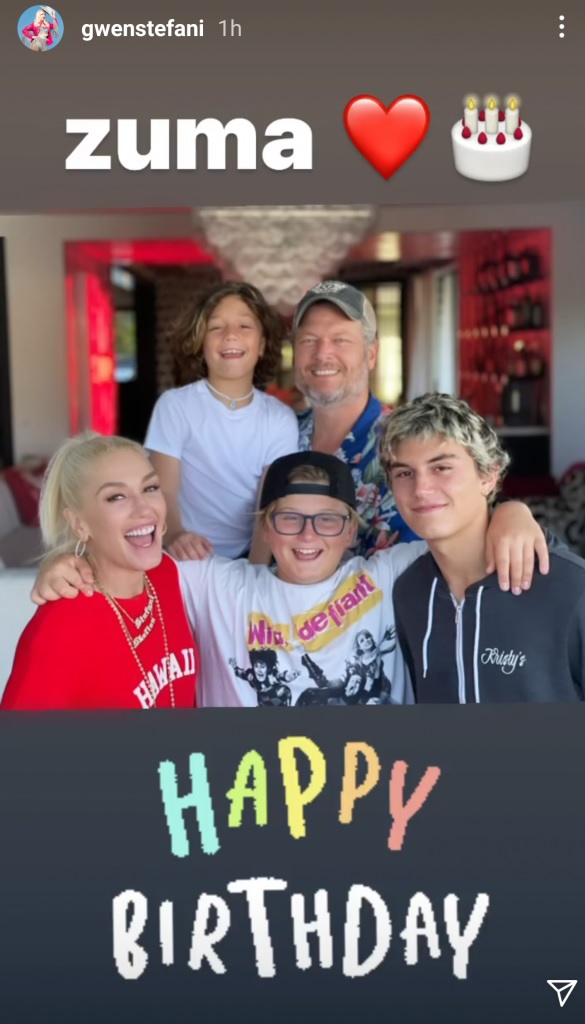 She makes sure to bring her sons, Kingston 15, Zuma, 13, and Apollo, 7, every year since. However, their vacation plans were halted last year due to the COVID-19 pandemic. Gwen said they'll be envious when they found out their famous mom is performing at Disneyland for the Christmas special. She will perform some of her holiday hits from her 2017 album, You Make It Feel Like Christmas.
Gwen admitted that she almost forgot how to sing some of the songs. She's glad to "revisit" those classics. The "Slow Clap" singer loves her Christmas album because she can "add to it every year." Gwen admitted that she will try to "bring new songs" to her performance.
Spending the holidays in Oklahoma
The songstress is also planning to celebrate Thanksgiving in Oklahoma. Gwen Stefani revealed that her whole family is coming with her. This year is more special since it's the first time that Gwen Stefani and Blake Shelton celebrate as husband and wife. The pair hasn't been there since their July nuptials.
"We leave next week to go to Oklahoma, it's a tradition," Gwen Stefani said at the time of the interview. "My whole family flies out, and we have not been back there since the wedding. So I'm really looking forward to it. We have a new house there. We have, like, a new life there. So it's gonna be our first married Thanksgiving!"
While everyone helps out, they all want to cook the turkey. Gwen said that Blake would rather "experiment with multiple smaller turkeys." For example, the Stefani-Shelton household tried "bacon-wrapped" turkey one year, then "hot Cheetos turkey" the next. The one thing they never had at Thanksgiving is macaroni and cheese.
The Wonderful World of Disney: Magical Holiday Celebration airs Sunday, November 28 at 7 p.m. ET on ABC.
Check back with Country Music Alley for more news on Gwen Stefani.