Cassadee Pope exposed Blake Shelton. In an exclusive interview with Hello Magazine, The Voice winner revealed what the country superstar is really like. She praised the musician in the past and cited him as an inspiration for her own career. Now, Cassadee is sharing his "real" character.
The musician won The Voice in 2021. She was on #TeamBlake and became his first win. In a new interview, she shared what the "Minimum Wage" singer is really like outside of the show. Does Blake fake his country boy persona? Has Hollywood gone to his head?
Read to learn what Cassadee has to say about him today.
Cassadee speaks out about The Voice coach
Cassadee Pope shared Blake Shelton's "real" personality with Hello Magazine. She said that he's everything that you would expect him to be. According to the singer, Blake "is just as warm and friendly to people behind the cameras as he is with those you see, like the other coaches."
She said that Blake simply "treats people with respect" before adding that he learned how to behave this way by "just observing how he navigates his career." Cassadee and Blake haven't spoken in years. However, she shared a time when he reached out to her to congratulate her on her milestone career moments. Blake even allowed Cassadee to use his Nashville Ole Red for an album launch.
"He is super supportive," she told the outlet.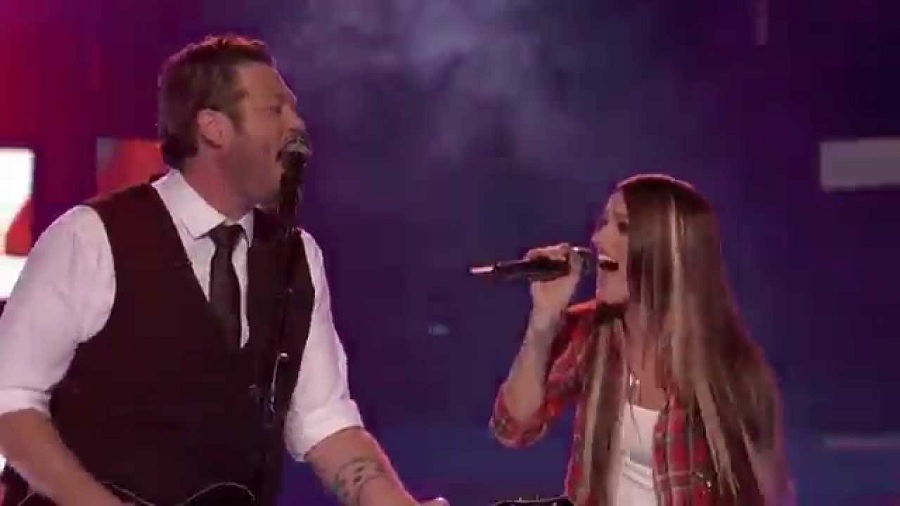 Blake Shelton has come a long way in the NBC singing competition. He is coaching his 21st season of the hit show. The country singer currently won eight times. He has the highest number of wins.
The show has also helped Blake find love. In July 2021, he married Gwen Stefani, who he met on the series when she was also a coach. In the 20th anniversary special, Blake admitted credited the show for bringing the two together. The couple has many hit duets, including "Happy Anywhere" and "Nobody But You."
Blake Shelton plans to expand Ole Red
Blake Shelton previously revealed that he wants to bring more country music to Las Vegas. On Thursday, November 11, the 45-year-old announced that he and Ryman Hospitality Properties are opening a new Ole Red location in Sin City. It will be located at the intersection of Flamingo Road and the Las Vegas strip. Ole Red Las Vegas will open in 2023.
"LAS VEGAS!!!! We're bringing the damn party to y'all! The newest edition to the @olered fam coming in 2023!!!" Blake wrote in his Instagram post, announcing the news.
Fans flocked to the post to share their excitement. "Yes, I'm going!!! Lol❤️❤️❤️❤️❤️," one fan wrote, to which another added, "Yay!!!🔥👏🔥👏." His other Ole Red venues are in Florida, Oklahoma, and Tennessee. Blake also wants to explore his own residency after Gwen just wrapped up her Just a Girl residency at Planet Hollywood.
Are you shocked by what Cassadee Pope had to say about Blake Shelton's character? Sound off below in the comments.
Check back with Country Music Alley for more news on Blake Shelton.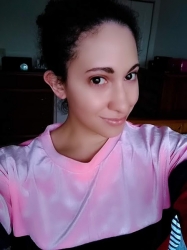 Latest posts by Chanel Adams
(see all)