Gwen Stefani revealed that she has so much to be thankful for this Thanksgiving. The couple got married on July 3, 2021. They're celebrating their first holiday as a married couple. Gwen previously revealed that she's traveling to Oklahoma for the first time since their wedding.
On Thanksgiving Day, the No Doubt singer took to Instagram to post a series of throwback photos. Blake and Gwen are enjoying the holiday weekend in their new Oklahoma home. Fans already have an idea of their festivities. Both of them shared that they love to experiment with different turkeys.
Celebrate  "first married Thanksgiving" in new home
Thanksgiving was a special day for Blake Shelton and Gwen Stefani. It was their first holiday as a married couple. In an interview with ET Online, Gwen shared that she was heading down to Oklahoma with her family. Celebrating turkey day in Oklahoma has become sort of a "tradition" for the Stefani-Shelton household.
Gwen and her three sons, Kingston, Zuma, and Apollo, love spending time at the ranch. The singer got to spend some quality time with them during the coronavirus pandemic. The family quarantined together in March 2020. Gwen occupied herself with varying interests, including songwriting.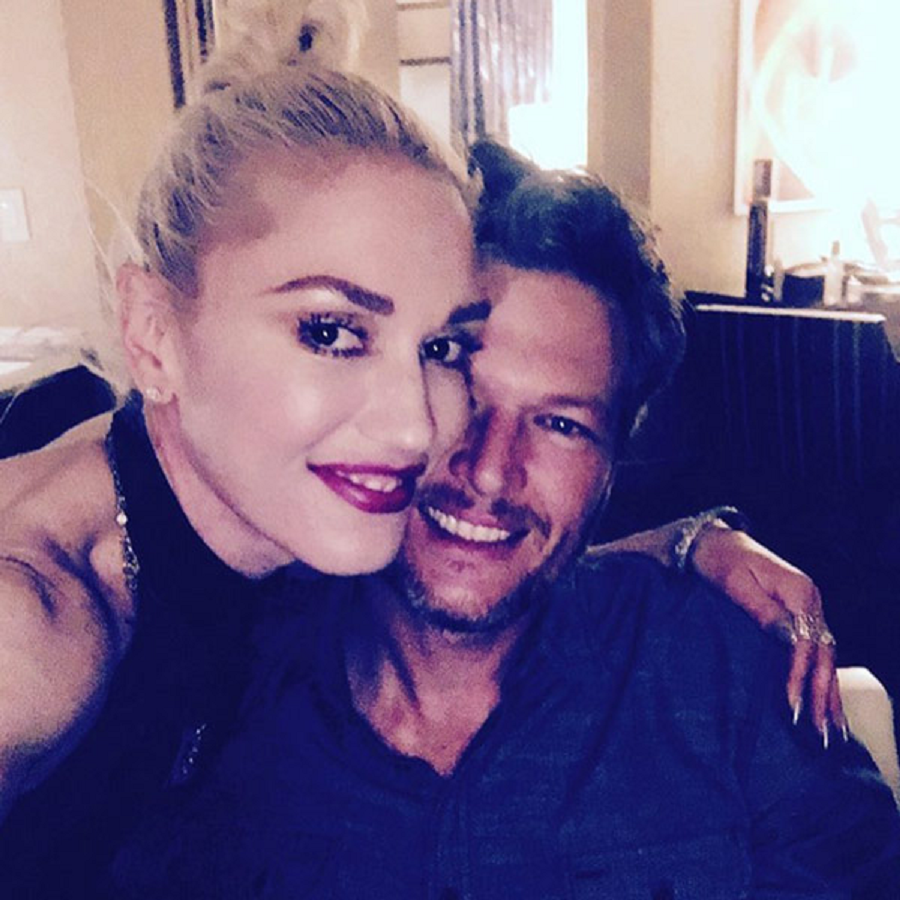 "[Gwen] prefers being there because there's more space and plenty of things to do to keep the kids occupied," an insider told Closer Weekly. "The kids love taking Blake's boat out for a spin on the lake and enjoy fishing and other activities that involve them catching their own food."

Gwen's sons often join Blake to use the "BBQ afterward" to cook whatever they caught. As fans know, Blake loves to hunt and fish. While he prefers a raw whole turkey to the frozen kind, he will go with whatever his family loves. Blake has grown close to Gwen's sons. They're sure to enjoy their first holiday together as a family.
Gwen Stefani is feeling the gratitude
Gwen Stefani took to Instagram to post a series of photos to express her gratitude. The slideshow included the table setup, a sneak peek at their new home, and childhood photos of Blake and Gwen. The former Orange County girl dressed up as a cowgirl when she was younger. Little did she know she would end up marrying her own cowboy.
"sooooo much to be thankful for @blakeshelton #iloveu #firstmarriedthanksgiving gx #onelove #family #beliver," Gwen Stefani captioned the post.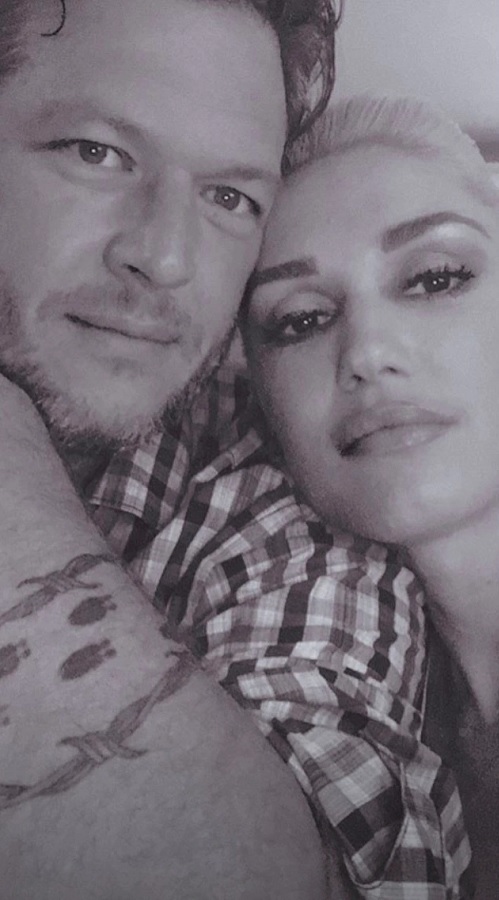 Fans flocked to the adorable post. Some of them couldn't help but notice how much Blake and Gwen were meant to be. "The matching kid photos…meant to be!" one fan wrote. "Aww, the same pose for the kiddo cowboy pics
That's fate in my eyes
," a second one added.
Blake and Gwen even have similar poses. Last month, the couple celebrated their first engagement anniversary. Gwen posted a series of never-before-seen photos from the moment that her now-husband asked for her hand in marriage. She even shared a clip of her sparkling diamond ring after Blake popped the question.
Check back with Country Music Alley for more news on Gwen Stefani.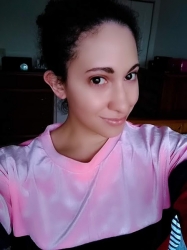 Latest posts by Chanel Adams
(see all)