Gwen Stefani and Blake Shelton are celebrating their first Christmas together as a married couple. This comes after they celebrated the long Thanksgiving weekend together. In an hour-long special, the No Doubt singer shared some of their family Christmas traditions. She admitted that they're going against tradition this year.
The newly-married couple made an appearance on From Apple Music With Love for the platform's holiday edition. Gwen and Blake revealed that they already got a headstart on their holiday planning. They're currently in Oklahoma with the rest of their family. During the extensive interview, Gwen shared their "anti-tradition."
Going against tradition
Gwen shared that they "go out of our way to find a recipe." Their family prefers to eat something that they never tried before. This shouldn't come as a shock to fans since Blake shared they ate a turkey covered in Flamin Hot Cheetos one Thanksgiving. He loves to come up with these crazy concoctions with Gwen's sons.
In the interview, Gwen said they found the perfect recipe that they call the "anti-tradition." They went far and wide to find a unique Beef Wellington. Just don't expect them to do things the same way, time and time again. This family is especially careful about not repeating meals.
"The fact that you wanted to make a tradition out of… it's almost like an anti-tradition because a tradition is something that you've done your whole life, and that you keep repeating," Gwen Stefani explained before adding, "But you keep trying to not repeat and make something new again and again and again. And that's your tradition."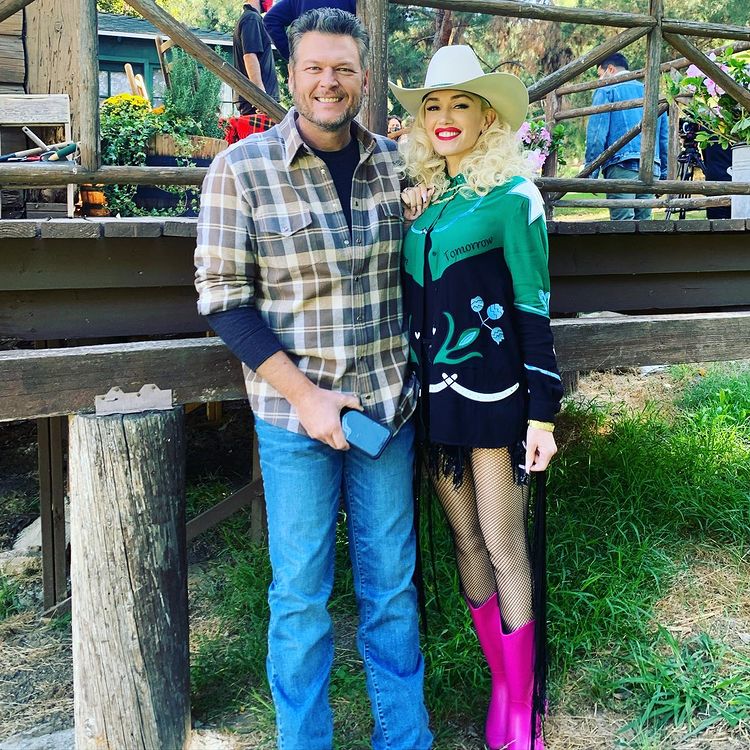 The "Slow Clap" singer joked that she might "get in trouble" breaking some of her family's holiday traditions. The singer grew up in a "very traditional" home. Now that she's married, she wants to have more control over holiday dinners. Gwen credits Blake for "pushing me to find new creative ways to feed our family."
Gwen Stefani and Blake Shelton had a wonderful Thanksgiving
The couple celebrated their first Thanksgiving together as a family. The Stefani-Shelton family went to Oklahoma for the first time since the couple's July 2021 wedding. She also confirmed that they bought their new home there. The Voice coaches got married on Blake's Tishomingo ranch, where they got engaged in October 2020.
In their new joint interview, Gwen recalled a story about how special her husband's ranch is to her.
"We were talking a lot about doing covers and doing other people's songs, and one of my favorite life moments was writing a Christmas song," she said. "It was very spiritual. I was actually going for a run on your ranch and it was one of the first moments where I was like, 'Okay, I need to write a Christmas album. I'm going to go out and I'm going to think about it. I'm going to pray about it. And I'm going to run on your ranch.'"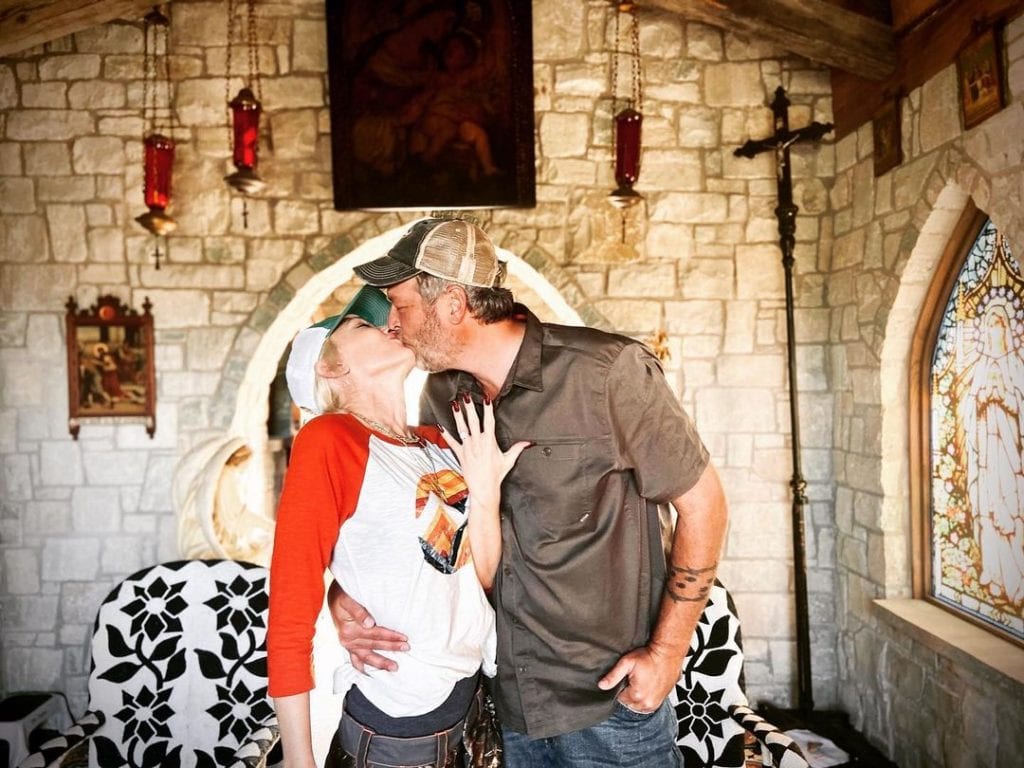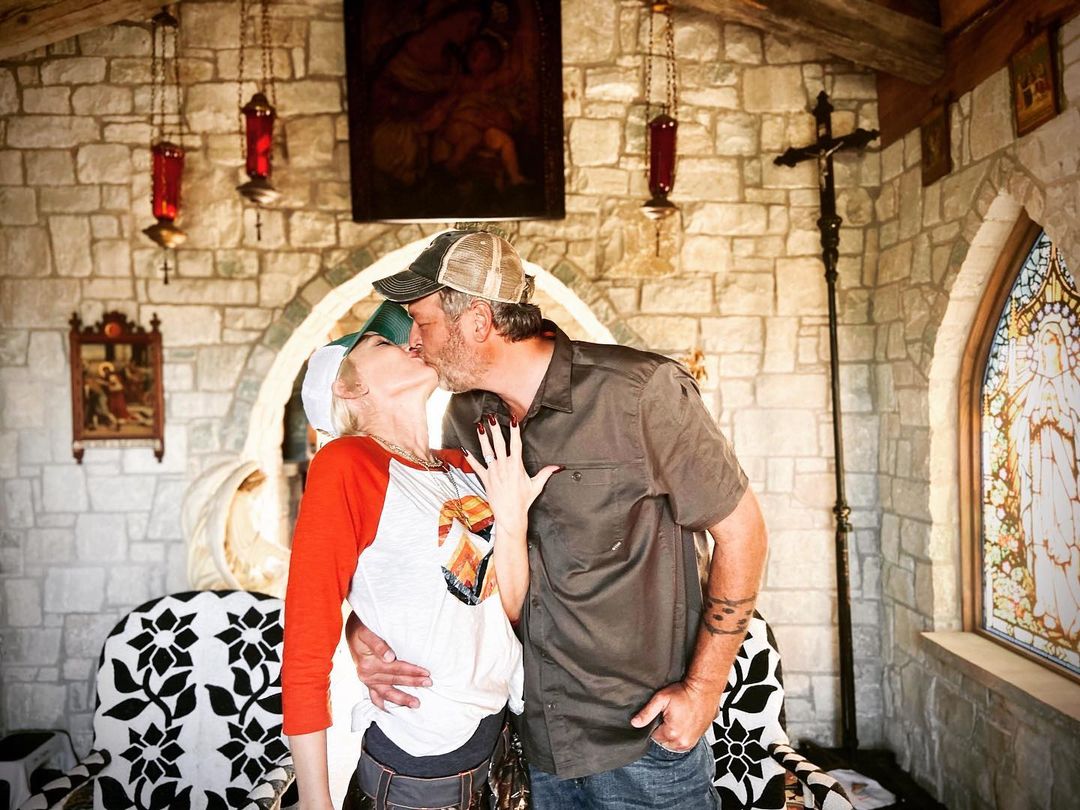 That's how Gwen came up with the lyrics to "Christmas Eve." It's an inspirational song since Blake covered it. It became a "full circle moment" for Gwen to hear it since she considers him as "one of my musical heroes." Elsewhere in the interview, Gwen and Blake discuss the details about their relationship, their duets, and all things Christmas.
Check back with Country Music Alley for more news on Gwen Stefani.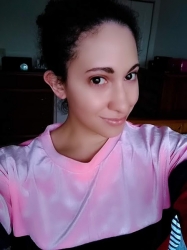 Latest posts by Chanel Adams
(see all)