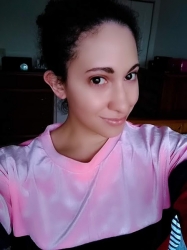 Latest posts by Chanel Adams
(see all)
Gwen Stefani is currently promoting A Night at the Movies. She's helping bring the classic movie ELF to Imax in an exclusive fan event. The singer has been getting into the holiday spirit on social media. After all, her husband Blake Shelton makes it feel like Christmas every time she's with them.
As Country Music Alley previously reported, Gwen and Blake are spending their first Christmas together as a married couple. They're marking the occasion with their new home in Oklahoma. It's also the first time that the Stefani-Shelton family traveled to Oklahoma since their July 2021 wedding.
Night at the Movies brings ELF To IMAX
Gwen Stefani's A Night at the Movies will take place at the Los Angeles-based IMAX on Monday, December 13 at 5 PM PT/8 PM ET. The singer plans to live stream the event from her home. She previously shared her love of the holiday season and said that her favorite Christmas movie is Elf. So, she wants to invite her fans to join her for this once-in-a-lifetime event.
It will only take place at 10 IMAX locations across the country. It's the first-ever IMAX presentation that features a holiday film. One lucky fan from each participating location will win an autographed vinyl record. Attendees who purchase a ticket will receive 10% off Gwen Stefani's online merchandise.
On Sunday, December 12, Gwen took to social media to share the details with her fans. She uploaded an Instagram video of herself talking about this exclusive event. In the video, she wore a black turtleneck, which she wore with two gold necklaces that say "Stefani Shelton." She finished off her glamorous look with red lipstick.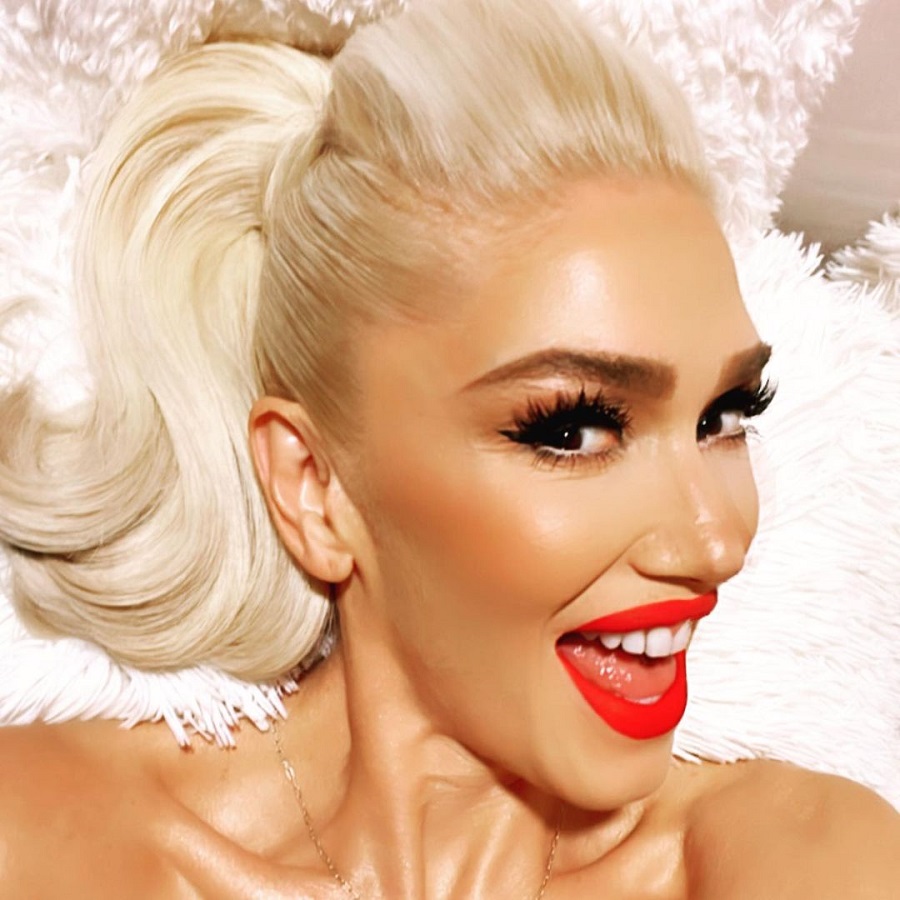 The"Slow Clap" singer wore her signature platinum blonde hair straight and down with a middle part. She pumped her fans as she let them know about this special event. Since there's only one day left, fans have to get their tickets as soon as possible. So, it makes sense as to why this would be on Gwen's mind.
"tomorrow!! i can't wait to watch #Elf in @imax with you ❄️ dec 13 at 5pm pt/8pm et, so you better get tix ❣️ gxmas," Gwen Stefani captioned her Instagram post.
Some fans didn't care about the event. They wanted to know why she didn't do a tribute for the 20th anniversary of No Doubt's Rock Steady. Fans flocked to her social media to demand a tribute.
Gwen Stefani fans want a Rock Steady tribute
One fan noted, "You forgot about Rock Steady being 20 years," to which one claimed "she's too rich to remember." Another fan asked, "Where was your post in celebration of Rocksteady [sic]?" Some fans wondered if Gwen even cares about No Doubt anymore.
That's not necessarily true. Gwen celebrated the 25th anniversary of "Don't Speak" earlier this year. And she's always posting throwback photos from her time with the band. On Saturday, December 11, Rock Steady turned 20, which showed a different side to No Doubt.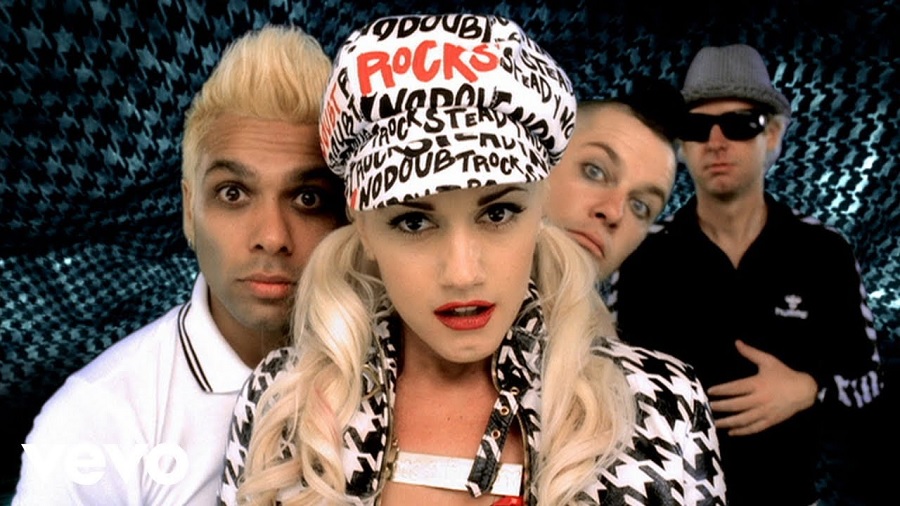 The album was the follow-up to their third album Tragic Kingdom (1995) and their fourth album Return of Saturn (2000). After a disappointing album release, the band wanted to focus on creating fun music while freeing themselves of the pressure of the music industry. Rock Steady birthed iconic singles like "Hella Good," "Hey Baby," and "Underneath It All." The ska-punk band was able to explore different sounds while harkening back to that reggae vibe.
What are your thoughts on Gwen Stefani ignoring Rock Steady? Do you agree that she should pay tribute to that album? Which No Doubt album is your favorite? Sound off below in the comment section.