Kelly Clarkson opened up about her new album When Christmas Comes Around… On Tuesday, December 14, The Voice coach made an appearance on the iHeart Radio podcast Love Someone With Delilah. The singer-songwriter talked about her public divorce from her ex-husband Brandon Blackstock. She used her Christmas music to heal.
Somehow, Kelly found a way to connect Christmas music to her divorce. As most people know, Christmas songs are generally happy songs. Of course, that's not always the case with songs like "The Christmas Shoes," "Blue Christmas" or "I'll Be Home For Christmas." Still, Kelly wanted to find a way to make her Christmas album a happy album.
Singer calls herself a red flag collector
In June 2020, she filed for divorce from Brandon after seven years of marriage. Kelly does not regret her decision, nor does she regret marrying him. She learned how to see things differently. At one point in the conversation, she joked that she's a red flag collector.
"I regret nothing. Even unfortunate things that happen in your life or hard things, 'cause we can do hard things," Kelly Clarkson said, as quoted per American Songwriter. "But I also feel that's what shapes you, it's what makes you a better person, it's what makes you recognize — OK I missed those red flags, I missed that, I ignored that on purpose."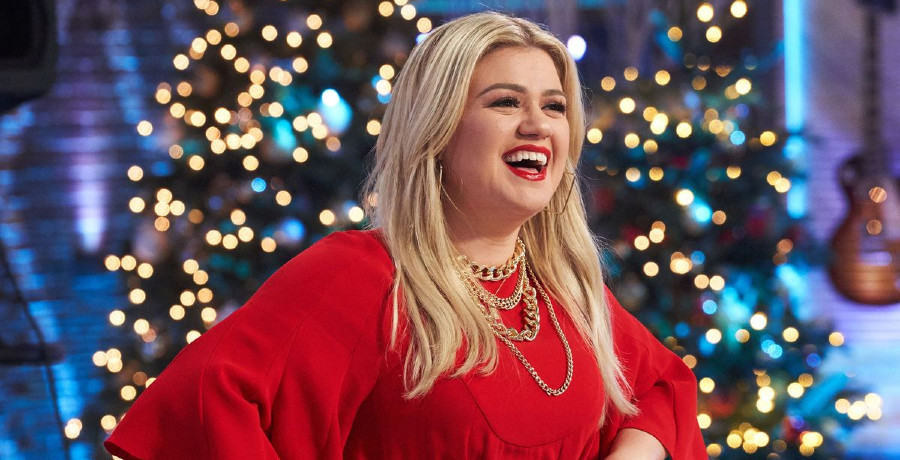 This allowed Kelly to be creative. She wrote over 60 songs from their divorce. That's when she realized that most of those songs could become Christmas songs. She was open to the idea of connecting the joyous holiday with a difficult topic like divorce.
However, there are times when Kelly struggled to be creative. She's known for her breakup songs, which probably comes with a lot of pressure. As a result of this divorce, she swore off love and marriage. Still, she's open to the idea of falling in love again one day.
"Like in relationships, it's hard to be as creative as I can because I wear my heart on my sleeve," she explained. "I mean… you never know about love."
Kelly Clarkson wanted to write the first-ever Christmas breakup song
During her divorce, she turned to music, including Christmas music to help her get through it. She called the creative process "therapeutic." Still, she wanted to make happy music for her fans.
"I will say, it's very therapeutic–going through a divorce, or going through hard times in your life, I'm so happy I have writing and I'm so happy I have music, 'cause that's my outlet, that's how I get it," Kelly Clarkson said. "I'm supposed to make this Christmas record, and I love Christmas music, so I was like, I don't know how to be happy, maybe I could be sarcastic."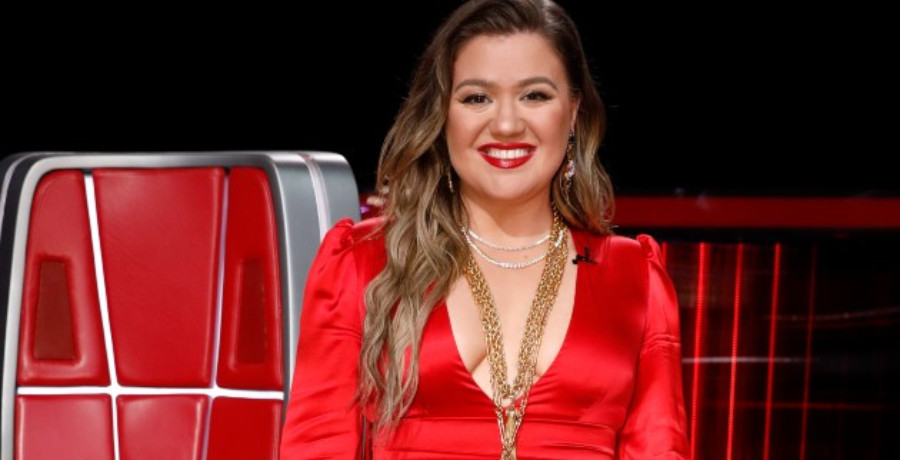 The American Idol alum came up with the idea of "everything might be canceled," which inspired her new single "Christmas Isn't Canceled (Just You)." It's a tongue-in-cheek song in which she takes back her favorite holiday. Kelly exclaimed that it's still "a happy song" even though it talks about her divorce.
She performed the song on her new holiday special, When Christmas Comes Around, on NBC. In October, Kelly described her new album about "how different the holidays can be for all of us during her lives," but she also wants her fans to know that they're "not alone." Check back with Country Music Alley for more news on Kelly Clarkson.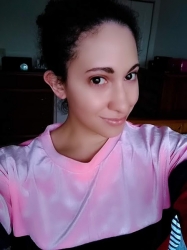 Latest posts by Chanel Adams
(see all)