Kelly Clarkson became legally single this summer. Yet, she's having trouble with the idea of dating following her public divorce from Brandon Blackstock. In June 2020, Kelly filed for divorce after seven years of marriage. She cited "irreconcilable differences" as the reason behind their split.
Yet, there's more to the story than originally assumed. Kelly admitted that she saw "red flags" in other men. It's gotten so bad that she declared that she doesn't want to get married again. The 39-year-old is still in the process of divorcing Brandon as their case plays out in court.
"Miss Independent" shares new views on marriage
Kelly made an appearance on the Tuesday, December 14 episode of the "Love Someone with Delilah" podcast. She referenced a quote to author Glennon Doyle as she shared her new thoughts on marriage. Kelly has no regrets about getting divorced. She's grateful that she can now see the red flags she didn't see before.
"I regret nothing. Even unfortunate things that happen in your life or hard things, 'cause we can do hard things,'" Kelly Clarkson said in the interview. "But I also feel like that's what shapes you, it's what makes you a better person, it's what makes you recognize: OK I missed those red flags, I missed that, I ignored that on purpose."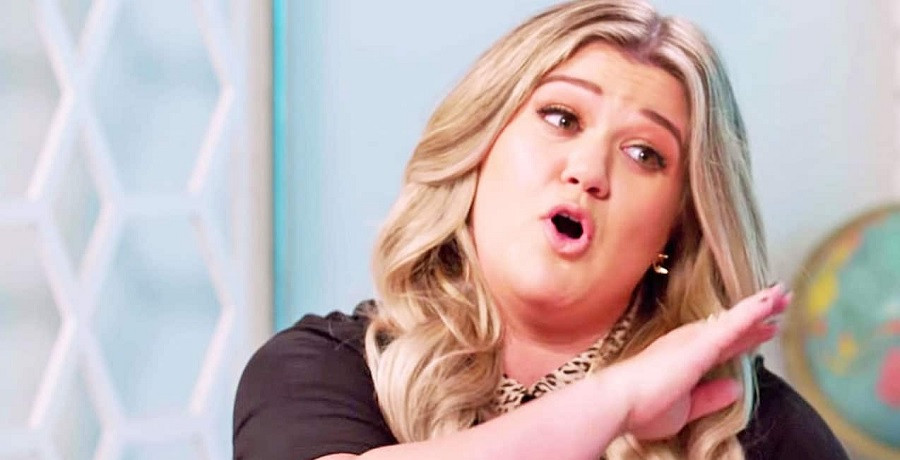 Kelly admitted that she was blindsided during their marriage. However, she didn't reveal what red flags she missed. She joked that she should name her "next album Red Flag Collector." The "Because of You" singer teased that she was "collecting them" over the years.
Kelly and Brandon got married in October 2013 after two years of dating. The exes share two children, River Rose, 7, and Remi, 5. Their divorce proceedings continue to play out in the media. The couple has fought over everything, ranging from child support to marital property.
Kelly Clarkson isn't ready to date
She has no intentions of dating, let alone getting married. Brandon may have scarred her off from other men. The Voice coach shared that she's not ready to start dating again. Instead, she wants to focus on her kids and her flourishing career.
"I've already had people like, 'Let me know when you're wanting to date,'" Kelly Clarkson said. "I don't think you have to have someone with you all the time. I really do enjoy my work, my kids, my creative self, that sometimes — I got stifled."
The singer-songwriter notices that her creativity gets "stifled" because she likes to "wear my heart on my sleeve." As a result, she enjoys "being single" and the song material that comes with it. Kelly declared that she "won't get married again," but she never knows since she still loves love.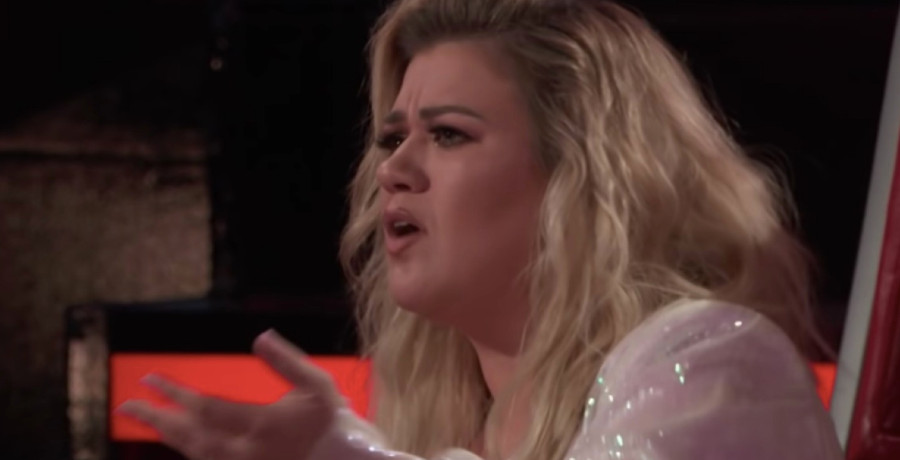 "I think we're engineered, especially from where I'm from, to have to have that, and I don't have that need," she explained. "And I think that's also what you learn about yourself in those hard moments."
Still, Kelly is not regretting any of the mistakes she's made. She feels that it led her to this point for a reason. In October, she released her new holiday album, When Christmas Comes Around… She's been actively promoting that album as well as her new holiday special.
What are your thoughts on what Kelly Clarkson said about her marriage and dating? Are you surprised to learn that she doesn't want to get married again? Do you think she will? Sound off below in the comment section.
Check back with Country Music Alley for more news on Kelly Clarkson.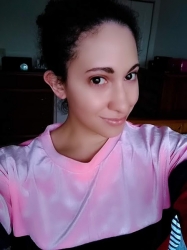 Latest posts by Chanel Adams
(see all)