Gwen Stefani and Blake Shelton celebrated their first Christmas as a married couple. So, they marked the occasion in a special way. The Stefani-Shelton family reunited in Oklahoma for the holiday season. The couple purchased their new home and wanted to celebrate with their loved ones.
There was also something else to celebrate. Gwen took to her Instagram Stories over the holiday weekend to share their fifth annual Italian timpano pasta dome tradition. This classic dish has several layers of cheeses, sausage, meatballs, pasta, and marinara sauce in a crust. The pressure was on this year since they last failed at the challenge in 2020.
So, how did they do?
The 52-year-old took to her Instagram Stories to document their journey. Gwen and Blake proved that they make a good team together. They didn't even quarrel when they took on this enormous task. It sounds stressful since there are so many ingredients involved.
"We are cooking — we got some Italian timpano dome going on here," Gwen Stefani told her followers. "I will show you if it actually works out this year!"
She filmed the entire process. The couple layered the pasta and baked it. Blake showed off his impressive flipping skills. He flipped not one, but two of the dishes they prepared to slice into. Gwen was so happy with the results that she started doing a dance in the kitchen.
"The fifth annual cutting of the timpano pasta dome — Lord, hear our prayer!" Blake joked in one of the clips.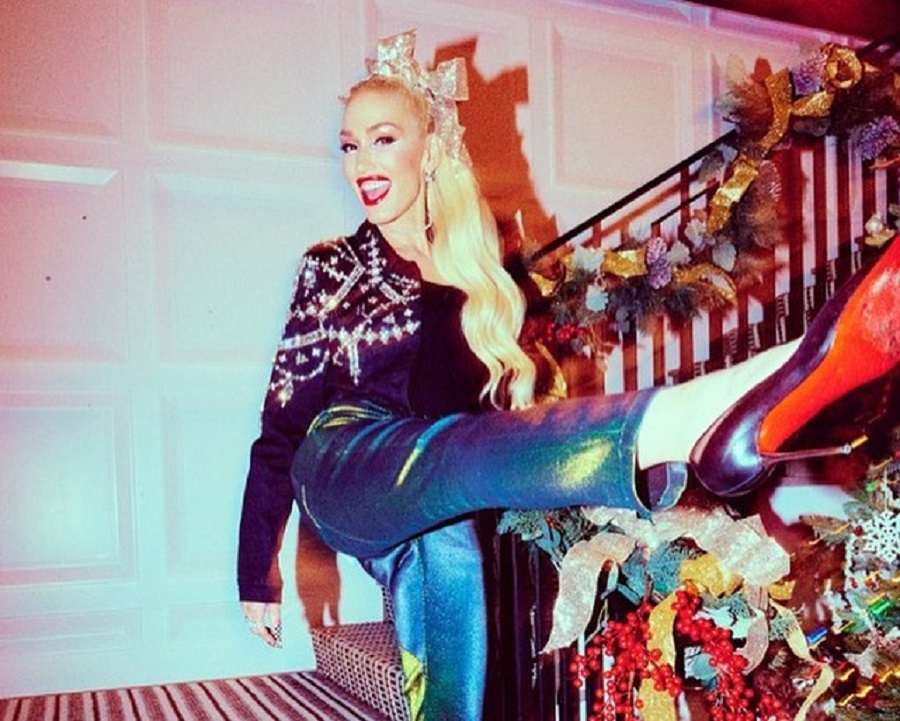 Last month, Gwen spoke to Entertainment Tonight about some of their traditions. She shared that the Italian dome is a big deal in her family. The No Doubt singer admitted that they failed the challenge in 2020. But they were willing to give it another go this year.
"Last year, we screwed up, I'm sorry! But I'm hoping to make up for last year," Gwen Stefani explained. "We're going to make sure we do everything from scratch. We love making memories. We go big."
What did Gwen Stefani want for Christmas?
It's no secret that the singer wants a simple kind of life. She got that with her husband. She's enjoying the ranch lifestyle. During that interview with ET, Gwen revealed her simple Christmas wish.
"I just want everyone to be happy and have that moment," she explained. "It just feels like there's a lot of stress in the air, and I just want my kids to have just the most great memories that we could ever make together this Christmas, and I know that we'll be able to do that."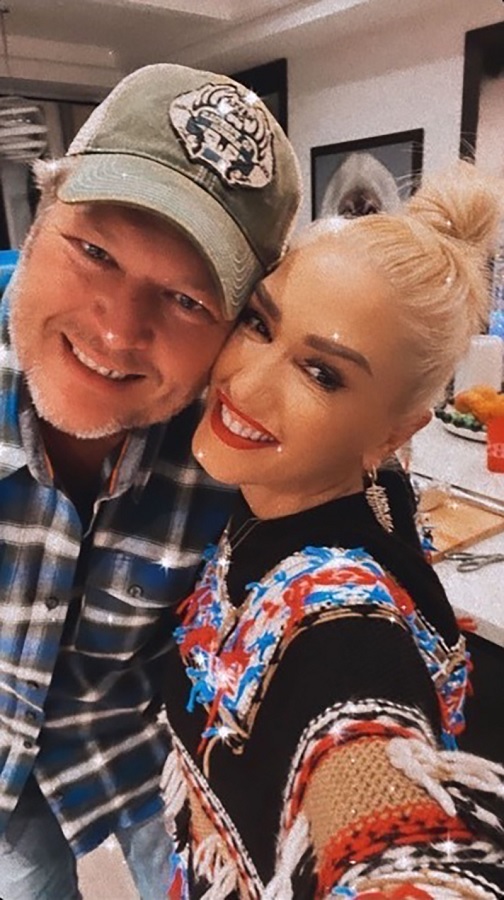 It looks like Gwen got her gift this year. The family made a lot of memories, especially with their annual tradition. What are your thoughts on Gwen and Blake nailing their Italian timpano pasta dome challenge? Sound off below in the comment section.Check back with Country Music Alley for more news on Gwen Stefani.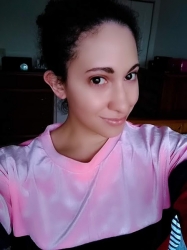 Latest posts by Chanel Adams
(see all)