Gwen Stefani and Blake Shelton's Christmas may come with fireworks of the worst kind. The No Doubt singer wants to keep the peace between her new husband and her former husband. She feels like she's dealing with two kids, in addition to the ones she already has. As Country Music Alley previously reported, Gwen and Blake are spending their first Christmas together as a married couple in Oklahoma.
However, she offered an invite to her ex-husband, Gavin Rossdale. He doesn't get along with Blake. The two men just can't see eye-to-eye and they argue all the time. An insider revealed that the country singer's tension with the former rockstar is at an all-time high.
Gwen Stefani wants men to "act like adults"
An insider told OK! Magazine that Gwen is kind of stressed about the holiday season, which sounds relatable. Most families stress out about this time of year. But she has two reasons to worry about it: Blake and Gavin. She's hoping that the two men can keep the peace during the family's celebration.
Gwen and Blake are still enjoying honeymoon bliss. Apparently, this has gotten on Gavin's nerves. Blake's relationship with Gwen's former husband hasn't gotten any better. Their Christmas dinner could be explosive if they're not careful.
"Everyone's bracing for some fireworks this Christmas," an insider told OK! Magazine.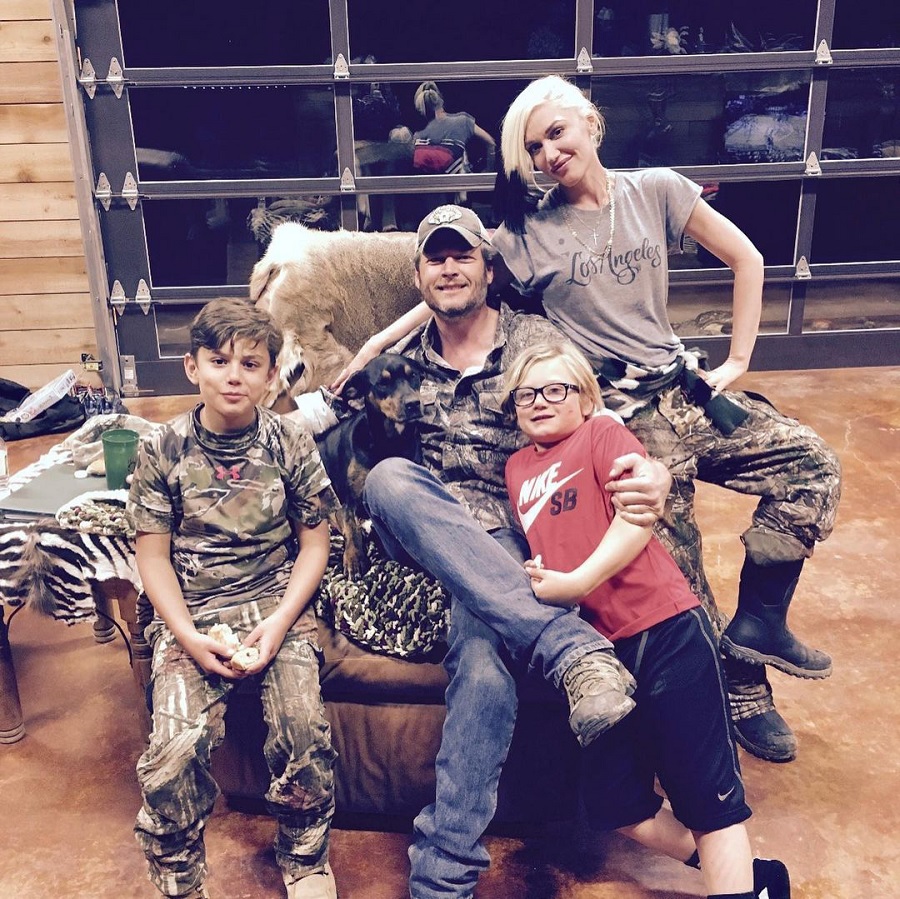 Gavin and Gwen share three sons — Kingston, 15, Zuma, 13, and Apollo, 7. He "will have the boys during a portion of the holidays and will be popping over for pick-ups and drop-offs, so it's bound to get uncomfortable." He's bound to run into Blake, who's close to their boys. They even consider him like a father.
"He has a way of sticking around and nosing into their business, which ticks Shelton off," the insider added.
The "Slow Clap" singer was married to the Bush frontman for over a decade. The couple shocked the music world when they filed for divorce in 2015. At the time, they were considered rock royalty. They cited "irreconcilable differences" as the reason for their sudden divorce.
Gwen and Blake are now considered country royalty
Since then, Gwen Stefani met Blake Shelton on the set of the NBC singing competition The Voice. The two both served as co-judges. They started dating in 2015 after bonding over their respective divorces. During that time, Blake just ended his marriage to country singer Miranda Lambert.
Blake and Gwen's relationship has been going strong for many years. In October 2020, Blake proposed at his ranch in Oklahoma. It's the same place where the couple tied the knot in an intimate ceremony. Gwen and Blake have made many country duets over the years, earning the title of country music royalty.
Yet, Gavin still sees Blake as "like some hillbilly who got lucky" in getting with his former wife. Blake is aware of this "because Gavin really knows how to press his buttons." Meanwhile, Gwen wants her men to get along and "to act like adults" this holiday season.
"But it's like she's got two extra kids on her hands," the source added.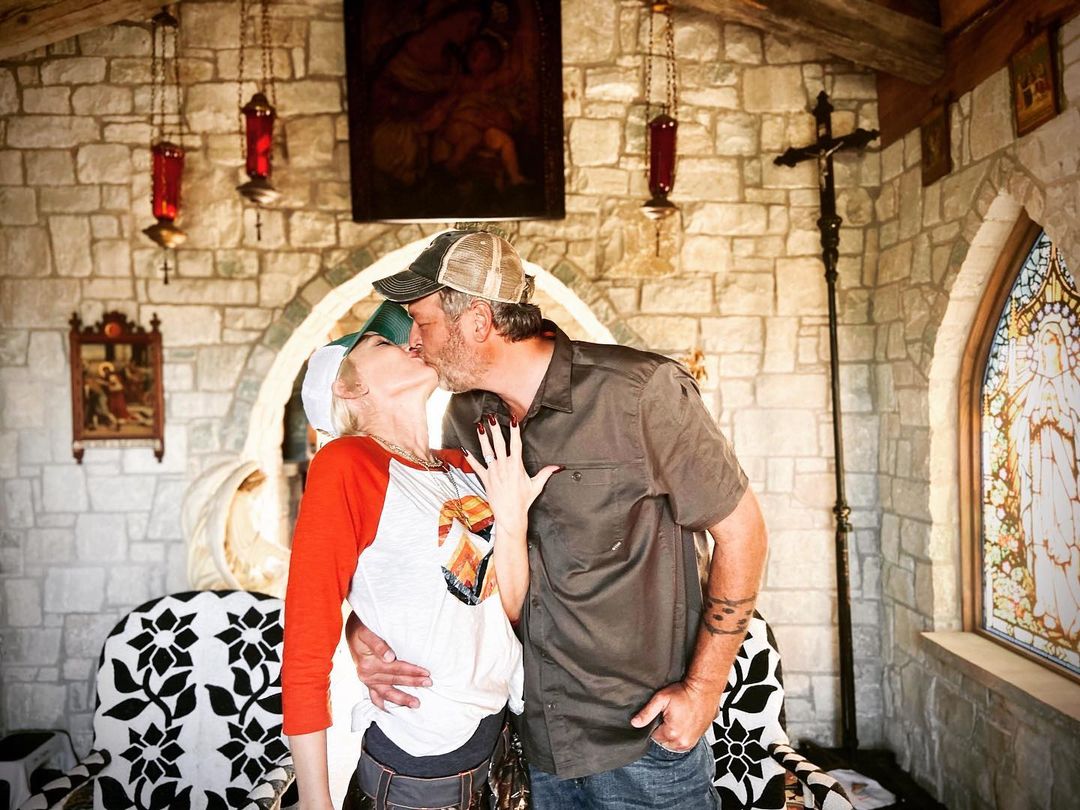 Last month, Gwen and Blake cheered on her son Apollo at a baseball game in Studio City, California. Gavin also watched the game two rows behind the couple. He stayed behind them, even as he took photos of his son. It was awkward for everyone involved.
What are your thoughts on Gwen and Blake's Christmas plans? Do you think it'll get ruined? Sound off below in the comment section.
Check back with Country Music Alley for more news on Gwen Stefani.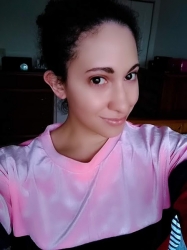 Latest posts by Chanel Adams
(see all)