Gwen Stefani has been busy decorating lately. She's making her LA home feel more like Christmas. The No Doubt singer took to Instagram to introduce her fans to a new social media game called "Holiday Madness." She's getting into the holiday spirit amid her first-ever Christmas with her husband Blake Shelton.
Over the past week, the "Slow Clap" singer shared many photos of her LA mansion, which is decked out in festive attire. Most of the photos feature their Christmas trees, decorative garland, and holly trimmings. The trees are decorated with red bows, candy canes, holly, gingerbread men, and more. This Christmas is a special one for Gwen and her new husband Blake, who got married in July.
Gwen Stefani shares a rare glimpse of her L.A. home
Last week, the singer shared a photo of herself sprawled on her cheetah print chair. She wore a black turtleneck with red plaid pants. She finished off the look with white snow boots and gold chain necklaces. The songstress wore her signature platinum blonde hair down with a middle part.
Swipe right and fans could play Gwen's Christmas game called "Holiday Madness." She encouraged them to take on the new challenge. In her post, she admitted that she had a special surprise in store for them.
"surprise!! the only thing i love more than christmas…. a christmas game ❄️🎄time for gwen's holiday madness!! vote for ur faves from #YouMakeItFeelLikeChristmas for today's round 1," Gwen Stefani captioned the post. "check out my stories aaaand vote on twitter. u have 24 hrs to choose, and the next round will be announced tomorrow!! can't wait to see which track wins ❤️ gxmas"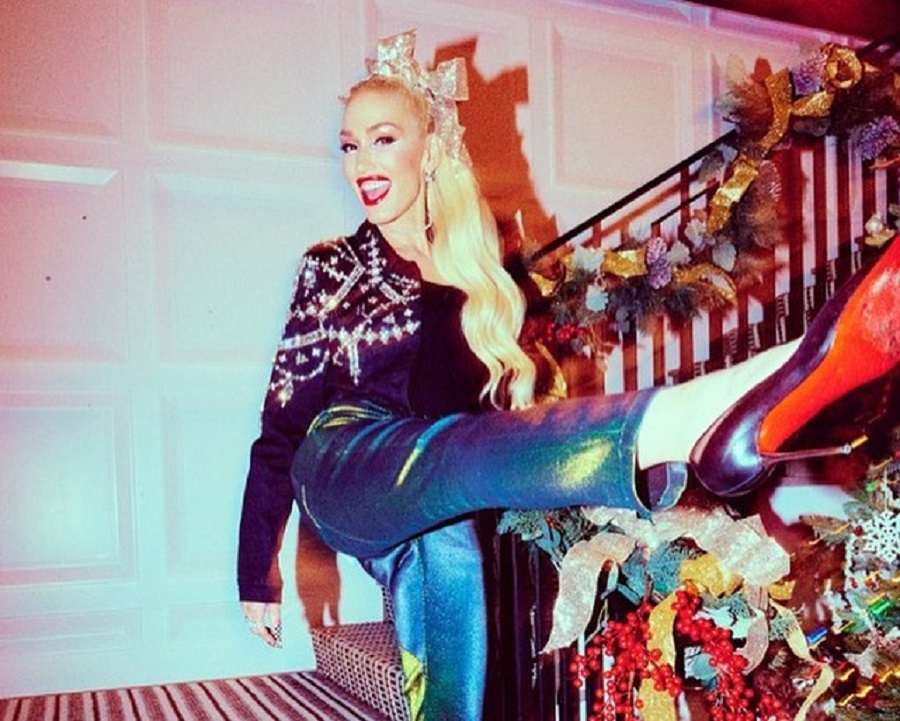 Since then, the singer has been challenging her fans to play along. She shared another shot of herself wearing a silver candy cane striped outfit. Gwen is seen decorating one of their many trees. In another post, she props her leg against her decorated staircase. This time, she wore a festive cardigan with denim jeans and black pumps.
Buys a new marital home in Oklahoma
Gwen is still a California girl. Yet, she loves being in Oklahoma with Blake. Per Hello Magazine, she previously gave fans a glimpse at her new marital digs with Blake. The two celebrated their first Thanksgiving together as husband and wife.
Gwen took to Instagram to share photos of their holiday preparation. The family had a bacon-wrapped turkey this year. Blake helped prepare the dish with her son Apollo. In a carousel of photos, Gwen also shared a neon sign that featured their initials, "B&G," which sat above a dark wooden bench.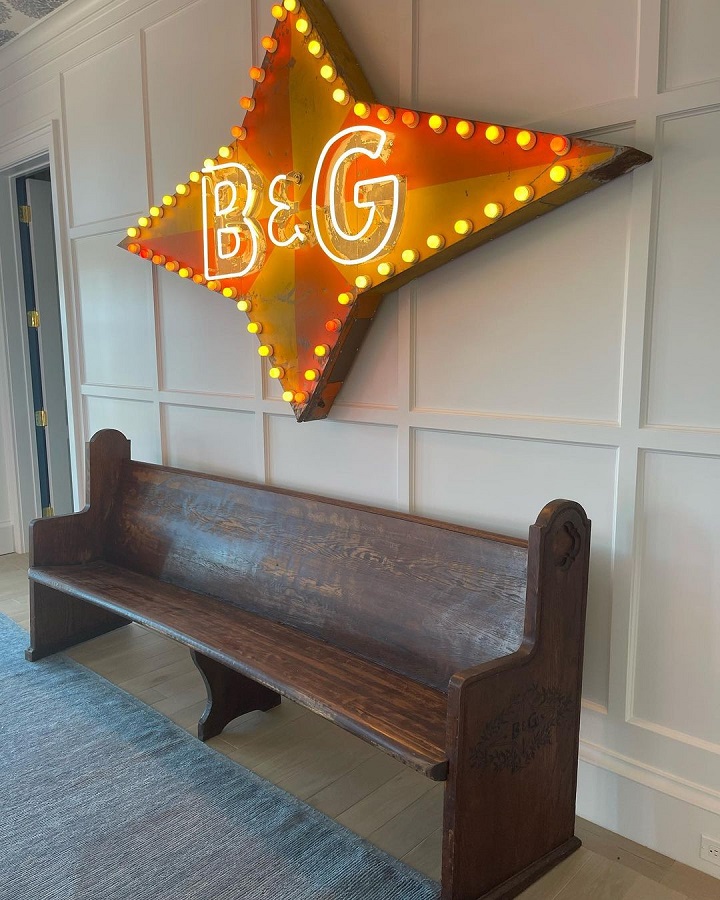 There are other neon lights that feature a cowboy and a cowgirl. Gwen finished off the post with a throwback photo of her and Blake dressed as cowboys. In her post, she admitted that she had "sooooo much to be thankful for" this year. She gave a shout-out to her husband and told him she loves him.
What are your thoughts on Gwen Stefani's LA home? Which home do you like more? Sound off below in the comment section. Check back with Country Music Alley for more news on Gwen Stefani.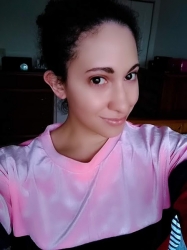 Latest posts by Chanel Adams
(see all)