Gwen Stefani made a shocking confession about her husband Blake Shelton. Earlier this month, the couple had a lengthy interview on the holiday-themed radio show From Apple Music With Love. They touched upon many topics, including the beginnings of their relationship.
The No Doubt singer admitted that she didn't know who the country singer was before she met him. Blake was not on her radar. As fans know, the two met on the set of the singing competition show, The Voice. However, they didn't start dating until 2015, as they were going through their respective divorces.
Didn't know who Blake Shelton was
Gwen admitted that she didn't understand why Blake Shelton was such a big deal when they first met. In September 2014, she joined The Voice for Season 7. Blake and Adam Levine were the current coaches on the show. Gwen joined the celebrity panel along with Pharrell Williams. They replaced Shakira and Usher, respectively.
Gwen had no idea who the "Come Back as a Country Boy" singer was when she first started on the show. So, she had to google him to find out. Gwen did some research on Blake before she sat in the red chair. She wanted to know what he was about.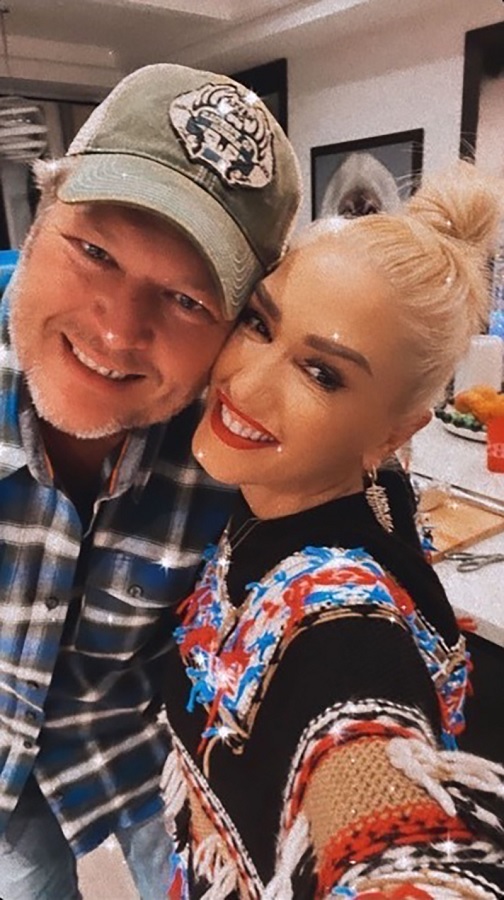 "I was on The Voice. I didn't know Blake. I didn't even know that he existed as a human, let alone, an artist," Gwen Stefani said in that episode. "When I got on the show, I was like googling him and watching old reruns of The Voice to try to figure out why people like him so much."
Blake already won three seasons of The Voice. He's been a part of the show since the beginning. At the time, he won three consecutive times: Jermaine Paul (Season 2), Casssadee Pope (Season 3), and Danielle Bradbery (Season 4). Blake became a fan-favorite, especially for his friendship with Adam.
Gwen Stefani found her future husband "hot"
The "Slow Clap" singer made sure to check out Blake online. She noticed that he was loved by many fans. Even her nanny thought Blake looked good. That's when Gwen started noticing him as well.
"One of my nannies was like, 'Oh, he's so hot.' I was like, 'He is? Really? Okay, I can see that," Gwen Stefani explained. "And the more I watched the show, the more I could see, 'Wow, he's funny, he's tall.' I started to get it."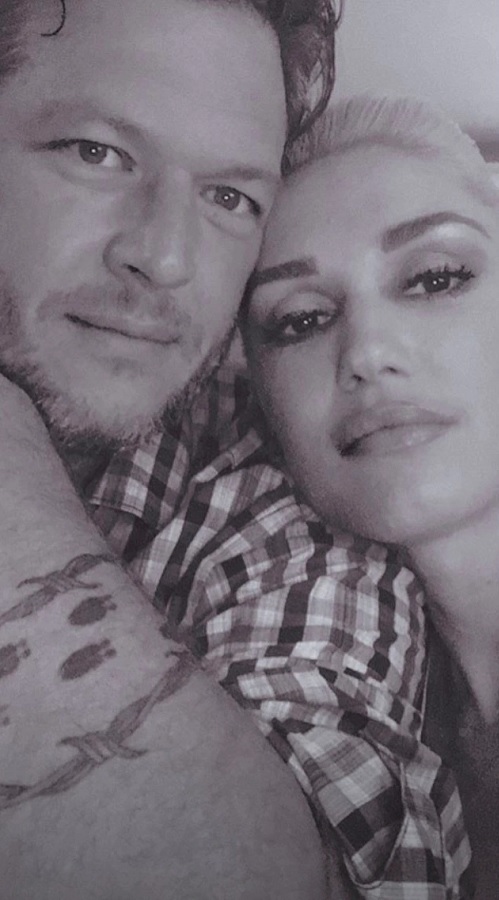 Of course, she liked more than just his looks. She wondered what it would be like to work with him. In fact, Gwen even fantasized about collaborating with him. She claims that her dreams finally came true. She joked and called it a Christmas miracle.
Are you surprised that Gwen didn't know who Blake was? How did you first learn about him? Share your thoughts below in the comment section. Check back with Country Music Alley for more news on Gwen Stefani.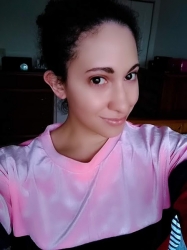 Latest posts by Chanel Adams
(see all)