Gwen Stefani kicked Blake Shelton while he was down. The No Doubt singer poked fun at him for losing The Voice Season 21 finale. As fans know, Gwen used to be a coach in the singing competition. The last time she sat in the red chair was during the Season 19 finale.
The "Slow Clap" singer was M.I.A. from Season 20. Nick Jonas took over the coaching duties for her. Since then, Ariana Grande ended up in that seat and may not give it back anytime soon. The pop star is holding out hope for another win.
Why did the No Doubt singer leave The Voice?
Just weeks before Carter Rubin won for Team Gwen on Season 19, producers revealed that she won't be returning as a coach on The Voice. Nick Jonas, who previously took a year break from the show, returned to the red chair. When Gwen announced her exit, she didn't reveal a reason why. On the heels of the Season 19 finale, she released her first solo single in years, "Let Me Reintroduce Myself."
The coaches were filming Season 20 at the same time that Season 19 was ending. It's likely that Gwen's schedule couldn't take on that commitment. However, she has never stayed on the show for two consecutive seasons. Gwen was a coach during Seasons 7, 9, 12, 17, and 19.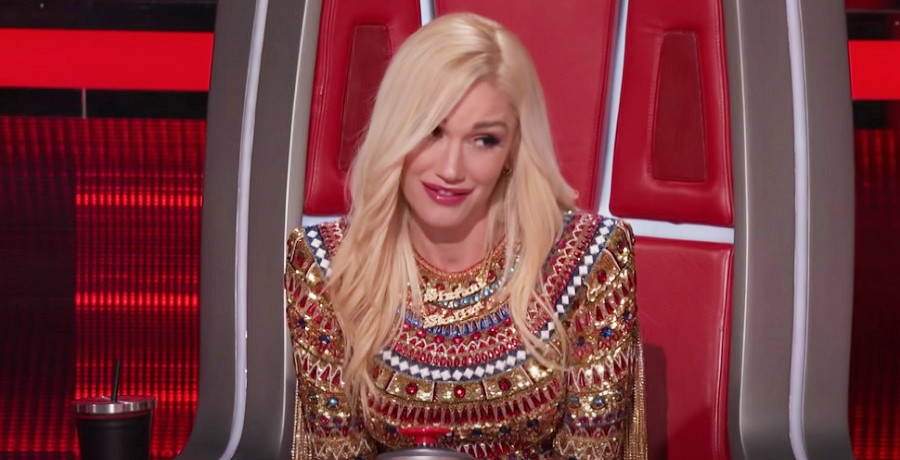 She wanted to focus on making new music. Gwen previously revealed that she started writing new music during the height of the COVID-19 pandemic. So far, she has only released two singles — "Let Me Reintroduce Myself" and "Slow Clap." Gwen has not announced the name of her new album nor a release date.
Instead, she's been busy performing on the stage. In October, she wrapped up her Just a Girl residency. She also performed at the Wonderful World of Disney Holiday special. Now, she's celebrating the holidays with her husband Blake Shelton in Oklahoma. But she had a little fun with him after his loss on Season 21 of The Voice.
Gwen Stefani sticks it to her husband Blake Shelton
She briefly returned to the stage for Spotify's A Totally Normal Party for 2021, which took place the same day as The Voice Season 21 finale. During her setlist, she welcomed Bryana Salaz on stage, who is a former contestant on Team Gwen from Season 6. She poked fun at Blake when she shared that he hasn't won The Voice.
"You're that girl from The Voice? Come up here right now," Gwen Stefani said, as quoted by People. "Just so you know, Blake lost The Voice tonight! He lost. Honestly, you can go back!"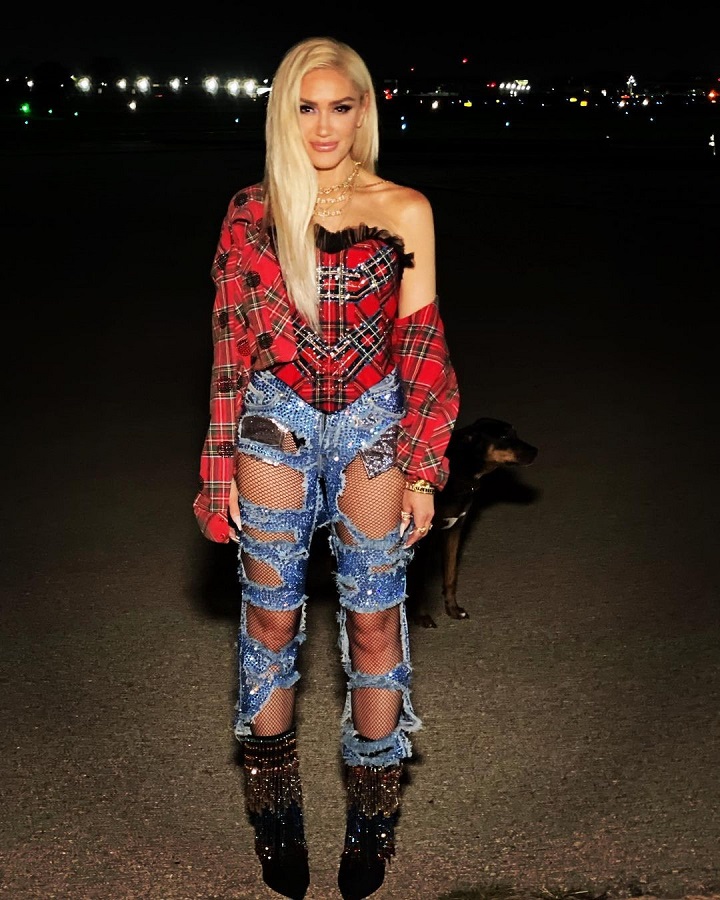 The singer asked Bryana to join her for her next song, but she couldn't hear her. She shared on TikTok that she was "on the verge of having a panic attack." Bryana will already have a good year since she will star in Netflix's Freeridge and she is set to release her new album.
Gwen's interaction came just minutes after Team Blake's Wendy Moten and Paris Winningham lost to Kelly Clarkson's trio Girl Named Tom. Gwen performed a medley of her greatest hits, including some No Doubt songs. She interacted with the crowd and joked that they're much younger than her. The crowd was made up mostly TikTok influencers.
Check back with Country Music Alley for more news on Gwen Stefani.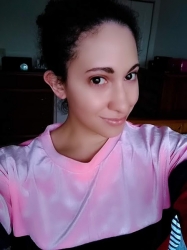 Latest posts by Chanel Adams
(see all)