Maren Morris shared her 2022 plans with fans. It's not even New Year's Eve yet, and she's already thinking about the new year. As fans know, artists and bands have to plan for their upcoming tours and album releases. Maren has something special planned for the next year as well.
On Wednesday, December 22, she teased that something new will be coming. The singer has been teasing her fans with new music. They can't wait to get some new material from her. Read on to see what she revealed and to learn more.
"My Church" singer teases something new coming in 2022
Maren previously took to Instagram to tease something new for 2022. She shared an eight-second clip that featured a classic car with a California license plate that reads, "Go." You can hear a beat playing in the background. However, it's not anything that Maren has played before.
There's also a woman walking across the vehicle to the passenger side. The screen fades to black and "2022" flashes on the screen. "Pedal down, 2022," Maren Morris wrote in the caption of the post. The mysterious clip has been viewed over 295,000 times.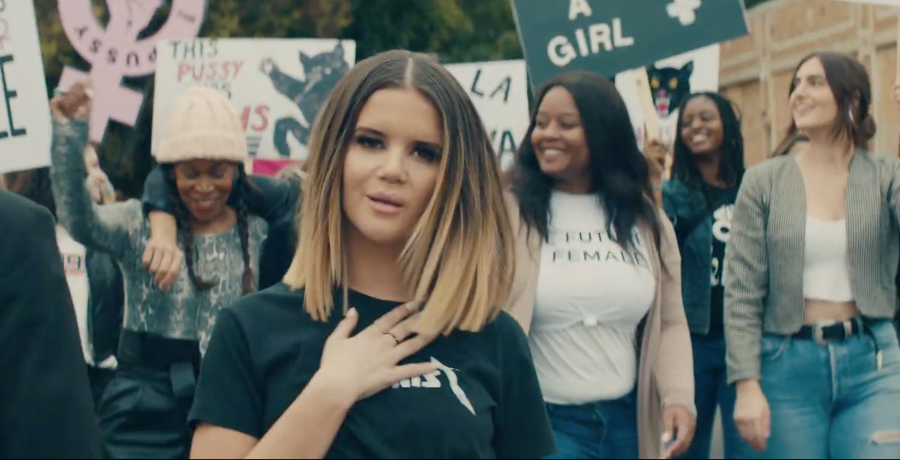 Lucie Silvas commented: "Can't wait!" Joy Oladokun joked: "my body is ready, roberta,' while Mary Phillips echoed Lucie's previous comment. Mickey Guyton wrote: "Hallelujah" while Charles Kelley added: "Better be a banger."
Even Julia Michaels, Morgane Stapleton, and Kristin Chenoweth expressed their excitement in the post. Meanwhile, Maren's fans flocked to the comment section to share their thoughts. Most of them are excited to see what she has in store.
"MA'AM THAT TOP! #MM3 Coming for our necks."
"I am SO ready for some new Maren music!!!!"
"album number 3 is on the wayyy."
"I am not emotionally prepared for this."
"

YESSSSSSSSSSSSS 2022 is the year 😍😍😍😍😍

"
It's safe to say that fans are ready for 2022. They can't wait to get some new music from Maren. She has not shared the details of the new song. More details will come closer to the song's release date.
Maren Morris gearing up for new music
The country artist has been pretty quiet on the music front. Last year, she released a duet with her husband, Ryan Hurd titled "Chasing After You." Her last album, Girl, came out in 2019. At the time, Maren had plans to hit the road as part of her RSVP Tour.
Unfortunately, she had to push back the tour due to the coronavirus pandemic. Then she canceled it altogether in December 2020. Maren promised fans that she would see them again soon. In the meantime, she started working on her third album since she had some free time.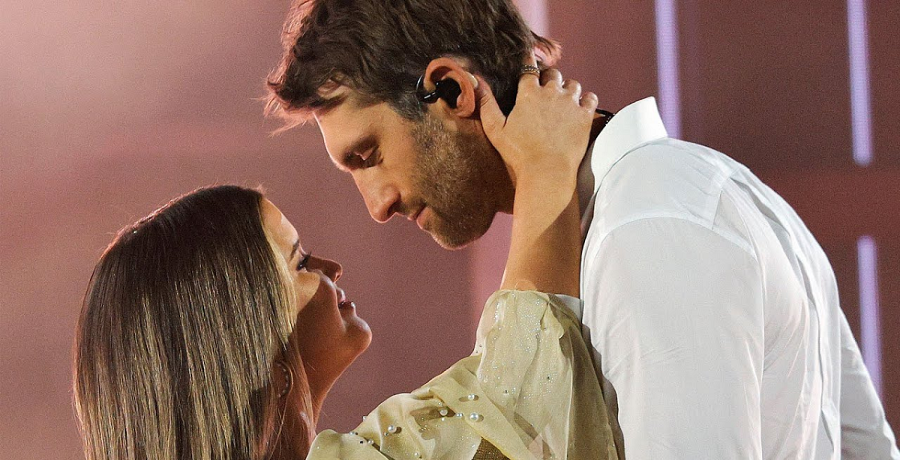 Her cryptic post could suggest that a new album is coming sooner rather than later. Fans are figuring out what the post means. Maybe "Pedal down" is a lyric or a song title. The word "Go" could also be an Easter egg, along with the California license plate.
It'll be interesting to see what Maren comes up with next. In March 2020, Maren and Ryan welcomed their baby son, Hayes. It's likely that they will take their little family on tour with them. Check back with Country Music Alley for more news on Maren Morris.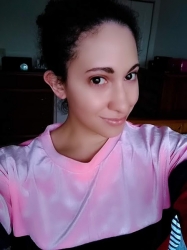 Latest posts by Chanel Adams
(see all)