Kelsea Ballerini is on the search for her "defining word" of 2022. Like most people, the country singer is seeking a word that will guide her into a new year. She is ready to close out 2021 and welcome 2022. She took to Instagram to search for the right word that will signify what's to come.
The country singer searches for her "defining word" of 2022
On Wednesday, December 29, the "Roses" singer took to Instagram to post a carousel of photos. The first photo shows Kelsea wearing a blue-and-white striped gauze dress. A breeze catches onto her skirt as it floats in the air. Kelsea stands next to the window as she looks out at the city below.
Swipe right and you'll see more of the beautiful city, including the highways and its architecture. In the third photo, Kelsea holds a cup of coffee in bed. She wears white nail polish that features gold sparkly stripes. In the last photo, Kelsea hugs her husband, Morgan Evans.
"thinking about what my defining word for 2022 is gonna be to set those intentions in a few days," Kelsea Ballerini wrote in the caption. "what are your words, goals, resolutions, etc for next year?"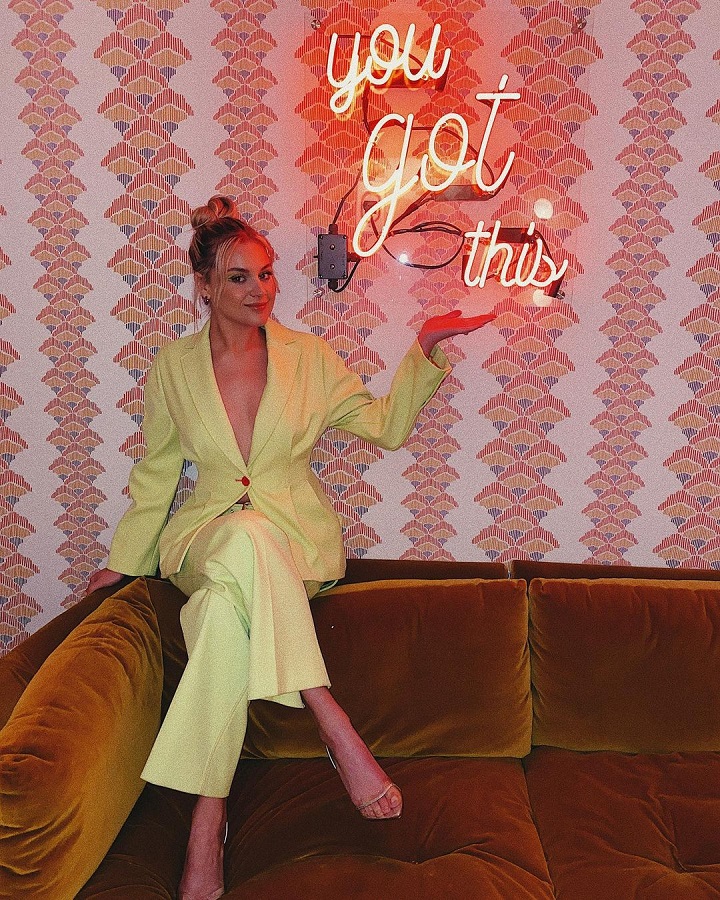 The "Half of My Hometown" singer is feeling reflective. She wanted to know what her fans have in mind for 2022. Some of them took to the comment section to share their intentions and resolutions for the coming year.
"2022 is all about self-discovery and self-love for me! Trying to find my way to living my truth as my most authentic self."
"My 2022 world will be 'reach'…meaning for it. Don't hold back. Don't be afraid. I mean, what could happen? You never know until you reach."
"

love, light, food for the soul, music ❤️ can't wait to come to your shows! Any shows in Australia? Love, ♡ xx

"
"ONWARD."
"My word for 2022 is Dream."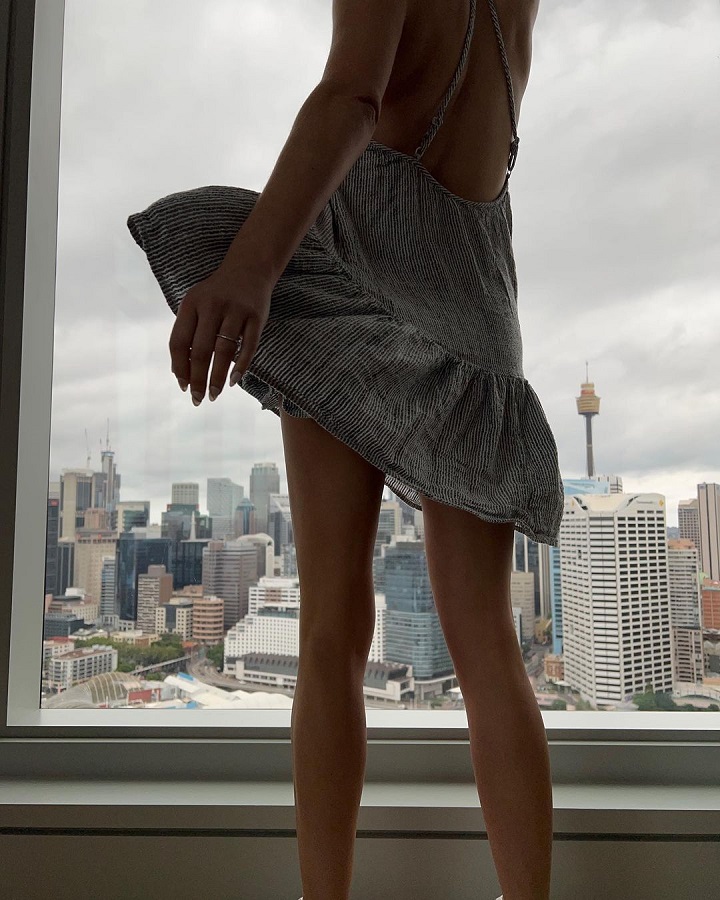 Kelsea Ballerini already had an amazing 2021
As she searches for her word for 2022, she can celebrate what she accomplished in 2021. The singer took to her Instagram Stories to tease her New Year's Eve look. Earlier this year, Kelsea opened for the Jonas Brothers on tour. She also released a poetry book, in hopes that her fans will find their voice through their own writing.
It was a therapeutic project for the singer. She wanted to share some of her struggles, including with her mental health. Kelsea also won a CMA award and became the new brand ambassador for the women's lingerie brand Aerie. She also transformed her locks into an "au natural" brunette shade.
Kelsea also shared her cozy morning routine. The artist admitted that it's not easy for her to get up in the morning. She wants to continue to inspire her fans through her music and acts of self-care. What's your word for 2022? Sound off below in the comment section.
Check back with Country Music Alley for more news on Kelsea Ballerini.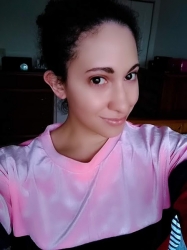 Latest posts by Chanel Adams
(see all)