Blake Shelton had a pretty good 2021. In July, he got married to his longtime girlfriend, Gwen Stefani. The two wed on his Tishomingo ranch in Oklahoma. While it was a small ceremony, they celebrated with the people who meant the most to them.
The couple returned to Oklahoma to celebrate the first holidays together as a married couple. They traveled back and forth from Los Angeles to Oklahoma for work. Since then, they've been settling down in their new home. Blake took to Instagram to reflect back on 2021, which he called "one for the books."
Reflects on 2021 with Gwen Stefani
On Friday, December 31, Blake posted a video on his Instagram feed. It featured a montage of the previous year with his now-wife Gwen Stefani. The country singer challenged 2022 to top his 2021. The video included their intimate ceremony at Blake's Tishomingo, Oklahoma, ranch. Blake also included other moments from their relationship.
In his 2021 recap, he also included photos from Season 21 of The Voice. He also shared the behind-the-scenes look of his collaboration with Smithworks Vodka and his album, Body Language.
"2021 was one for the books.. Let's see what you got 2022!!! C'mon!!!" Blake Shelton captioned the video.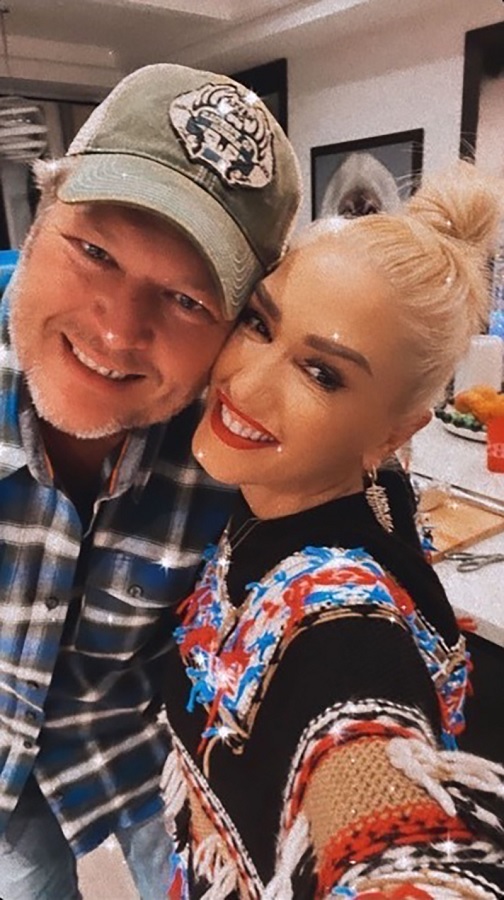 He's had an incredible year. Not only did he tie the knot with Gwen, but he also brought their love story to life. Blake previously revealed that he wrote a new song rather than wedding vows. The song is titled "We Can Reach the Stars." This was a special moment for Gwen since she can hardly get Blake to write songs with her.
Blake shared the meaning behind the song on Instagram. He also included it in the deluxe version of his latest album, Body Language.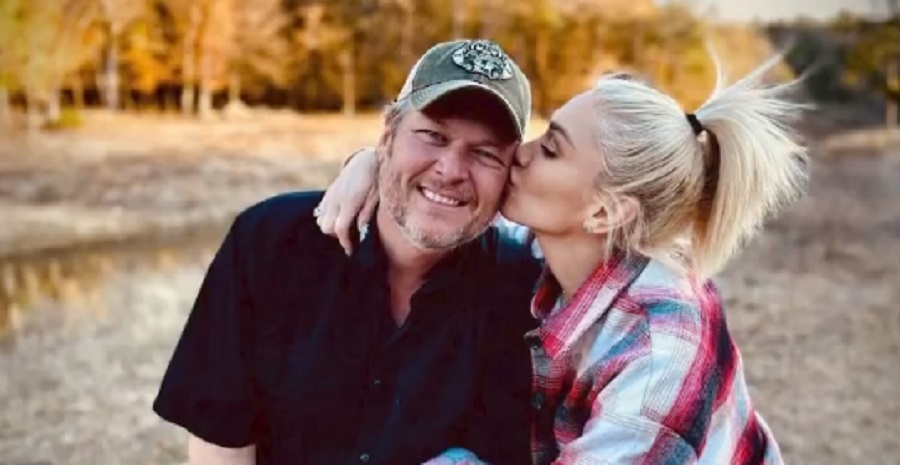 "Gwen and I decided we were going to write our own vows for the wedding, but I decided to surprise her by writing a song instead… #WeCanReachTheStars. Midnight. Pre-order #BodyLanguage (Deluxe) now."
Blake Shelton returned to Ole Red on New Year's Eve
The country singer returned to Nashville for New Year's Eve. He made an appearance at Ole Red on Lower Broadway to perform his new song "Come Back as a Country Boy" for New Year's Eve Live: Nashville's Big Bash. Blake took to his Instagram Stories to share some behind-the-scenes shots from his electrifying performance.
He dropped the music video for the new song in November 2021. In his performance, he brought the song to life as he rises from a blazing fire ignited by an asteroid that landed on Earth from outer space. Blake rose as a phoenix rises from the ashes. He became reincarnated with a beer in his hand.
Jordan Schmidt, Josh Thompson, and Michael Hardy co-wrote the song. "Come Back as a Country Boy" is about embracing the country lifestyle. It's one of the many new tracks on the deluxe edition of Body Language, which dropped on December 3, 2021. Check back with Country Music Alley for more news on Blake Shelton.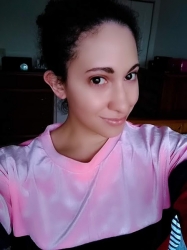 Latest posts by Chanel Adams
(see all)