Blake Shelton is up against some pretty heavy competition with Reba McEntire. The country superstar just announced that she's opening a new restaurant in Oklahoma. As fans already know, one of Blake's Ole Red restaurants is also located there. The 66-year-old announced her new project called Reba's place.
It's a bar, restaurant, and live entertainment venue that will be located in Atoka, Oklahoma. Blake isn't the only Oklahoman in the game. Reba was also born in that state, so it makes sense for her own to open a restaurant there. On Friday, November 27, she made the announcement at the Choctaw Grand Theater in Durant, Oklahoma.
Reba McEntire announces Reba's Place Restaurant
Reba McEntire also posted a video on Instagram. The clip shows the fiery redhead decked out in a silver fringed blouse with dark gray jeggings. She paired her look with glittery black country parts. The "Fancy" singer stood on stage as she gave a glimpse at her new restaurant called Reba's Place.
"Chief Gary Batton of the @choctawnationok joined me on stage tonight in Durant, OK to make a special announcement," Reba McEntire wrote in the post. "I'm very excited to announce Reba's Place opening in Atoka, OK later in 2022! Reba's Place is formed in partnership with the Choctaw Nation of Oklahoma and the City of Atoka."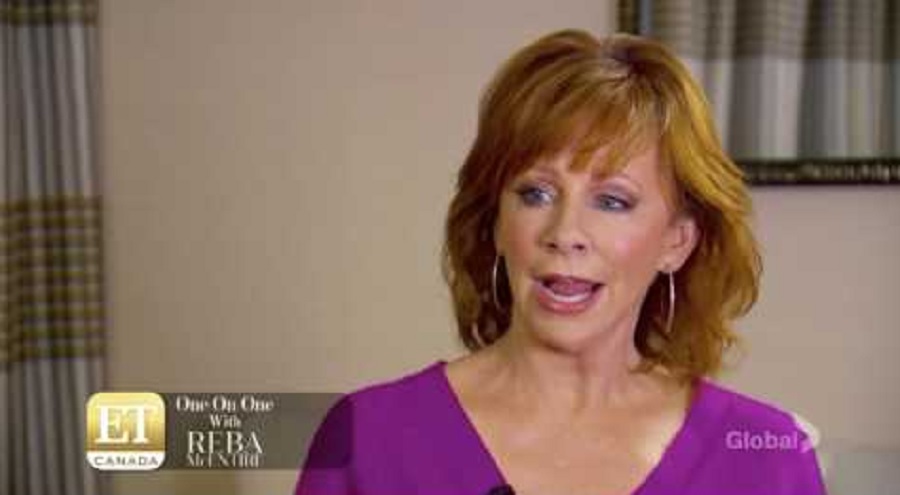 She welcomed Chief Gary Batton from the Choctaw Nation on stage to make the announcement, according to People. Both of them exclaimed their excitement over this new venue. Reba's Place is part of a "partnership with Atoka, Oklahoma." The venue will have "two stories of dining space," including a large state for performers, and an indoor restaurant.
What you can expect on the menu is a nice steak dinner. Reba will also include some of her favorites such as chicken fried steak, cornbread, pinto beans, and street tacos. These are "Reba's personal favorites." Reba's place is expected to open in late 2022, according to American Songwriter.
There are also plenty of drinks to be had from the antique bar, which is over 100 years old. It's stocked with beer, cocktails, and wine. Reba will face some stiff competition from Blake Shelton. He has plans to expand his Ole Red restaurant.
Blake Shelton talks about the future of Ole Red
Earlier this month, Blake Shelton shared his plans for an Ole Red expansion. He wants to set his sights on Las Vegas in 2023. Specifically, he opens to open his next venue at the Grand Bazaar Shops in front of Bally's Las Vegas with Ryman Hospitality. This new location will include dining, 686 seats, two floors overlooking the central stage, and a rooftop that offers beverages, food, music, and epic views of the city.
"I've never felt like there was enough of a country music presence [in Las Vegas]," Blake Shelton said during his press conference, according to Las Vegas Eater. "At some point, after you've seen enough magic tricks and casinos, sometimes you just want to hear some damn country music."
Ryman Hospitality also plans to open an Ole Red at the Nashville International Airport in early 2022. There are already locations in Gatlinburg, Orlando, Nashville, Tennessee, and Tishomingo, Oklahoma, Blake's hometown.
What are your thoughts on the news of Reba's Place? Do you think Blake is up against some heavy competition? Sound off below in the comments.
Check back with Country Music Alley for more news on Blake Shelton.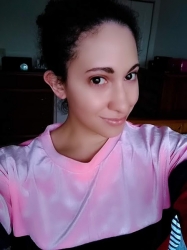 Latest posts by Chanel Adams
(see all)