Carrie Underwood is in disbelief over her surprise appearance on Cobra Kai's fourth season. It turns out that the country singer is a huge fan of the show. The 38-year-old made an appearance in the highly anticipated new season. The new season showed Daniel La Russo's Miyagi-Do, Johnny Kreese's Cobra Kai, and Johnny Lawrence's Eagle Fang competing in the All Valley Under 18 Karate Tournament.
She appeared at the event, in which she performed "The Moment of Truth." Survivor recorded the song for the Karate Kid soundtrack in 1984. Carrie is excited to be part of this legacy and pop culture moment.
Carrie Underwood talks about her "fun" Cameo on Cobra Kai Season 4
The "Before He Cheats" singer released a statement about her cameo. She admitted that she had "fun" doing the show. Carrie has been a longtime fan of the television show and classic movies.
"I grew up watching Daniel and Johnny, and I can't believe I actually get to be a small part of the legacy that is The Karate Kid," Carrie Underwood shared in her statement, per People. "Once I discovered Cobra Kai a few years ago, it became one of my favorite shows! I had so much fun being on the set and singing such a classic song. I cannot wait to watch every new episode."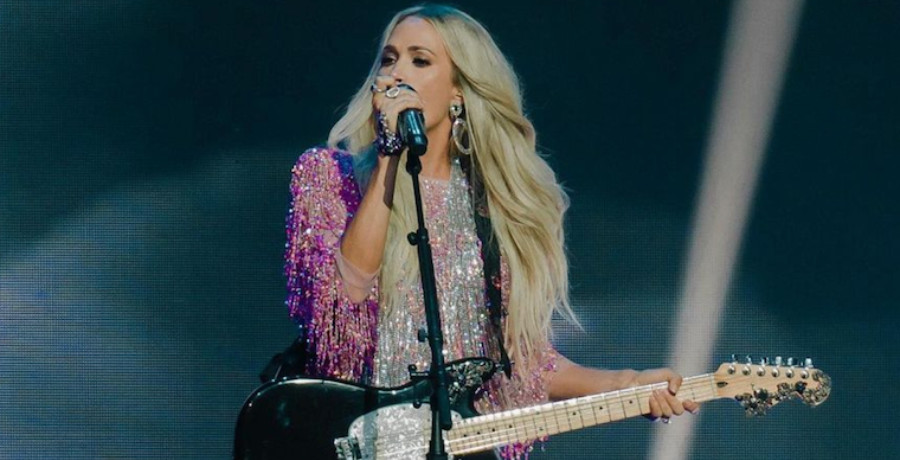 Cobra Kai co-creator and executive producer John Hurwitz spoke to People about her appearance. He exclaimed that she "was absolutely amazing" with the cast. They had a lot of fun on set with the superstar. Even some of their cast was "starstruck" by Carrie herself.
She previously teased her appearance by sharing a photo of herself wearing an Eagle Kang Karate gi. She also held a glass of champagne. Carrie admitted that she was spending a night binging the show. She received the gi from the wardrobe department as a gift.
How the American Idol alum got involved with the popular series
In 2020, Carrie spent most of her time watching television shows. She couldn't stop talking about how "awesome" Cobra Kai is. That's when the show's creators decided to reach out to her about making a cameo. Carrie was the perfect fit since she was a big fangirl.
"We knew Carrie and her family were big Cobra Kai fans, because she tweeted about the show when we first hit Netflix, so we figured we'd shoot for the moon and see if she'd like to come and play," John Hurwitz told People. "We needed a well-known singer who could crush a cover of Survivor's 'Moment of Truth' and simultaneously shock the All Valley crowd (and our fanbase) by simply appearing."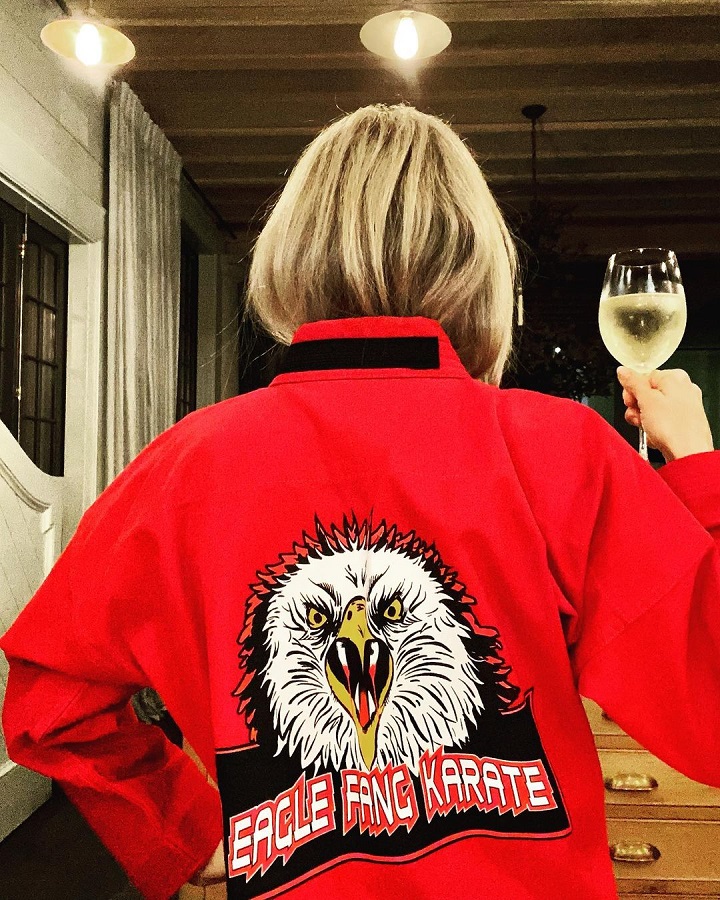 Of course, Carrie said yes and the rest is history. The cast and crew were excited to see her on the set. Everyone had a good time filming with the star. He revealed that Carrie was nice to everyone, including the crew members. She even stopped to take photos and talk with everyone.
What are your thoughts on Carrie Underwood's cameo on Cobra Kai? Have you watched Season 4 yet? Sound off below in the comment section. Check back with Country Music Alley for more news on Carrie Underwood.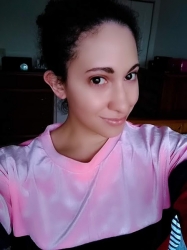 Latest posts by Chanel Adams
(see all)