Blake Shelton fans are wondering if he's working on a new country duet. The Voice Season 21 wrapped up in December 2021. However, that doesn't mean the coaches and singers have moved on. Runner-up winner Wendy Moten teased new music with fans.
It could include a collaboration with her former coach. On December 21, the band Girl Named Tom were named the winners of The Voice Season 21. A week later, Wendy had to undergo surgery on her elbow from her nasty fall. She took to Instagram to share that she can't wait to get back on the stage.
Wendy Moten teases a duet with Blake Shelton
While she had a setback in 2021, she's set to make 2022 her year. She is looking to the positive side of things. In a recent Instagram post, she teased that she might be working on something with Blake Shelton. Wendy couldn't wait to get back into the recording studio again.
"Counting the days until I have fully recovered from my elbow surgery so I can get back to work finishing recording my new music and performing live!!!" Wendy captioned the post. "I'll most definitely keep you all posted and I hope there's something in the works with @blakeshelton too !!! Fingers crossed 🤞🏽🤞🏽🤞🏽!!! #thevoice #teamblake."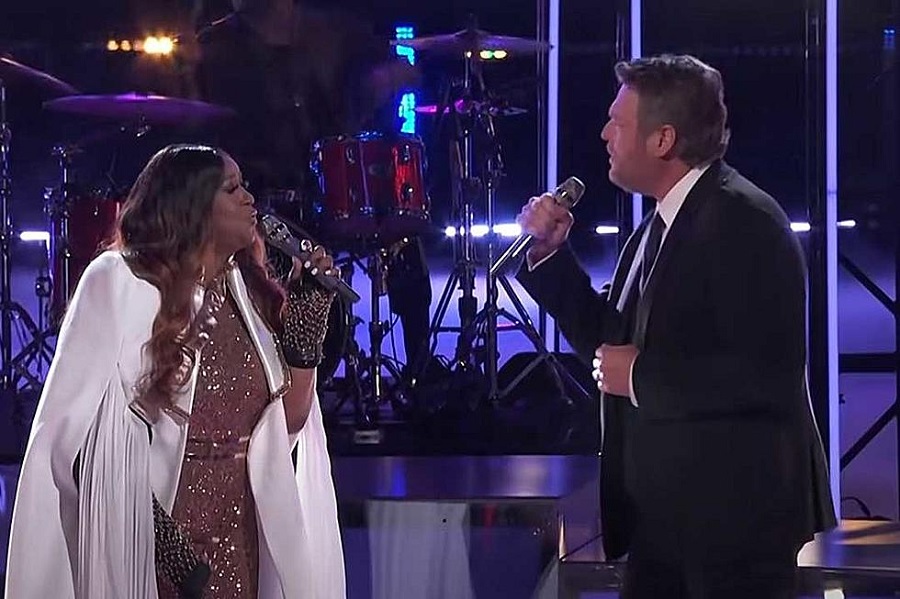 Fans were happy to see that she's recovering well. Most of them were excited about her upcoming duet with Blake. They're looking forward to new music from both The Voice alum and the country musician. During the Season 21 finale, Wendy and Blake joined on stage to sing a rendition of Christina Aguilera and Blake Shelton's duet "Just a Fool."
Before their performance, they reflected back on their journey together. The two had nothing but kind things to say about one another. Wendy thanked the "God's Country" singer for not giving up on her. Blake also shared words of support on social media after the winner was officially announced.
Fans want them to collaborate
Unsurprisingly, many of Wendy's followers are on board with this idea. Many of them took to the comment section to share comments about her potential duet with Blake. They love the idea and are curious to see what the two will come up with. Fans loved hearing them sing together on The Voice.
"Yes, you and Blake NEED to collab!"
"would love to hear you sing with Blake again!"
"Praying for a fast and easy recover [sic]! So excited to see what you bring in the future Wendy, you're a queen!!!!"
"So excited for the great things ahead of you and hoping for a collab with @blakeshelton ! 🤩❤️"
Neither Wendy nor Blake have revealed more about this potential duet. Fans are just waiting to see when they will make the announcement or drop the song. What are your thoughts on Wendy Moten collaborating with Blake Shelton? Sound off below in the comment section.
Check back with Country Music Alley for more news on Blake Shelton.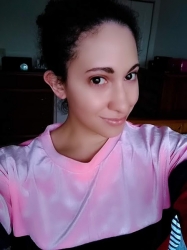 Latest posts by Chanel Adams
(see all)