Gwen Stefani fans want the singer to stop "filtering" her photos. This come after she did the 10-year challenge on social media. The No Doubt singer is ageless. Gwen looks like she hasn't aged a day.
The singer took to Instagram to share what she's been up to lately. She's been enjoying her life in Oklahoma with her husband, Blake Shelton. Earlier this week, Gwen posted a carousel of photos that showed her glowing in the sun.
While most fans praised Gwen Stefani for her beauty, others think she should lay off the filters. It's no secret that most celebrities like to edit their photos.
Gwen Stefani shares where she's been hiding out
The "Slow Clap" singer has been laying low lately. Gwen Stefani broke her social media silence to post many selfies from her time in Oklahoma. The singer claimed that she was recharging her batteries. Gwen also got some love from her dog, Betty. She wished her fans a happy new year while teasing her upcoming performance at the Houston Rodeo.
"hit the recharge button here in oklahoma and getting some love from Betty [SIC]," Gwen Stefani captioned her Instagram post. "happy new year can't wait to see u from the stage."
The blonde beauty looked fresh-faced in the photos. Gwen smiled in the Oklahoman sun. The songstress wore a denim jacket that featured an exaggerated fur collar. She paired her look with beaded earrings and bold makeup. Gwen had on blue eyeshadow and glossy nude lipstick. Her blonde hair was pulled up in a bun.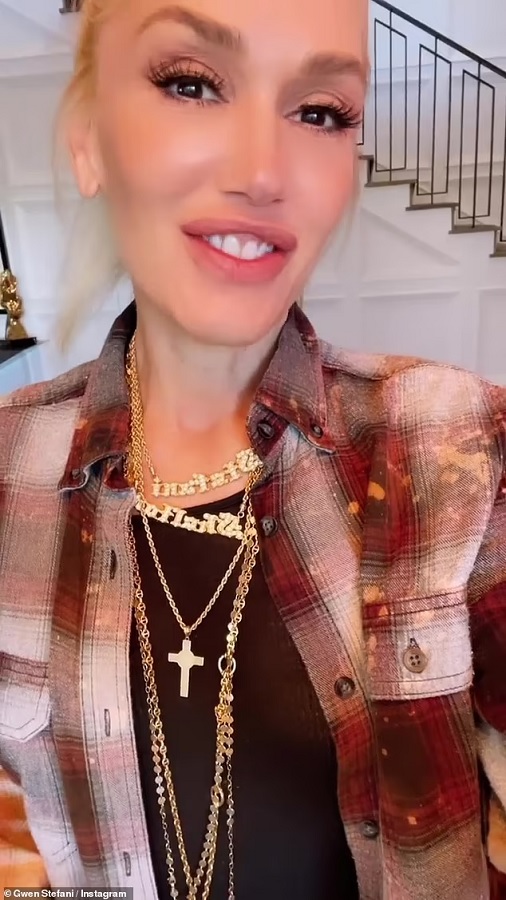 Most fans couldn't help but compliment Gwen's beauty. Others couldn't stop talking about her dog. One user wrote, "I also want to know what it's like to not age???" Yet, one fan advised Gwen Stefani to stop using filters.
"Beautiful…don't start filtering. You're gorgeous and always have been," the user wrote.
One noted that Gwen has been "filtering" for a long time. Another one wrote, "right," agreeing with the original poster. One fan noticed that Gwen is "literally glowing" and is "such a ray of sunshine." Regardless of the criticism, fans couldn't stop raving about these selfies.
No Doubt singer tries the 10-year challenge
Filters or not, Gwen Stefani still looks great at her age. Earlier this month, the 52-year-old took on the 10-year challenge. The social media challenge shows how much a person has changed in a decade. Gwen Stefani won since she hasn't changed at all.
On Wednesday, January 12, she took to Twitter to share a throwback shot from the 2012 photoshoot for InStyle Magazine. In that same post, she shared a recent photo with Blake. Gwen casually wrote, "Really this was already 10 years ago? 2012 ➡️ 2022." Fans praised Gwen Stefani for her ageless beauty.
#10yearchallenge really this was already 10 years ago ??? 2012 ➡️ 2022 ❤️gx pic.twitter.com/3ZeRtS3WN5

— Gwen Stefani (@gwenstefani) January 13, 2022
In March 2021, The Voice coach credited her husband for her youthful glow. She says it's a "compliment" that people think she hasn't aged. What are your thoughts on her new selfies from Oklahoma? Sound off below in the comment section.
Check back with Country Music Alley for more news on Gwen Stefani.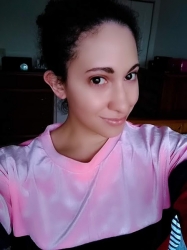 Latest posts by Chanel Adams
(see all)