Miranda Lambert shared many photos from her beach date with her husband Brendan McLoughlin. The couple got married in a secret ceremony in January 2019. Now, they're celebrating their three-year anniversary. On Wednesday, February 2, Miranda took to Instagram to post a carousel of photos with her husband.
She was photographed wearing a navy blue bikini that featured stars on it. She also wore a black baseball cap backward. Miranda finished off her beachy look with braided pigtails. She looked loved up with her husband, who went shirtless in the post later.
This comes after fans wondered if the couple spent quality time together.
Miranda Lambert calls Brendan McLoughlin her "sunshine"
Despite what fans may think, Miranda Lambert and Brendan are still going strong. She showed off many pictures from their beach trip, which included a date night at the restaurant. In those photos, the "Bluebird" singer wore a sexy floral print dress. Meanwhile, Brendan wore a brown printed button-down shirt. The last photo showed Miranda wearing a bright pink maxi dress, as she held a glass of wine in her hand.
"Spent a few days in the sun with my sunshine," Miranda Lambert captioned the post. She concluded the caption with the hashtag "3 years" and a ring emoji. The 38-year-old looks as smitten as when they first met. She loved showing off the 30-year-old former NYPD officer.
The two got married in a secret ceremony at her farm in Nashville, Tennesse. The news of Miranda Lambert's wedding came as a shock to fans. However, the couple just knew they were meant to be together. In an exclusive interview with People in October 2019, Miranda said that when she knows what she wants, she snatches up the opportunity.
The couple made their last public appearance at the 2021 CMA Awards. Fans claimed that they haven't seen them together since. Miranda even celebrated New Year's Eve alone as she performed in Nashville. Some of her fans assumed she was crying before her live performance.
Pays tribute to his "most amazing wife"
Miranda Lambert wasn't the only one who was feeling the love. Brendan also posted a tribute to the country singer. He called her the "most amazing wife." But that's not all, as he shared more praise for her.
"This world became such a better place with you in it," Brendan captioned the post, which is now gone. "You are a light for those in the dark, a voice for the ones who can't be heard, and most important of all, you're the most amazing wife day in and day out. I hope today brings you as much joy as you bring to me daily."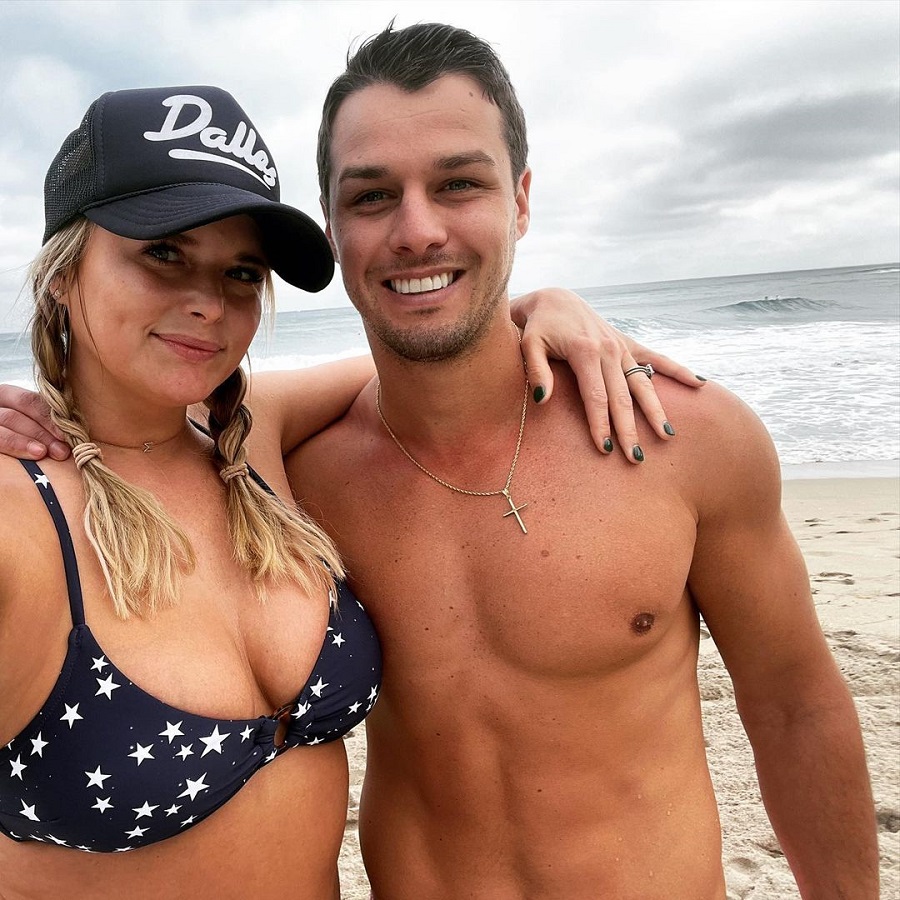 Miranda Lambert released the Telemitry Remix to "Tequila Does," the track on her 2019 album, Wildcard. Brendan made a shirtless cameo in the smoking hot video. Seems like Miranda and her man are still going strong. What are your thoughts on their Instagram posts? Sound off below in the comment section. Check back with Country Music Alley for more news on Miranda Lambert.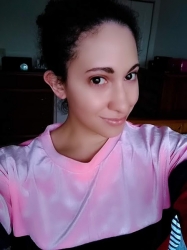 Latest posts by Chanel Adams
(see all)