Gwen Stefani is giving a whole new meaning to her hit song "Don't Speak." The No Doubt singer is not on speaking terms with her ex-husband Gavin Rossdale. The two exes are reportedly in a nasty feud. They've been keeping their distance at their son's baseball game.
A new report claims the parents argued over "co-parenting" their three sons. Gwen and her husband Blake Shelton attended a baseball game in Los Angeles. The singer wore a colorful jacket, which she paired with a T-shirt and plaid pants. The couple kept their distance from her ex Gavin, who was also in attendance.
Gwen Stefani is in a nasty feud with Gavin Rossdale
In the photos published on The Sun, Gavin was unbothered by Gwen Stefani. He was in good spirits and stayed close to the action. The former Bush frontman even smiled from the sidelines. Yet, things are tense between the two. After Gwen married Blake in July 2021, Gavin wanted "to talk man-to-man" with the country singer.
Blake has played the role of stepfather to Gwen and Gavin's sons Kingston, 15, Zuma, 12, and Apollo, 7. An insider told OK! Magazine that he "is super excited about it, but Gavin wants to lay down some ground rules." Gavin feels that Blake has been inserting himself where he doesn't belong. He "is ready to make it clear that he has final authority with the boys."
Gavin also would appreciate it if Blake didn't talk poorly about him in front of his kids. According to the insider, Gwen and Gavin are "on rocky terms," but he's still a big part of their boys' lives. Gavin previously shared his struggles on a Sirius XM show. He complained that his sons spend most of their time in Oklahoma and never enough time with them.
The exes are navigating their co-parenting relationship
Gavin explained that they have 50/50 custody. He also called out Gwen Stefani for bringing back his kids with the coronavirus. He calls it a "tricky" situation. However, he still misses him.
"You're mindful of them. I know who's around me and know who's bringing the corona — no one — but you send your kids out and now they're coming back to you and now you're prone to whoever they're with, so it's a tricky one with all divorced parents."
Blake also shared his thoughts on parenting. In an interview with Today back in 2020, he admitted that he has influence over Gwen and Gavin's sons. The day he became aware of that was a "scary moment" for him. Blake is mindful of the things he says in front of Gwen's sons because "there's a lot of responsibility that comes with that."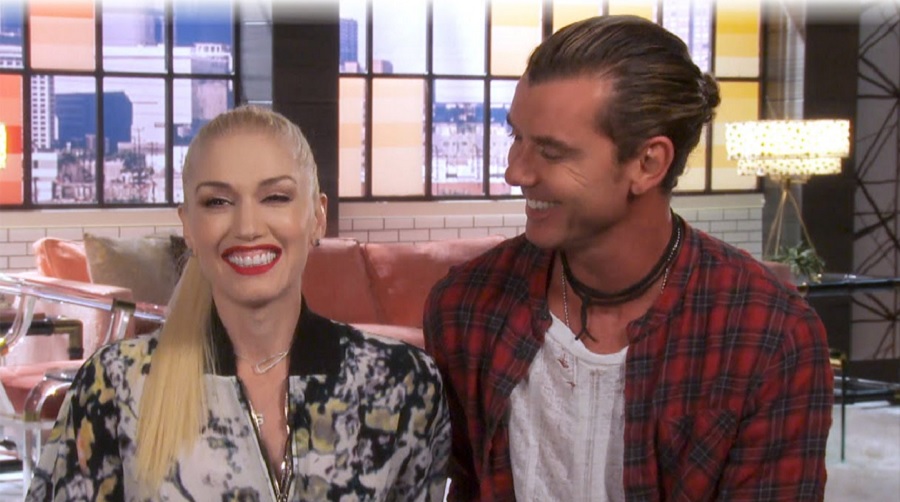 Aside from those fears, he's been settling into his step-father role. He's even come up with new holiday traditions with them. Gwen Stefani and Gavin were married from 2002 to 2016. Blake and Gwen met on the set of The Voice in 2014 and started dating after their respective divorces.
What are your thoughts on Gwen Stefani not speaking to her ex-husband? Sound off below in the comment section. Check back with Country Music Alley for more news on Gwen Stefani.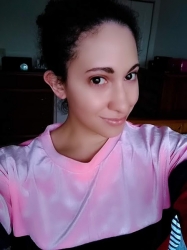 Latest posts by Chanel Adams
(see all)