Blake Shelton and Gavin Rossdale are allegedly at war. The two just can't agree when it comes to Gwen's three sons. Gavin and Gwen raised their children together. Since their split, Gwen moved on with the country crooner. Blake and Gwen met on the set of The Voice in 2014 and started dating a year later.
The two wed on Blake's Tishomingo ranch in July. Gwen's three sons were a big part of the wedding. Interestingly enough, Gavin was not in attendance. Gwen is keeping him at a respectful distance. The Bush musician is reportedly dating an OnlyFans model whose name is also Gwen.
Not happy together?
Rumors hint at a feud between Blake Shelton and Gavin Rossdale. The two can't come to terms with arrangements with Gwen's sons. Blake is interested in adopting them and raising them full-time. Gavin is not on board with the idea.
It's clear that Blake has gotten close to Gwen's children after dating her for five years. A tabloid claimed that the country star wants to adopt him. He feels he should be the legal father of her children. An insider told Woman's Day that he wants to have legal rights over their children, but Gavin already disagrees with the idea.
"Blake loves those kids like they were his own already," the source said. "He doesn't want to just be a friend to them, he wants to properly become their dad."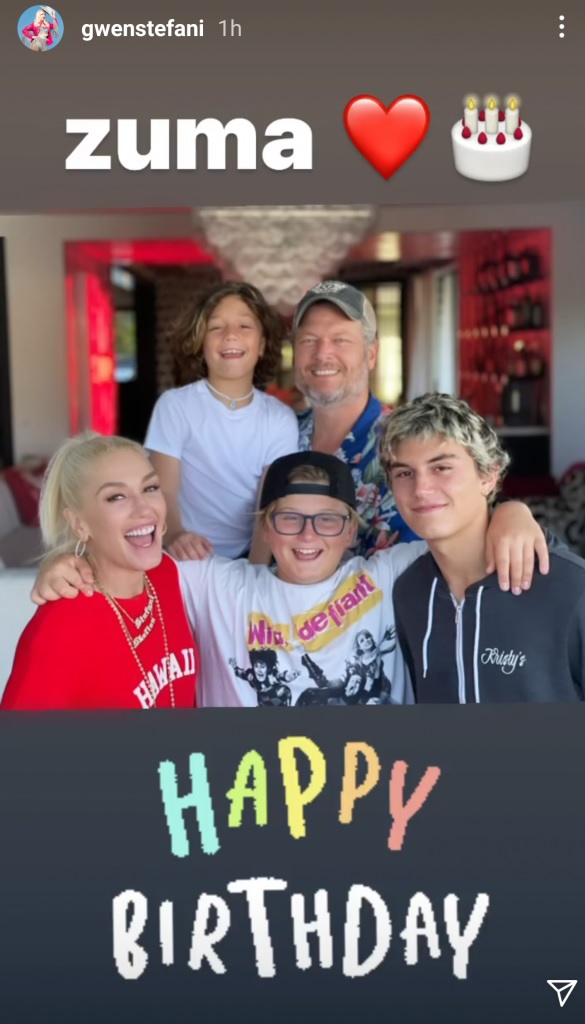 Blake expressed an interest in raising Gwen's children. He can't imagine his life without them. The "Minimum Wage" singer really wants to raise him all by himself. Gavin does not agree with the alleged adoption. He doesn't want to give Blake any rights. He already said "no" to Blake's request and wants to drop the conversation. The insider noted that Gavin feels that Blake is trying to pull his children away from him.
Blake Shelton doesn't want to adopt Gwen's kids
However, Gossip Cop debunked the rumor. The website claims that the source didn't include a reason why Blake Shelton would want to adopt Gwen Stefani's children. While it's clear that Blake loves her sons, it doesn't explain why he would revoke Gavin's parental rights. There would have to be a good reason behind it, such as he's an unfit father.
Blake has shared his love for Gwen's children. He even asked them permission before popping the question to the No Doubt singer in October. Blake wants to be the kind of stepdad that his stepfather was. In an interview, he called his stepfather one of his heroes. He said he was like a father to him.
Gossip Cop also noted that Blake understands his role as a stepfather. He never tries to impose on Gwen or Gavin. There's no proof that he's seeking parental rights. If so, the outlet would've obtained the court documents like most outlets have access to. On Father's Day 2021, Gwen showed her love for Blake, including his appreciation for her sons.
Check back with Country Music Alley for more news and rumors about Blake Shelton.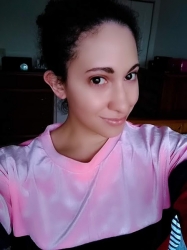 Latest posts by Chanel Adams
(see all)