Blake Shelton sent a special shout-out to his wife Gwen Stefani. It's Valentine's Day and love is in the air for some of your favorite country music couples. Blake and Gwen got married on July 3, 2021. They were surrounded by their closest friends and family members. Shockingly, it wasn't a lavish affair or star-studded event because it wasn't what they wanted.
They just wanted to celebrate that special moment with the people they love the most. Gwen and Blake have been sharing affection for one another ever since that special day. They even performed together at each other's tour stops and concerts. Now, see how the couple is honoring each other on the day of love.
Blake Shelton pays tribute to Gwen Stefani in a special way
On Monday, February 14, Blake Shelton posted a black-and-white photo of the two on their special day. You can see the two taking part in the ceremony officiated by The Voice emcee Carson Daly. Meanwhile, their family members watched on from the first pew.
"I'm the luckiest man alive.. Happy Valentine's Day @gwenstefani!" Blake Shelton wrote in the post. "I love you!"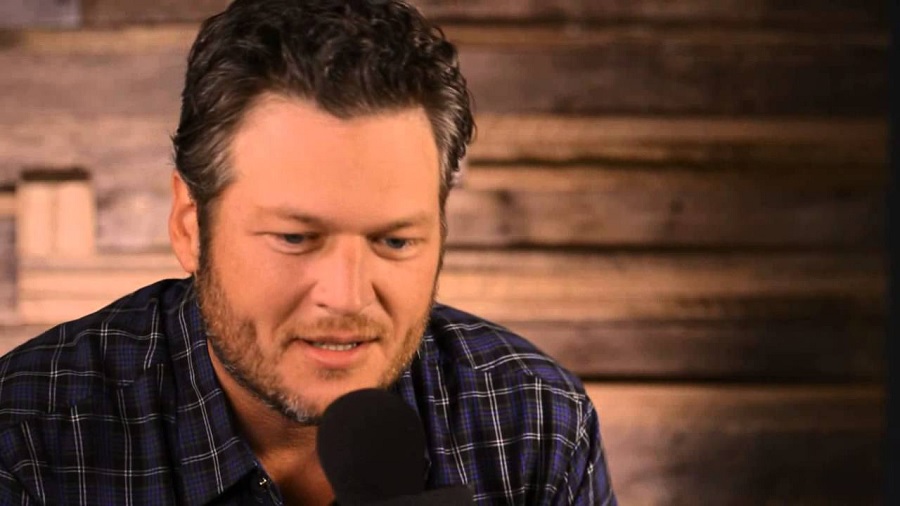 Check out the beautiful photo for yourself here. Over 37,000 of their fans liked the post. Most of them took to the comment section to wish the couple a happy Valentine's Day. It's hard to believe, but Blake and Gwen still have many photos from that day. Their photographer was very busy.
They previously shared photos from their wedding on their mini-milestones and anniversaries. It'll be interesting to see what they will do on the day of their one-year wedding anniversary. Here are just some of the comments from their fans:
"Happy Valentine's Day you 2 lovebirds! 💕 Love y'all! 🙏"
"😍❤️😍❤️Aweee. You both are so lucky to have found each other. True love & Happy Anywhere. Happy Valentine's Day to you, your love, the boys, & families."
"Happy Valentine's Day to you both."
"🤔 soulmates are hard to come by my man. 😎"
"awww omg you really won 😍😍😍😍😍😍"
Blake Shelton's wife gets into Valentine's Day vibes
Gwen hasn't responded to Blake Shelton's Instagram post yet on Valentine's Day. However, she got into the mood with her latest selfies. On Sunday, February 13, Gwen took to Instagram to post a photo of her latest look. She credited hairstylist Suzette "Boozer" for her hairstyle.
The No Doubt singer wore a long ponytail which included thick braids. Gwen paired her look with a black sequin top, red lipstick, and diamond earrings. In the first photo, she adorned it with hearts.
"thank u @hair_sulon my my hairs-dooos last night u r so talented and a one of a kind girl gx, 😘" Gwen Stefani captioned her post.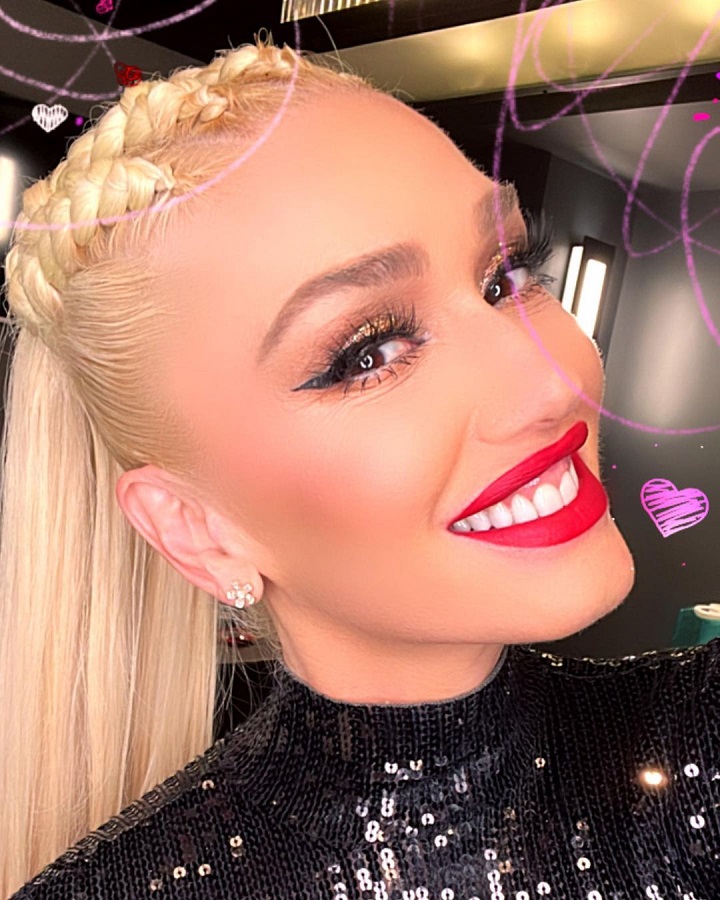 Fans fell in love with her look. They filled up the comment section with heart and fire emojis. Gwen Stefani and Blake Shelton spent their Super Bowl Sunday watching the big game between the Bengals and the Rams. It'll be interesting to see what the couple has planned for their first Valentine's Day as a married couple.
Check back with Country Music Alley for more news on Blake Shelton.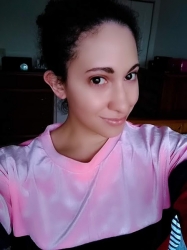 Latest posts by Chanel Adams
(see all)