Kelly Clarkson shared a relatable struggle on her daytime talk show. She admitted that she feels "so broken" while she's quarantined with her kids. The American Idol alum was missing her talk show. She did not hold back when she shared her challenges.
Some people may relate to Kelly. Most parents weren't used to being home or working at home with their kids. They had to find a way to navigate this new life. Kelly was one of those parents who was struggling. She talked about some of the difficulties she's faced while quarantining with her kids.
Kelly Clarkson talks about her struggles during the pandemic
On Tuesday, February 15, Kelly Clarkson spoke to guest host Taraji P. Henson about quarantining with her kids, which most people can relate to. She was isolated with her kids, River, 7, and Remington, 5. Kelly Clarkson said that America can judge her all they want. She actually misses her workplace.
She appeared in a virtual call on her talk show. Kelly wore a beautiful turquoise green silk robe with a beige satin sleep mask that read, "Shhhhh." The "Because of You" singer had on no makeup and a travel mug in her hand. Kelly Clarkson talked about some of the struggles she's had while in isolation.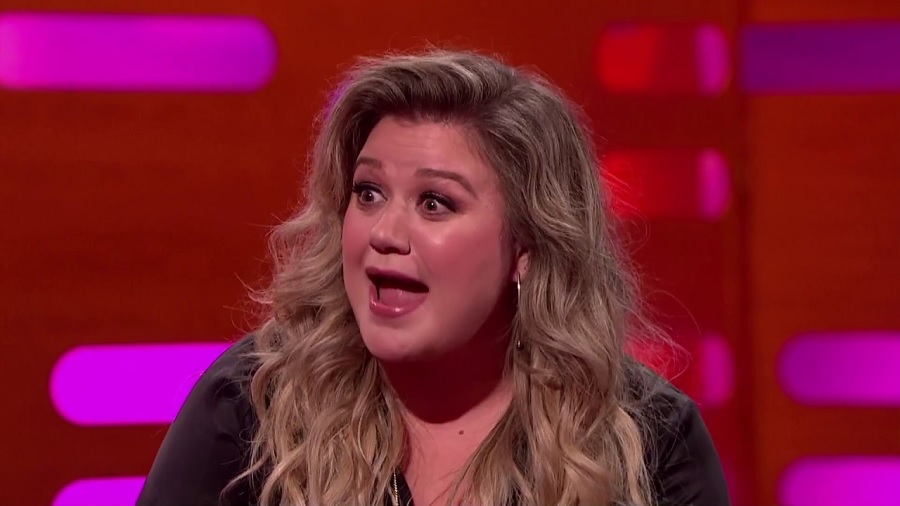 "Sometimes women don't rise," Kelly Clarkson said, as quoted by ET. "Sometimes we fall. I thought we were done with quarantining, and I'm so tired. I broke a nail. I'm so broken. This is me broken. My almond milk just expired. America, this is what I look like. You're welcome."
She didn't care what her viewers thought. The Voice coach wanted to give a realistic look at working from home amid the pandemic. Kelly didn't reveal whether she or her kids tested positive for the virus. However, she admitted that her family has been exposed.
"I'm not even sick. It's so weird," Kelly Clarkson said. "Anyway, we're keeping it safe."
What she's been up to while she's away
Kelly Clarkson said they've been repeatedly watching the Disney smash hit Encanto. She joked that it's "like watching three movies." Because they'll want to see it over and over again. Like everyone else, Kelly and her kids have the hit songs stuck in their heads.
"We're watching Encanto and then you're listening to my son who always leaves mid-movie and just starts singing the soundtrack, and then you have River who literally just, right after the line is said, she just repeats like she's memorizing dialogue for a play."
Kelly Clarkson even admitted that she's behind on her personal life. Their Christmas decorations are still up. The "Stronger" singer said that they've been very "busy" lately. However, she doesn't mind since it's her favorite holiday.
"Judge away, America! I'm into it," Kelly Clarkson joked.
She's been working non-stop since her divorce from ex-husband Brandon Blackstock. Kelly has been hoping to move out of Los Angeles. She wants to settle somewhere in "Northern California," an insider told OK! Magazine. Check back with Country Music Alley for more news on Kelly Clarkson.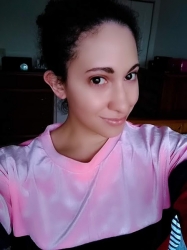 Latest posts by Chanel Adams
(see all)