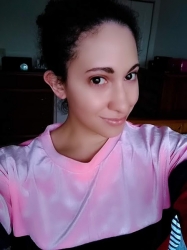 Latest posts by Chanel Adams
(see all)
Stevie Nicks admitted she was an advisor to Taylor Swift and Katy Perry's feud. She felt that the dueling pop stars had to put their differences aside. The musician did not hold back when it comes to how women are viewed in the music industry. She has done her part when it comes to backing female artists.
Katy Perry knows what it's like to not be supported by one of her fellow cohorts. She was in a longstanding feud with Swift. Nicks expressed her love for the American Idol judge and her music. Nicks also shared some advice on what to do with feuding with others in the music business.
Stevie Nicks doesn't have competition
Stevie Nicks was interviewed for The New Yorker where she addressed Taylor Swift and Katy Perry's feud. She was a recent Rock and Roll Hall of Fame inductee. During the chat, Nicks shared some words of wisdom she shared with Perry before. She also admitted that she doesn't have competition in the music industry.
In fact, the "Edge of Seventeen" singer doesn't have time for "rivals." Nicks told Tavi Genvinson that she met Perry at the Corinthia Hotel in London in 2012. The two talked about the music industry. Perry wanted some advice when it comes to competing with others like Taylor Swift.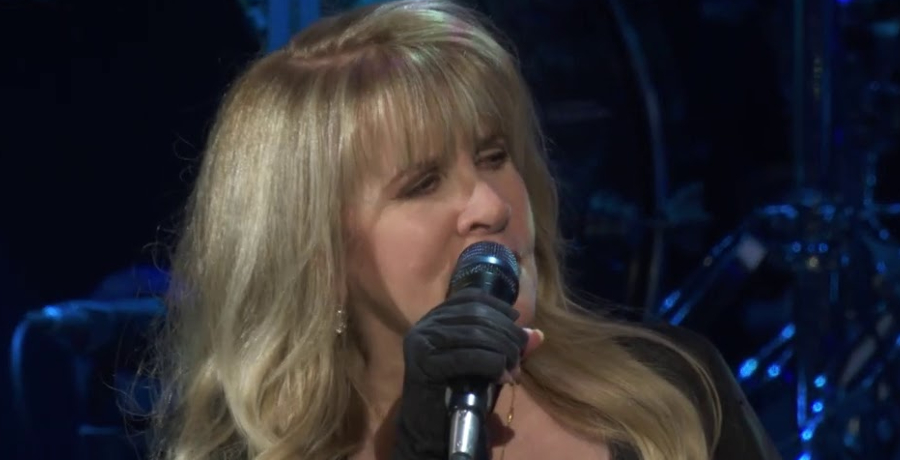 Perry asked Nicks if she had any "rivals." Nicks admitted that she doesn't have any. The "I Kissed a Girl" singer's eyes widened. Nicks informed Perry that she also doesn't have any "rivals" in the industry. She also shared some kind words with the pop star.
"'You are Katy Perry, you're who you are, you do what you do, and you're great at it. I'm Stevie Nicks, I do what I do, and I'm great at it. We don't have rivals. That's just ridiculous.'"
Inspired Katy Perry to reach out to Taylor Swift
At the time, Katy Perry mentioned her feud with Taylor Swift. She admitted that their fan groups even feud against each other. Nicks told her, "'That's just bulls***. You have to just walk away from that. Don't carry that around in your mind because then they're winning the game.'"
Perry took Nicks' advice in mind. She took those words to heart. She eventually reached out to Swift, and the two are good friends again. There's no more bad blood between them, all thanks to Stevie Nicks.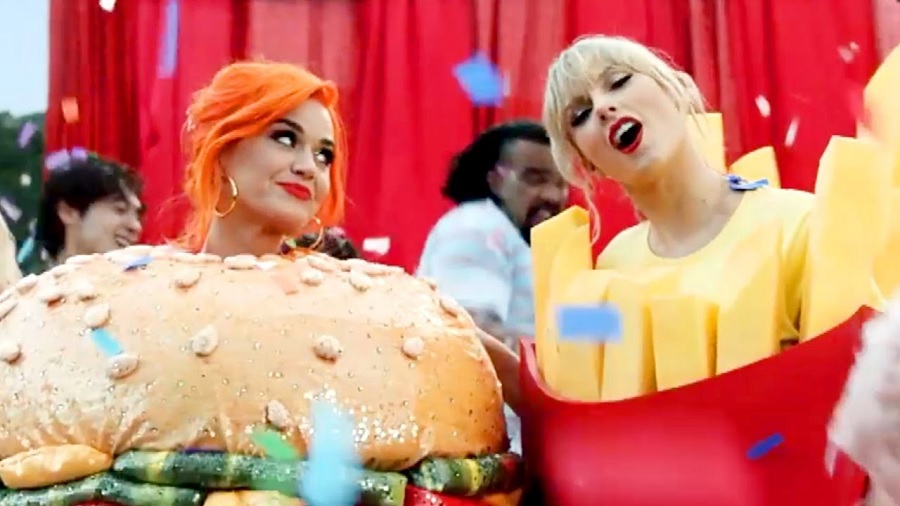 In a 2019 interview with Australian radio hosts Kyle and Jackie O, Perry admitted that she "sent her a literal olive branch" along with a "note." She apologized for her doing in their feud. Perry thought it was perfect timing since Taylor Swift was about to embark on her Reputation tour.
 "As I was finishing mine, I realized how much we have in common, and maybe there are only five other people in the world that can have the same type of conversations and understand where we're coming from and that we should celebrate our commonality and our friendship and be able to be there for each other."
What are your thoughts on Stevie Nicks handling Katy Perry's feud with Taylor Swift? Are you shocked to learn about this? Sound off below in the comment section. Check back with Country Music Alley for more news on Taylor Swift.